21 mars 2019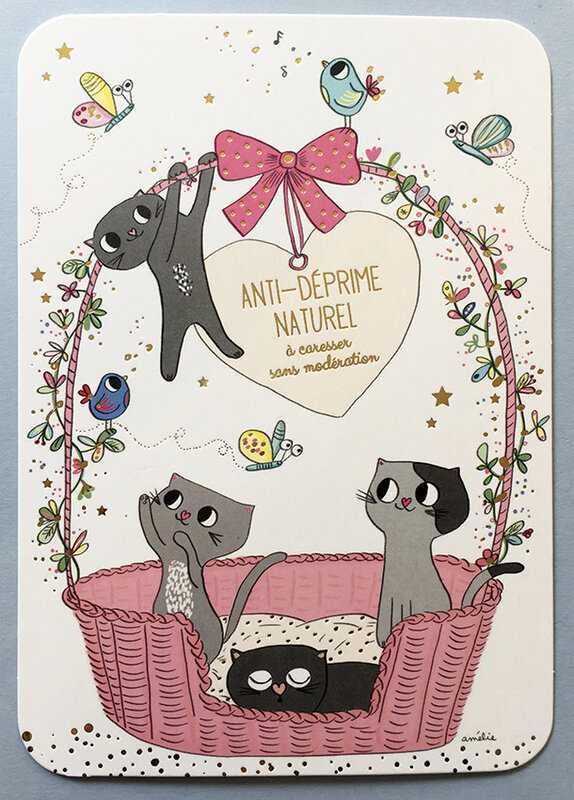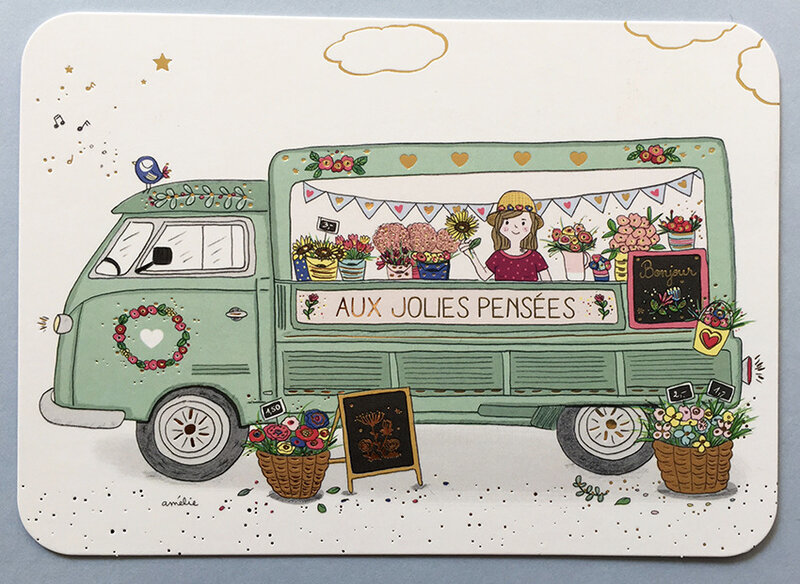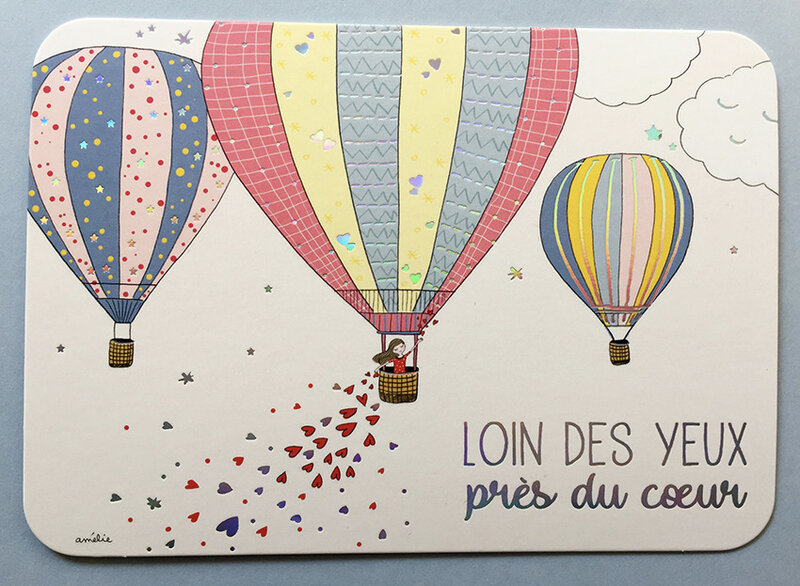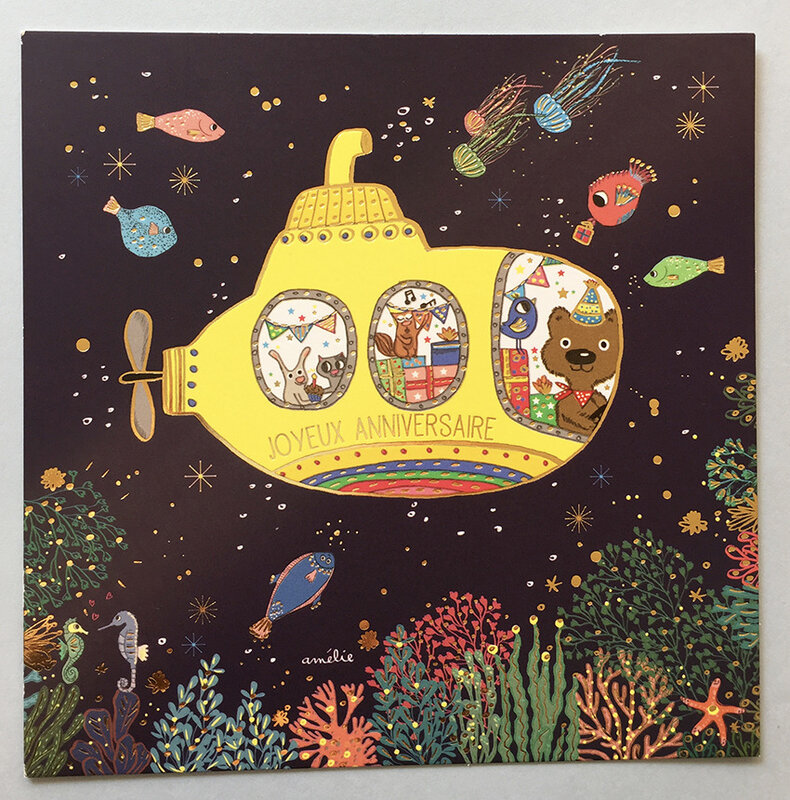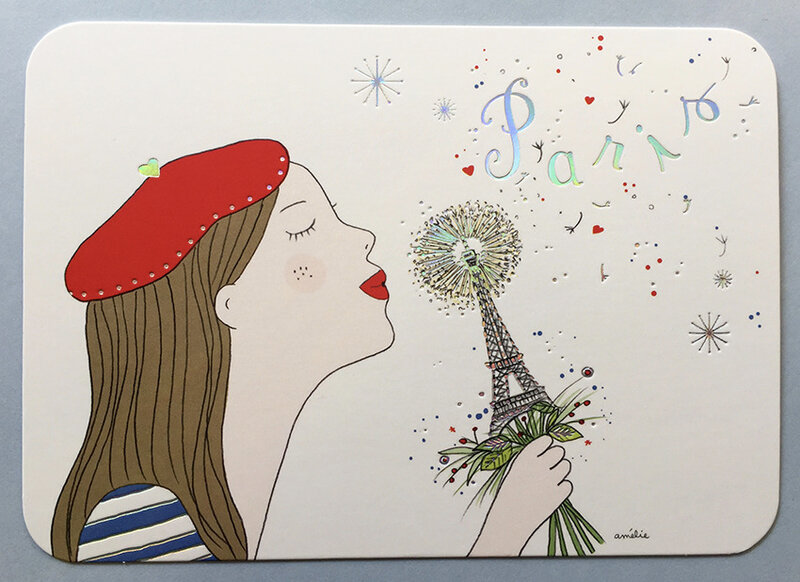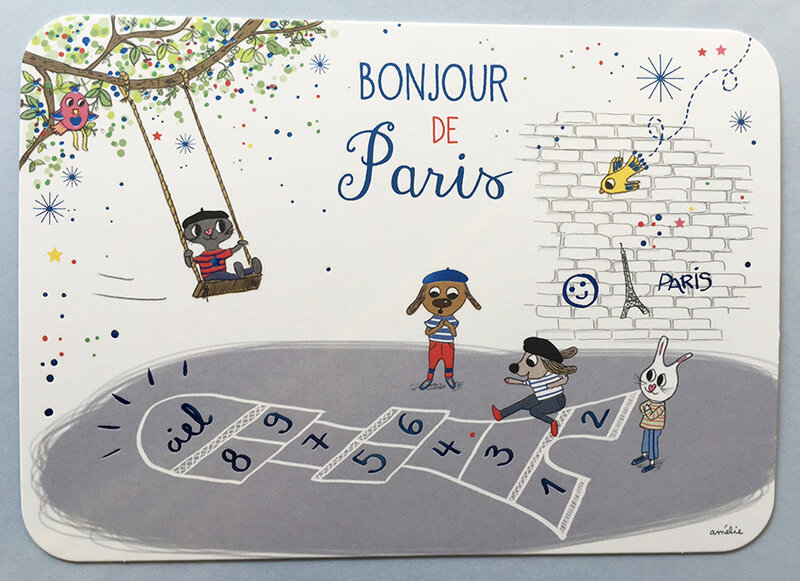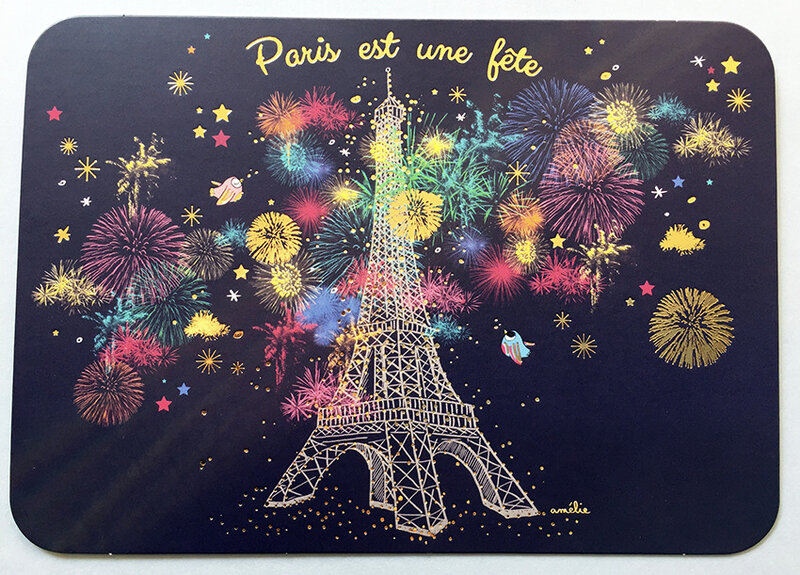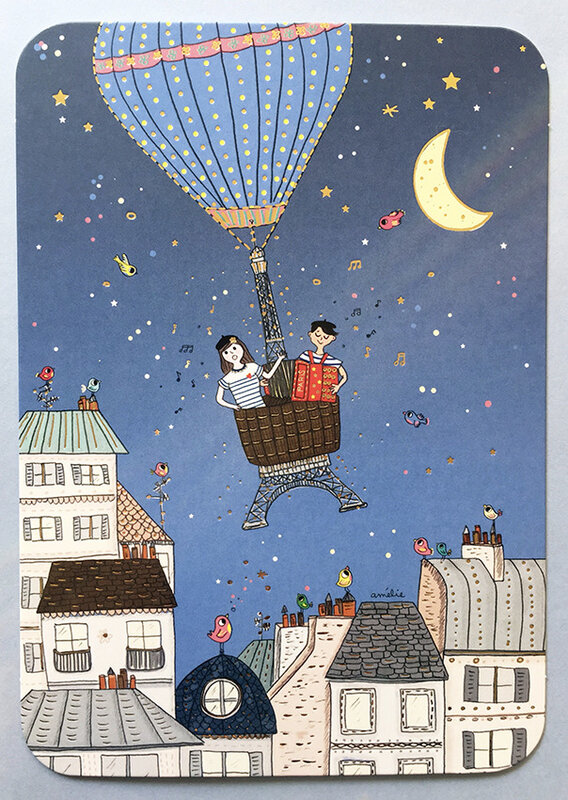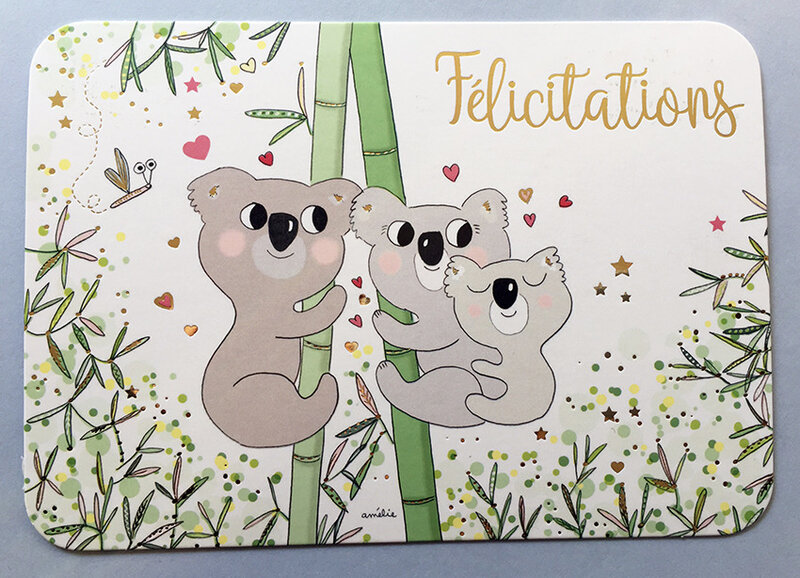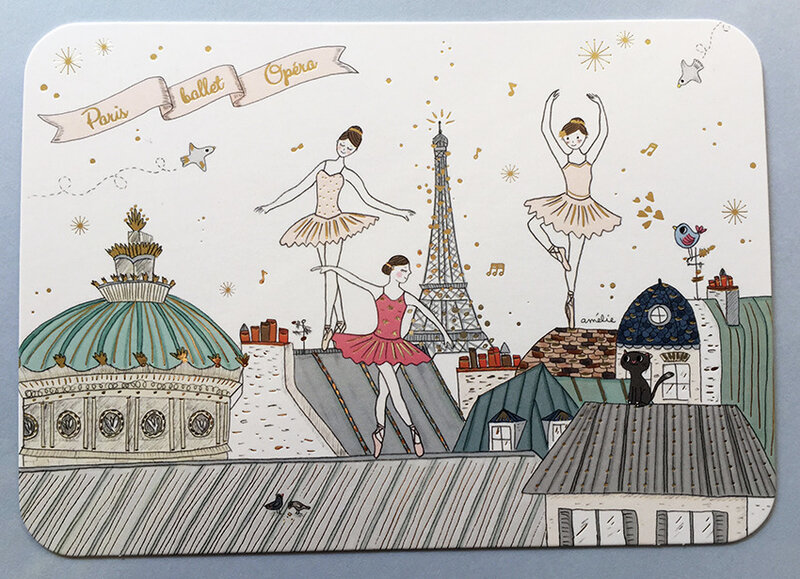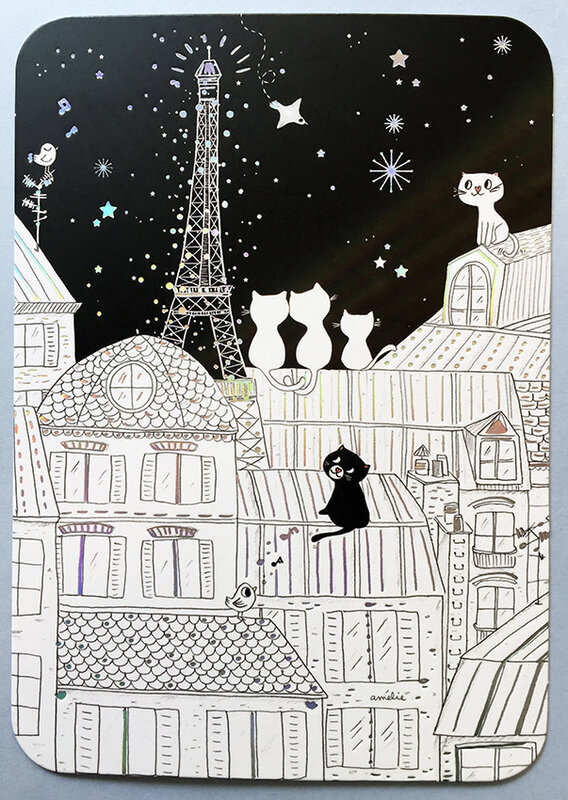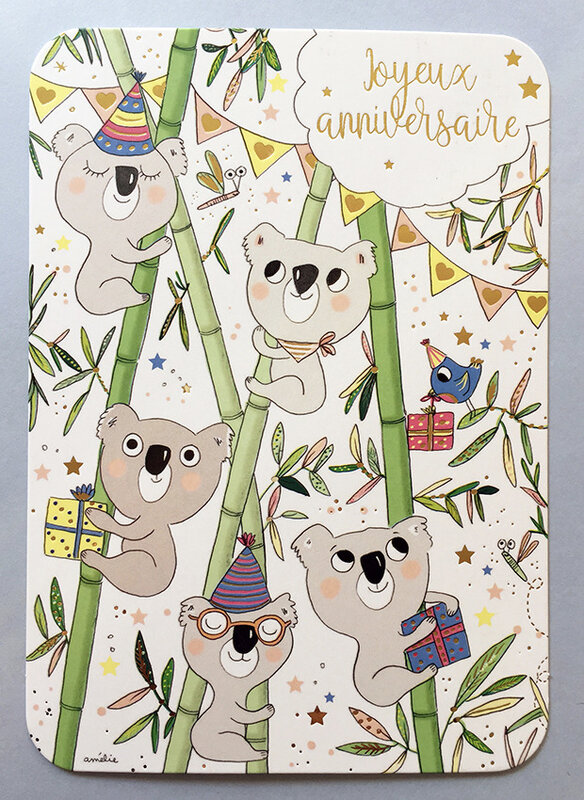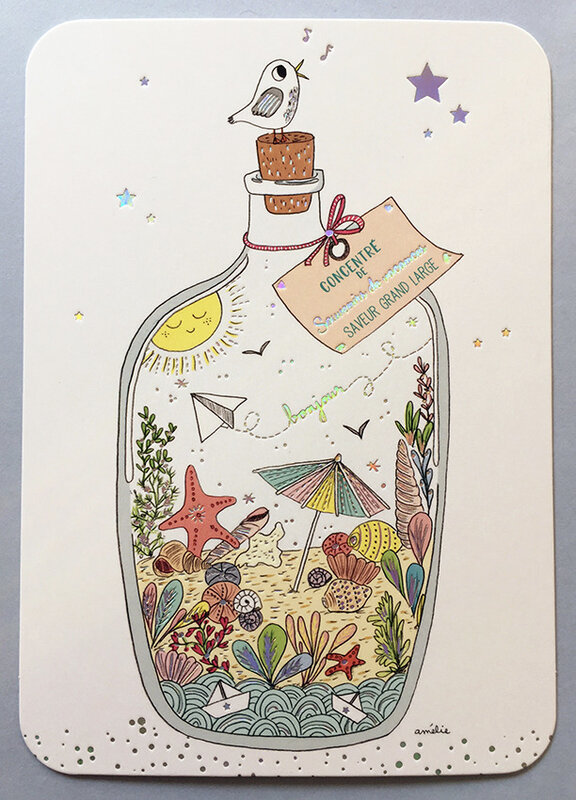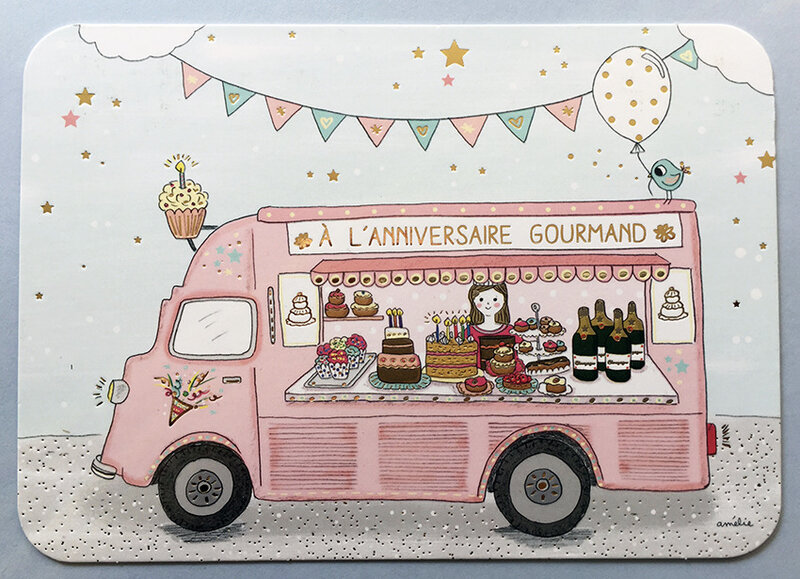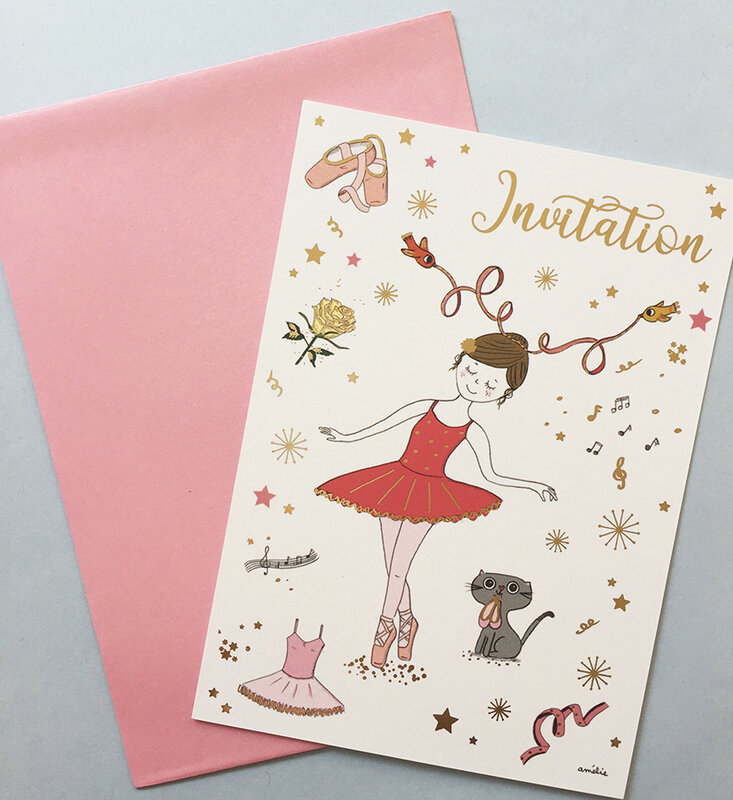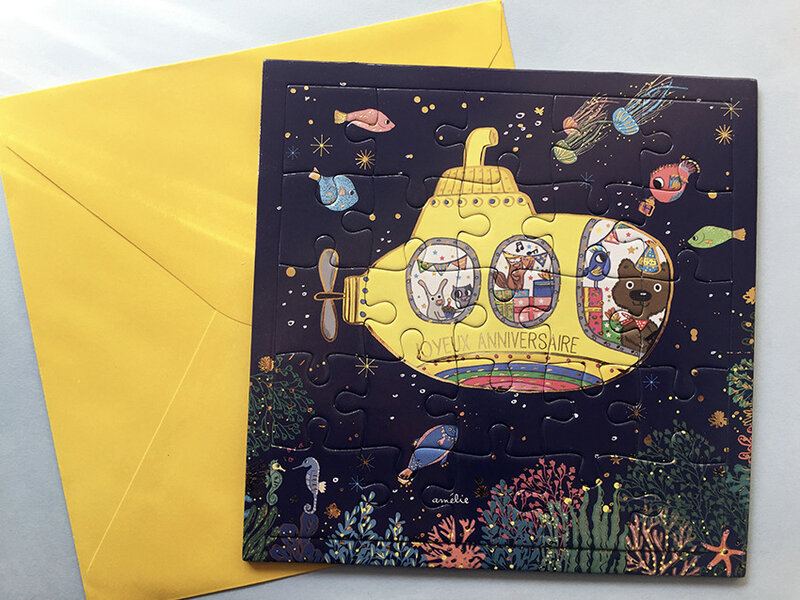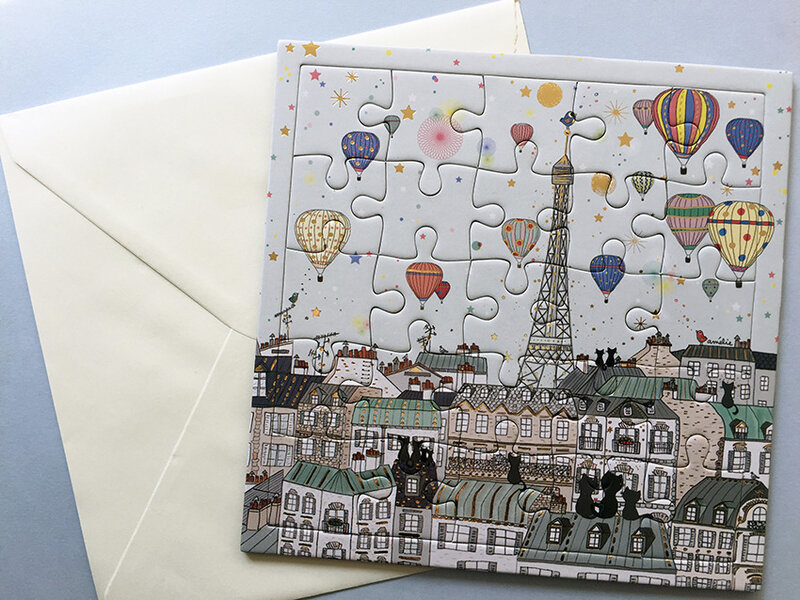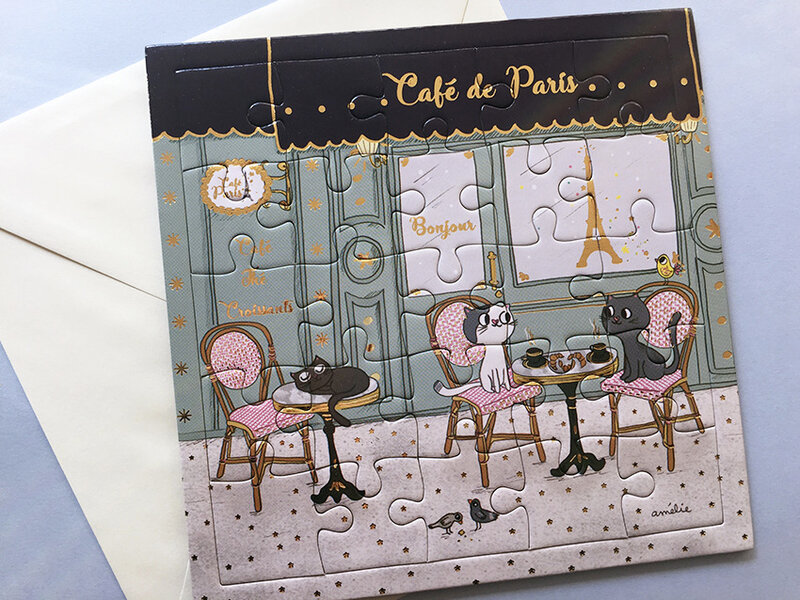 Voici les dernière nouveautés que j'ai réalisées pour les éditions Cartes d'Art, des cartes, des cartes puzzle, un cahier et des magnets !
à retrouver dès maintenant en librairies, papeteries et boutiques cadeaux :)
----------
Here are some new products I designed for Cartes d'Art, a notebook, plenty of cards and puzzle-cards and, this is really new, magnets !
----------
01 mars 2019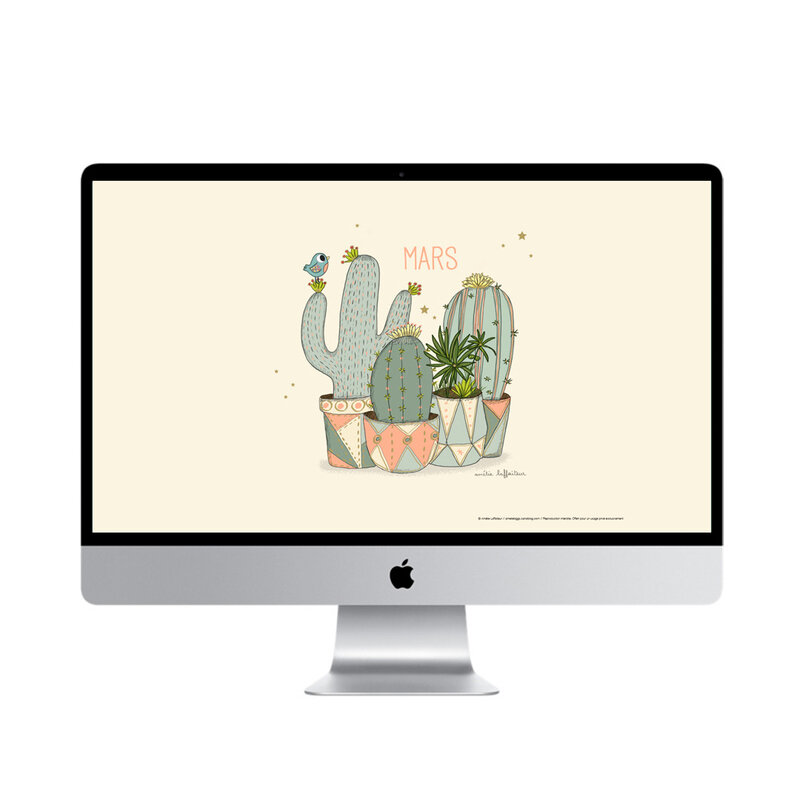 Je vous souhaite à tous un joli mois de mars !
Pour télécharger gratuitement le fond d'écran,
rdv en bas de ce message, comme d'habitude.
----------
Happy March !
(To download the free file see after the jump)
----------
Version ordinateur / for computers : amelielaffaiteur_03_2019_ordinateur
Version téléphone / for smartphones : amelielaffaiteur_03_2019_smartphone
Version tablette / for pads : amelielaffaiteur_03_2019_tablette
----------