03 mai 2016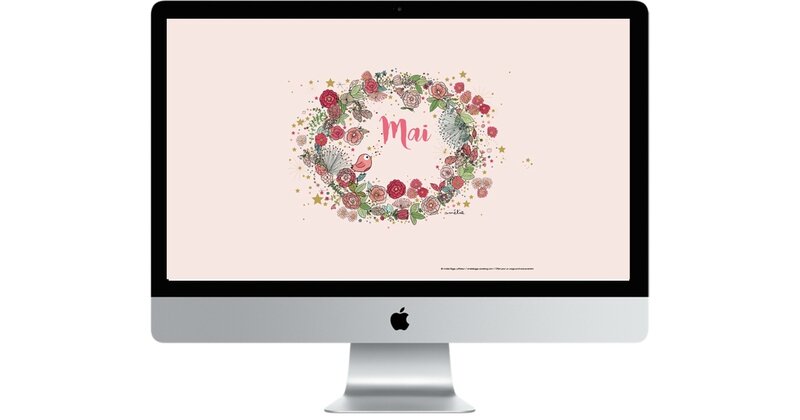 Et voici le fond d'écran du mois de mai, à télécharger ci-dessous !
----------
Here is the new illustration for your screen or phone, click to download it !
----------
05_fond_ecran_mai2016_grand_ameliebiggslaffaiteur
05_fond_ecran_mai2016_petit_ameliebiggslaffaiteur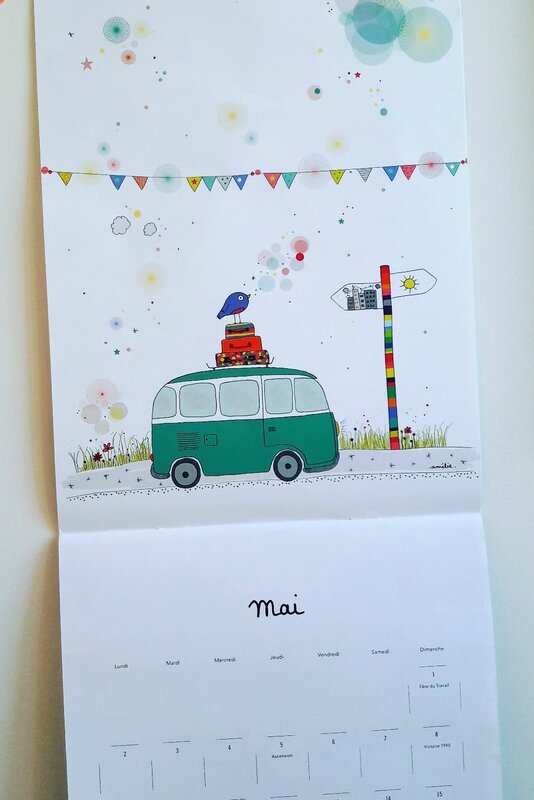 Voici venu le temps de vous présenter le mois de mai du calendrier Amnesty International !
----------
Here is the new month for the Amnesty International's calendar !
----------
12 avril 2016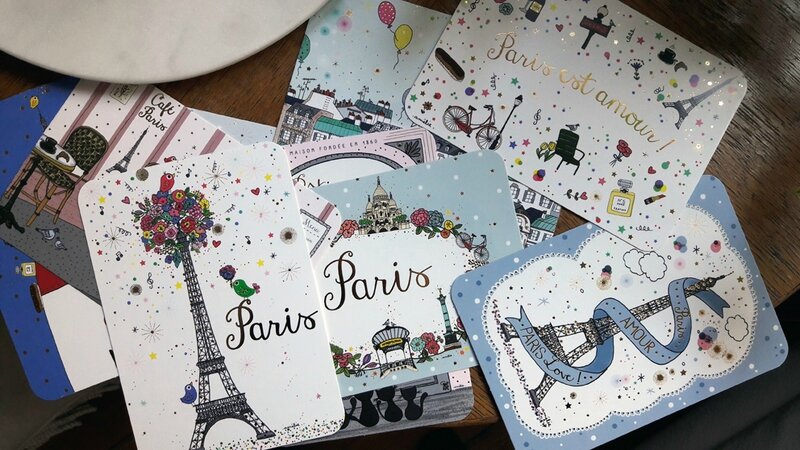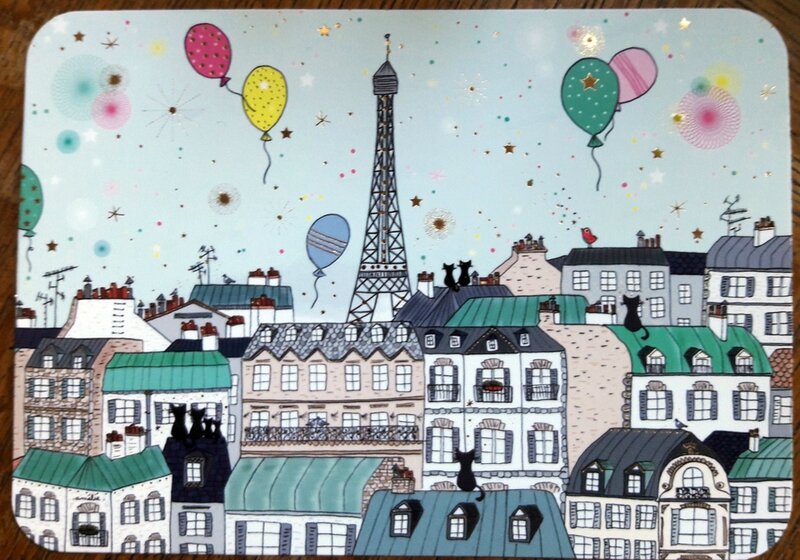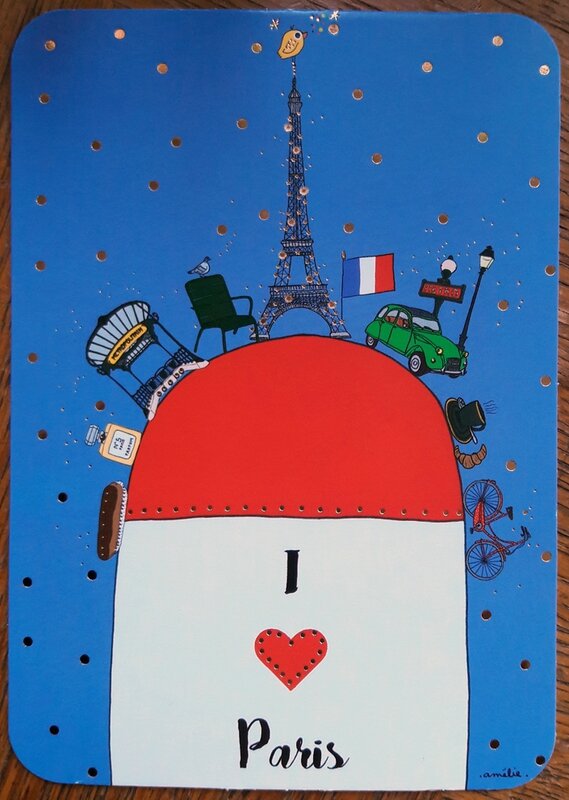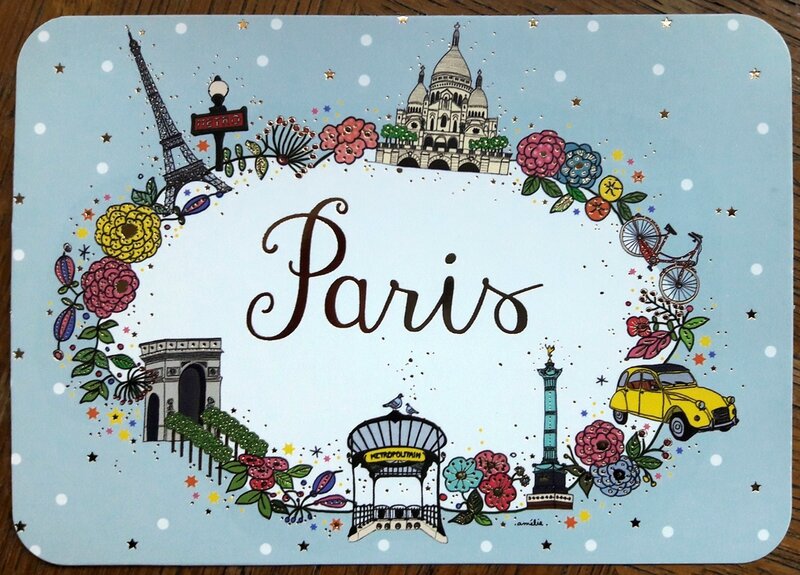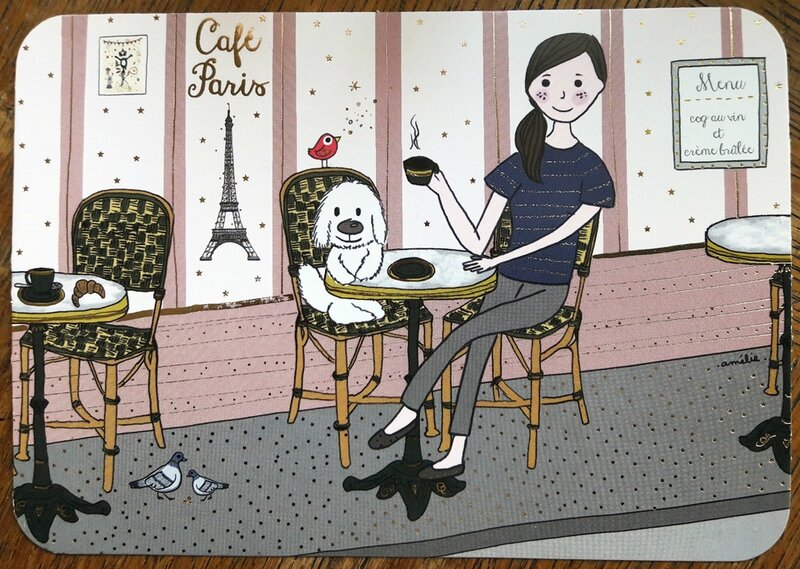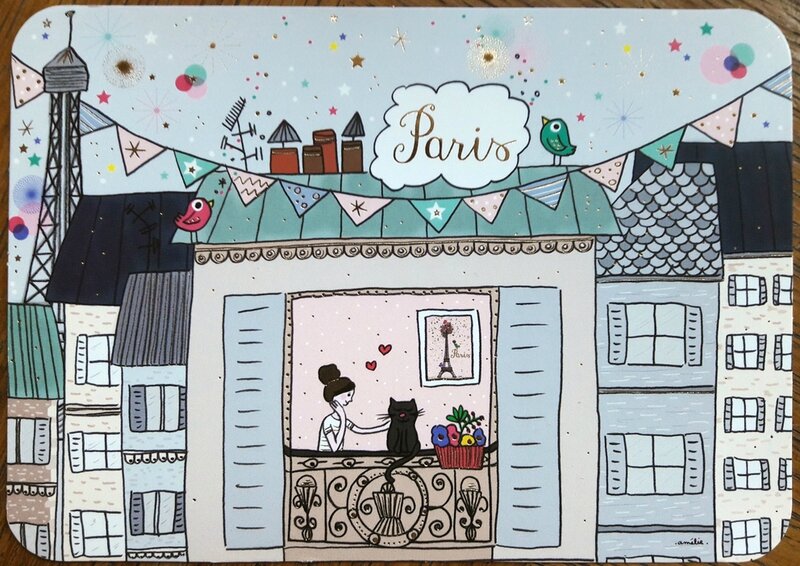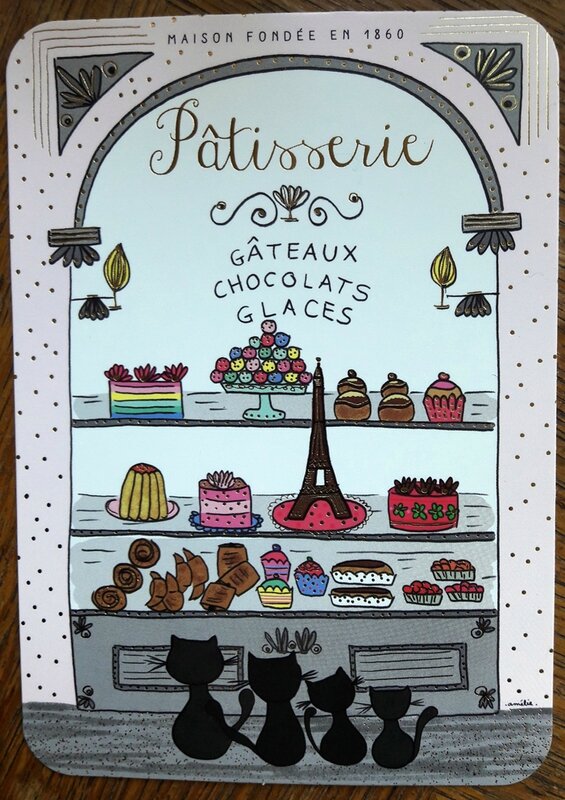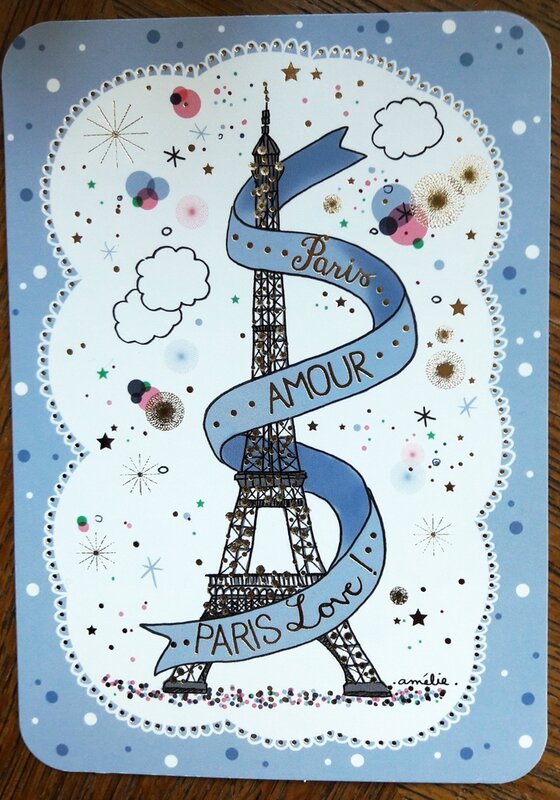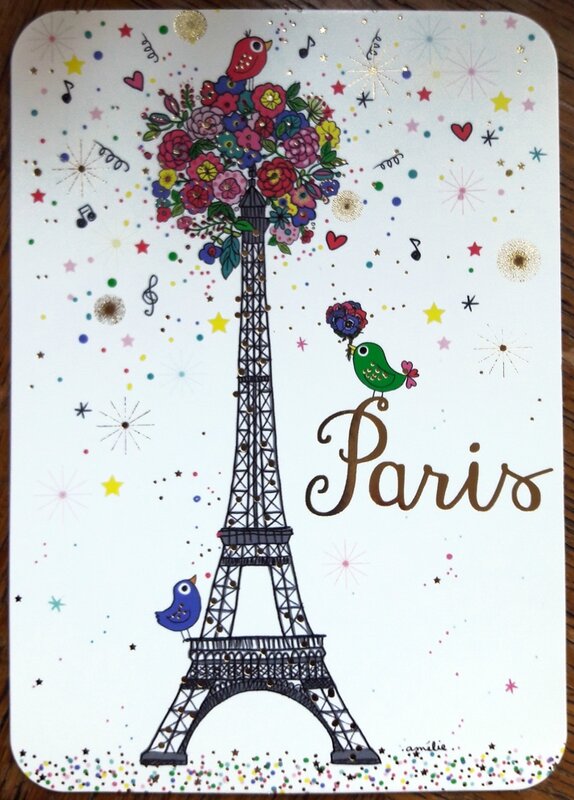 Les nouvelles cartes de Paris pour Cartes d'Art sont arrivées en boutique. J'espère qu'elles vous plairont !
----------
My new postcards for Cartes d'Art are now on sale. Enjoy !
----------
08 avril 2016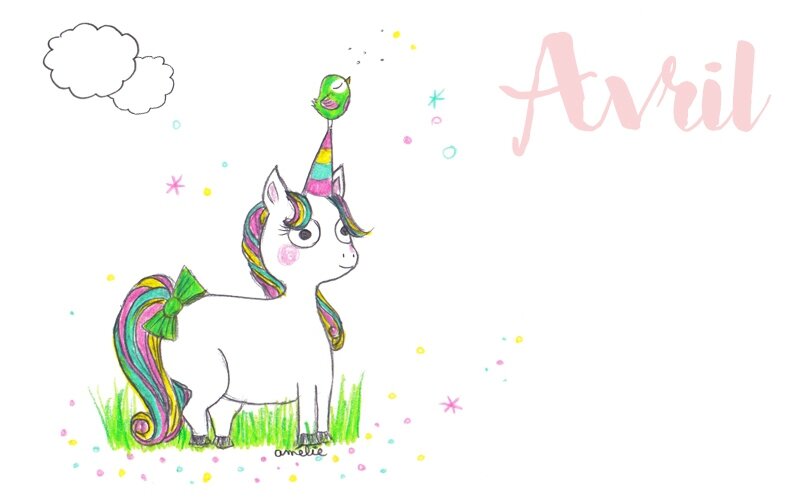 Désoléééééeeeeee pour le retard !! Mais bon, mieux vaut tard que jamais n'est-ce pas ? Et pour célébrer le printemps, une petite licorne ce mois-ci. Pour le télécharger, c'est par ici :
grand format : 04_fond_ecran_avril2016_grand_ameliebiggslaffaiteur
petit format : 04_fond_ecran_avril2016_petit_ameliebiggslaffaiteur
----------
Sorry sorry sorry, I'm sooooo late !!!! But better late than never right ? And since spring is here, here is a little unicorn this month to celebrate. Click above to download it !
----------
01 avril 2016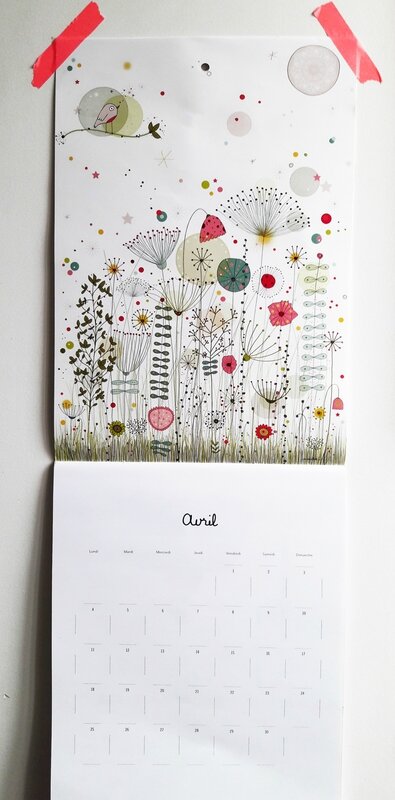 Petite vue du mois d'avril du calendrier que j'ai dessiné pour Amnesty International. Il n'est pas trop tard pour vous en procurer un, il en reste quelques exemlpaires, cliquez ici !
----------

A little glimpse of this month's page of the calendar I drew for Amnesty International. It's not too late to get yourself a calendar, there are still a few left, it's this way !
----------
31 mars 2016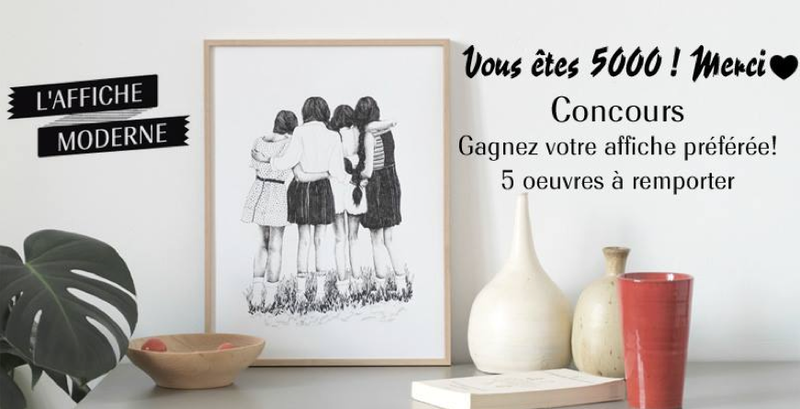 Hé les amis, il y a 5 affiches à gagner chez l'Affiche Moderne, pour tenter de remporter celle que vous préférez, rendez-vous sur la page facebook de l'Affiche Moderne et participez au tirage au sort ! Le tirage est lundi 4 avril. Bonne chance !!!
----------
Hey people, here is a chance for you to win your favorite print at l'Affiche Moderne, there will be 5 winners. To participate, go the L'Affiche Moderne's facebook page. Good luck !
----------
30 mars 2016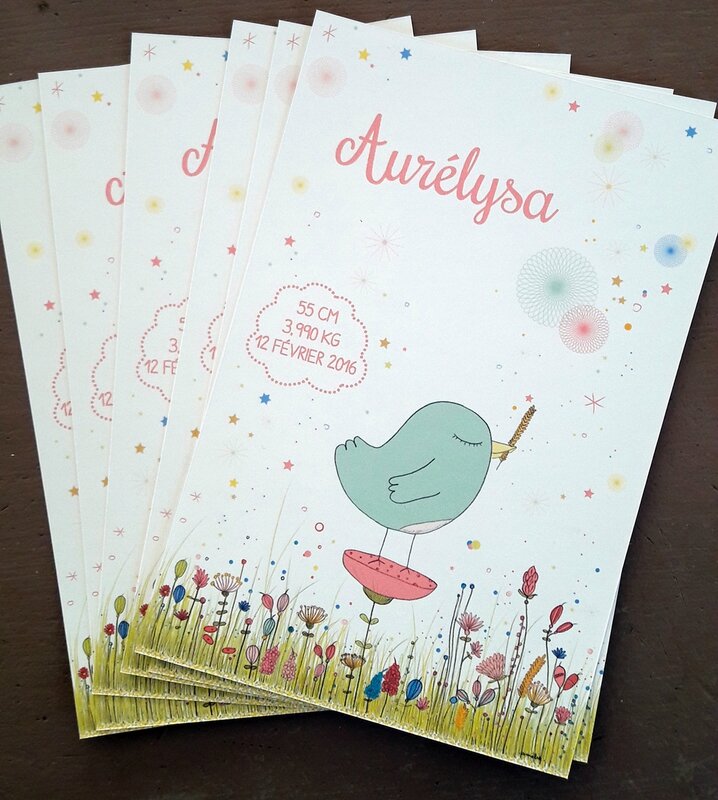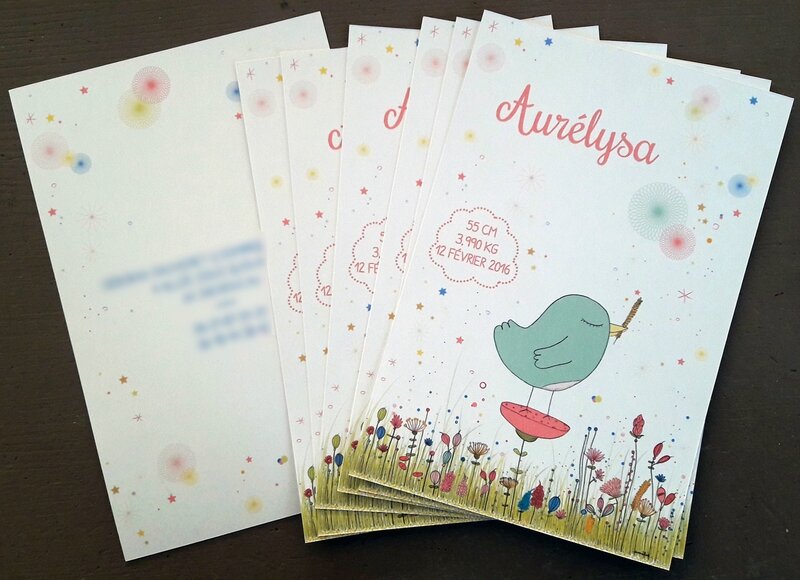 Un faire-part réalisé pour la naissance de la petite Aurélysa, merci à ses parents pour leur confiance !
----------
I just finished this baby announcement card, for a little girl called Aurélysa !
----------
21 mars 2016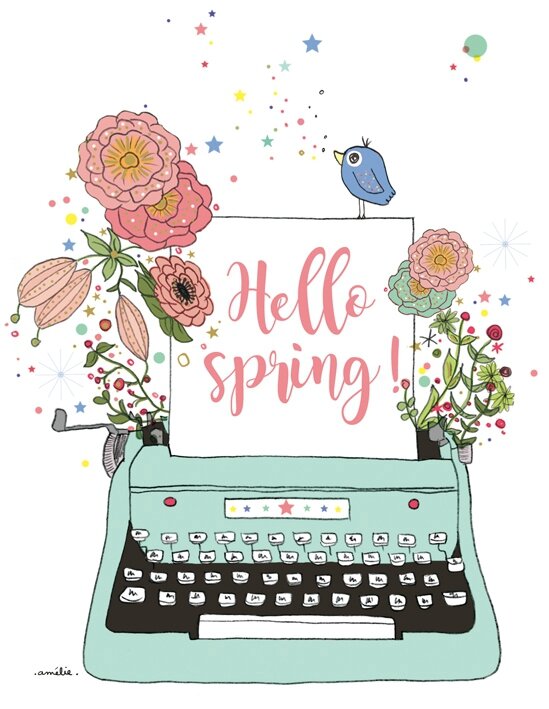 ----------
11 mars 2016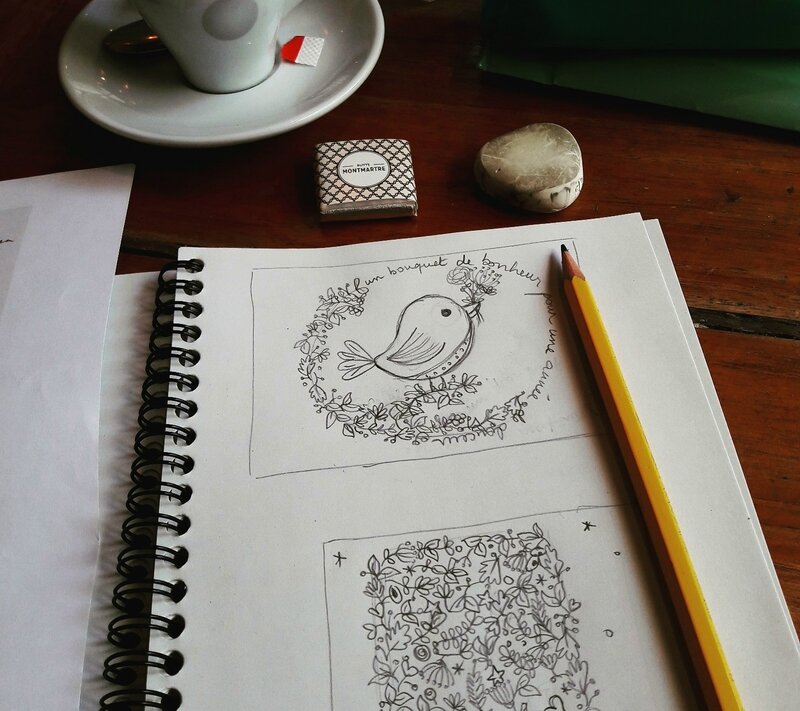 C'est reparti pour la phase des crayonnés au café... avec un petit carré de chocolat en prime.

En préparation : de nouvelles cartes de voeux Noël et bonne année pour Cartes d'art !
----------
WIP : sketching for new Christmas postcards for Cartes d'Art. Coffee & chocolate, what else !
----------
07 mars 2016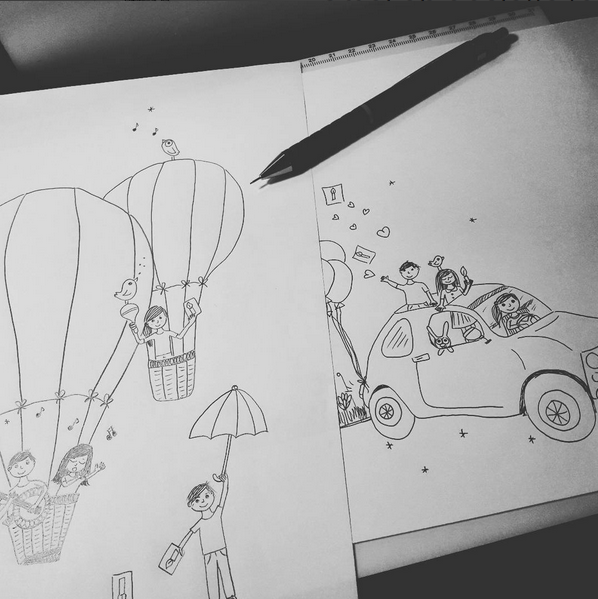 Deux cartes de vœux en préparation pour Amnesty International !
----------
Two greeting cards in progress for Amnesty International !
----------