01 décembre 2019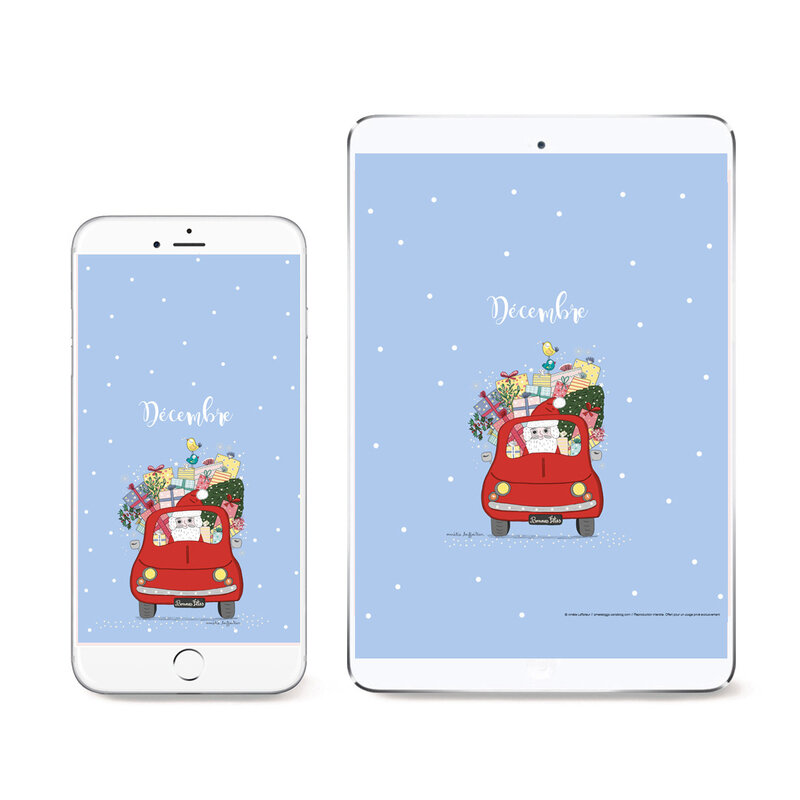 Déceeeeeembre !!!!
Pour télécharger gratuitement le fond d'écran,
rdv comme d'habitude en bas de ce message.
----------
Hello December !
To download the free file see after the jump.
----------
Version ordinateur / for computers : amelielaffaiteur_12_2019_ordinateur
Version téléphone / for smartphones : amelielaffaiteur_12_2019_smartphone
Version tablette / for pads : amelielaffaiteur_12_2019_tablette
----------
01 décembre 2018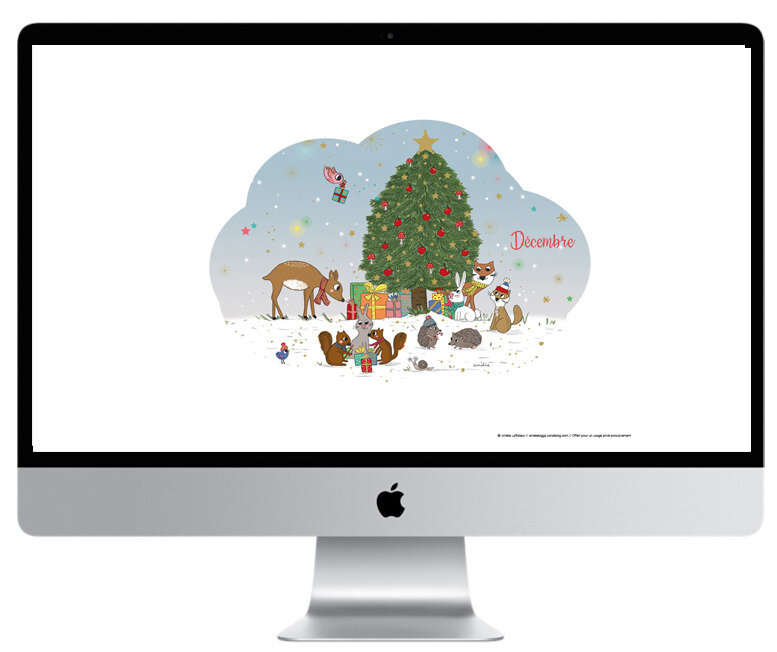 Et voici le fond d'écran dans la neige du mois de décembre.
Je vous souhaite un joli mois !
À télécharger comme d'habitude ci-dessous :-)
----------
Here are the monthly wallpapers, as usual, available for free download.
Have a nice month of December !
----------
Format ordinateur // computer version : amelielaffaiteur_12_2018_decembre_grand
Format téléphone // phone version : amelielaffaiteur_12_2018_decembre_petit
---------
PETIT RAPPEL
ces images ne sont absolument pas libres de droits et sont offertes pour un usage strictement privé !
LITTLE REMINDER
these images are under copyright law and are not to be used for any other use than a personal one !
----------
19 juillet 2018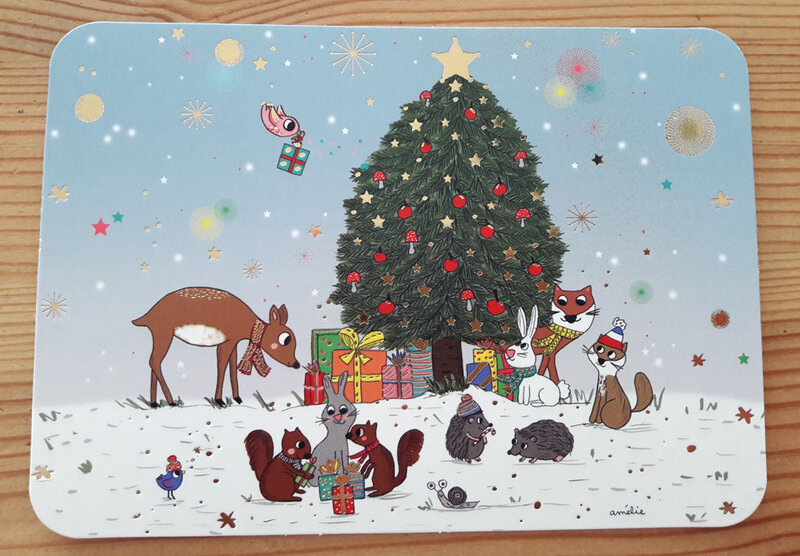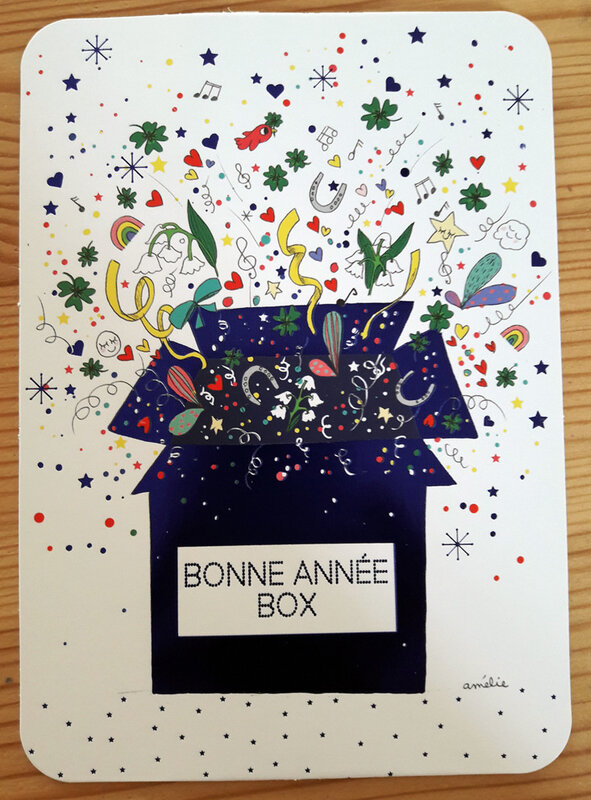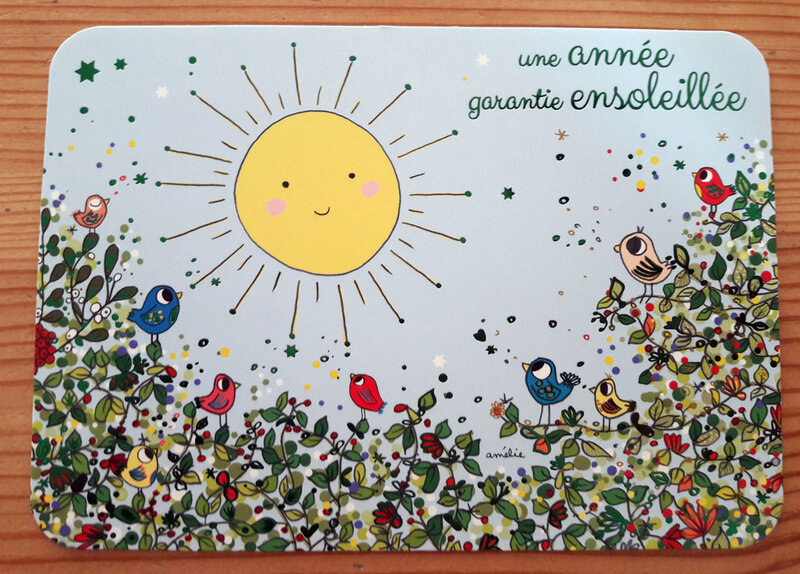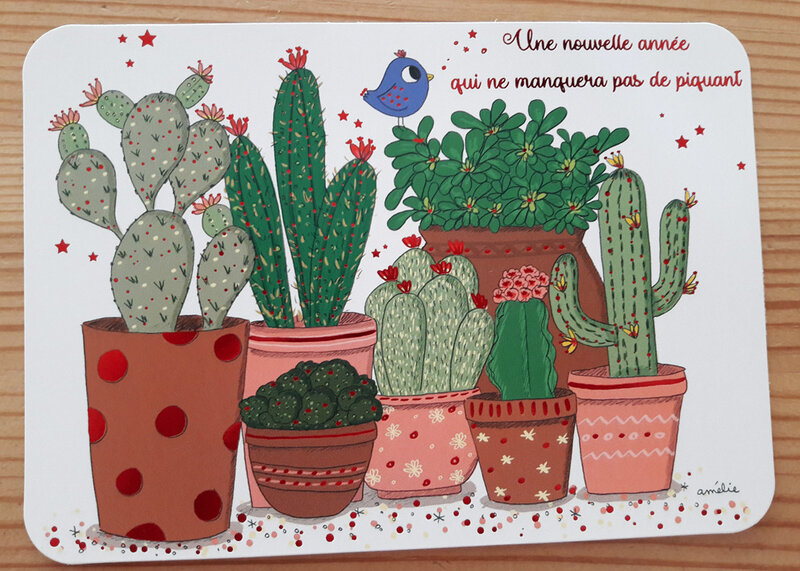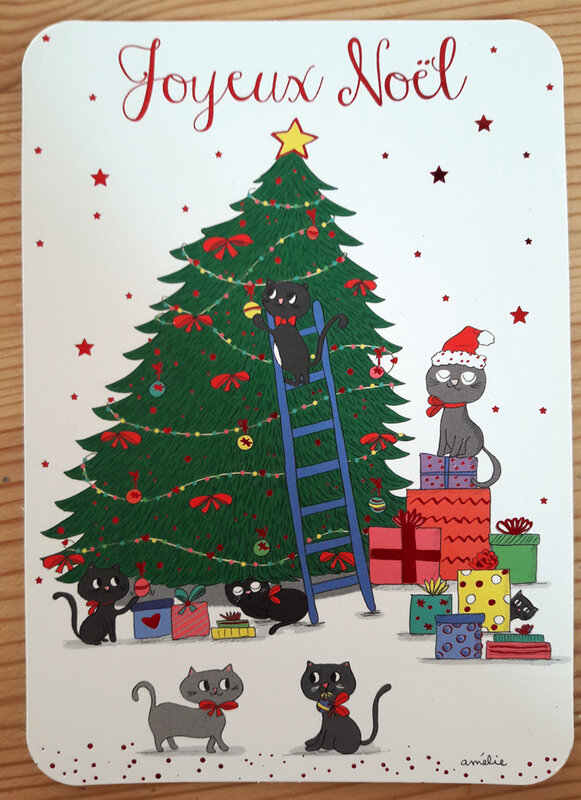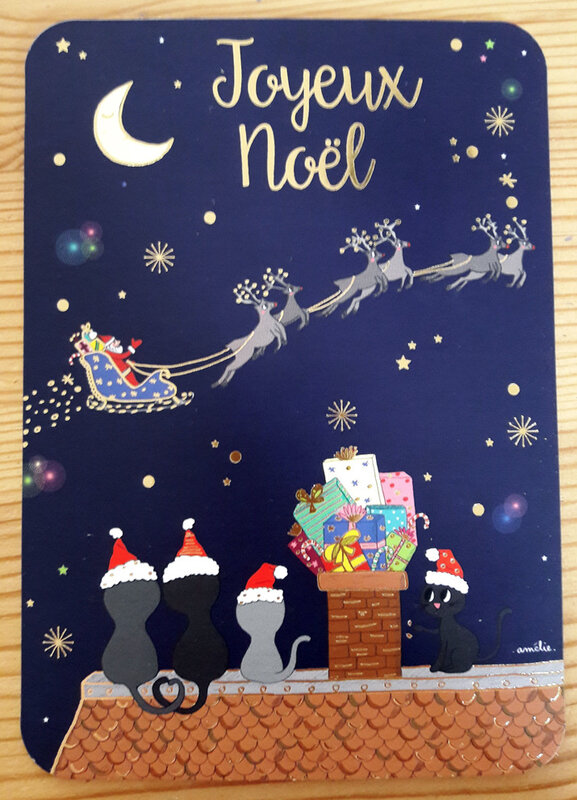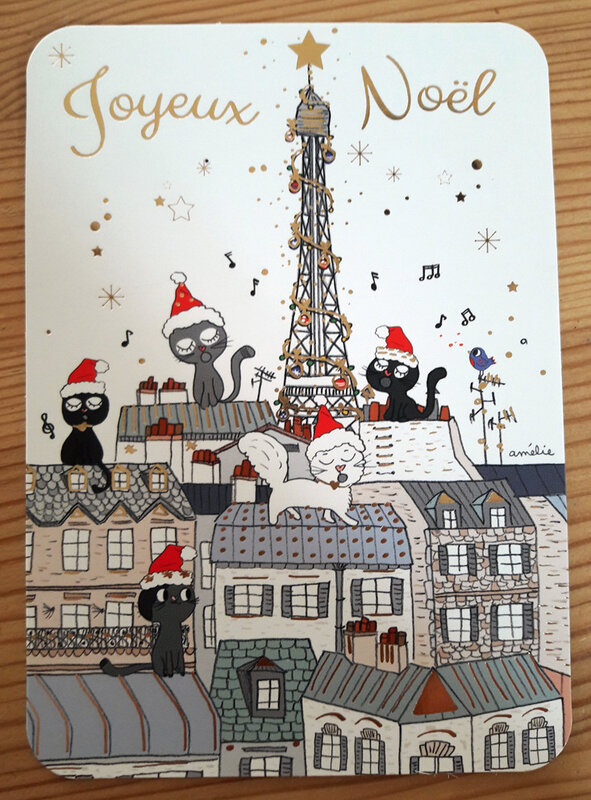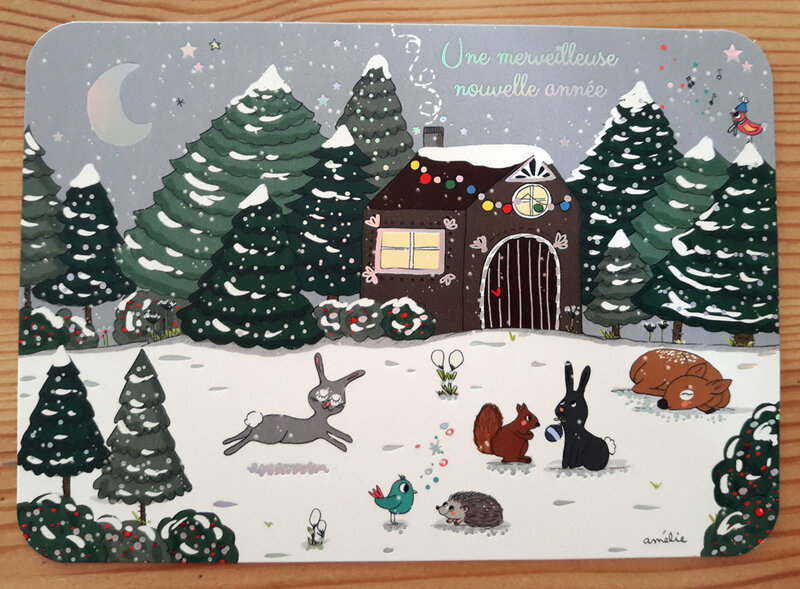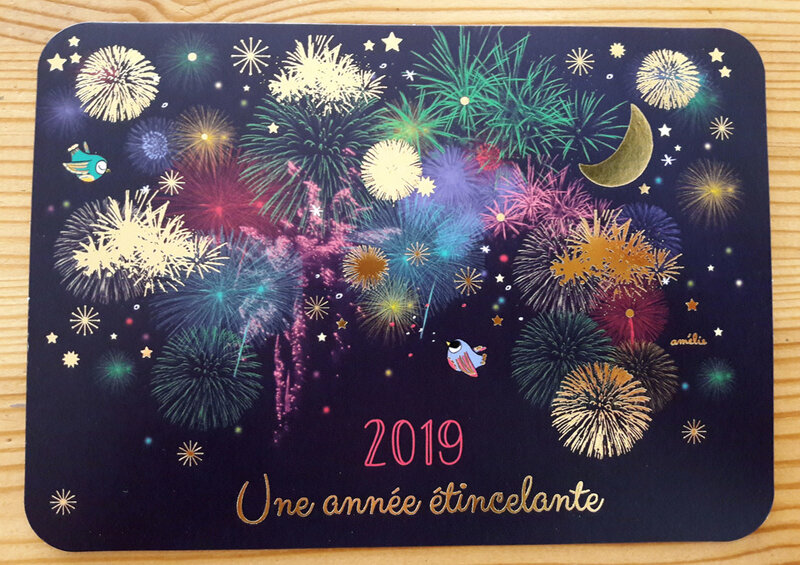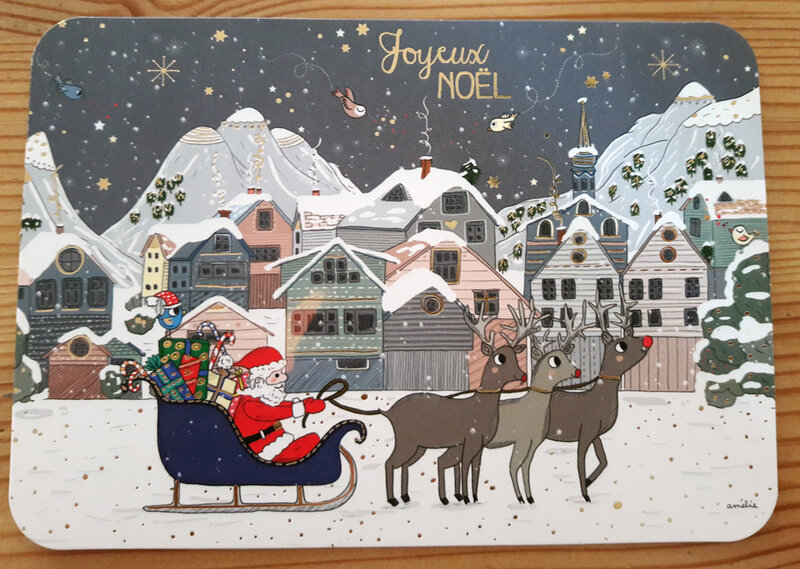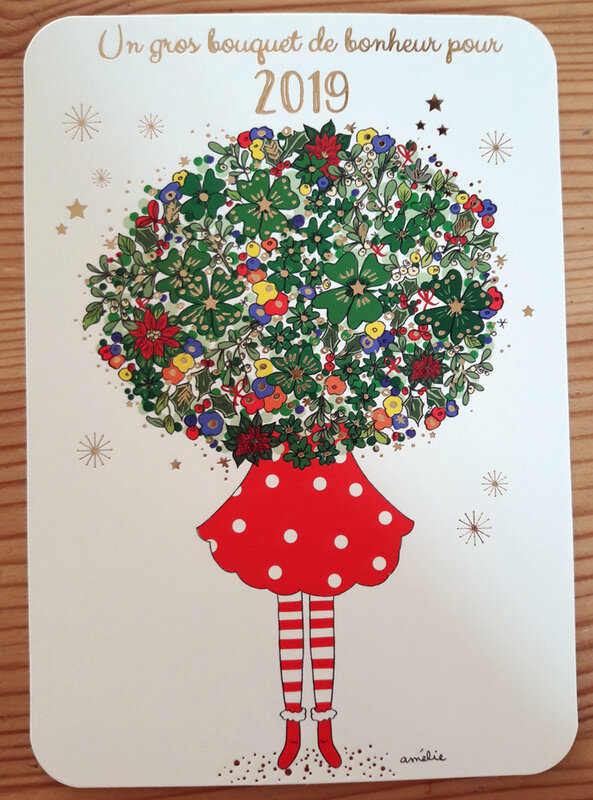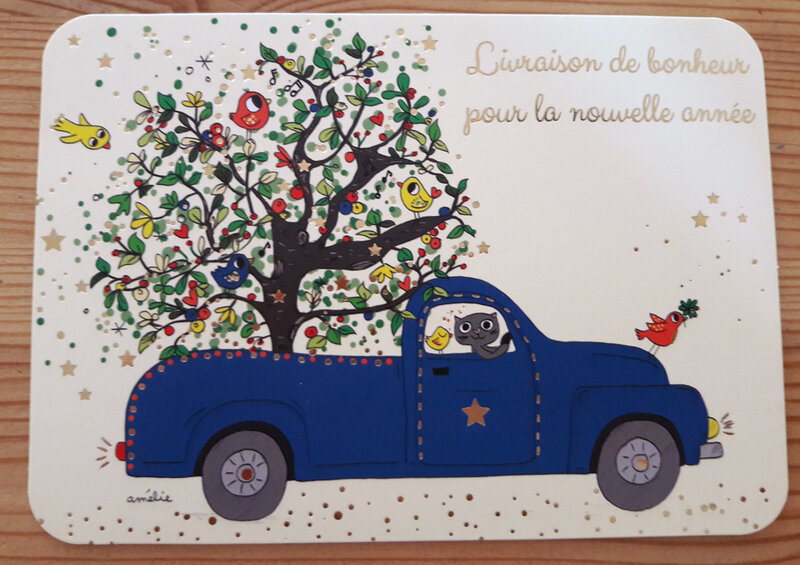 PLein de nouvelles cartes à envoyer pour Noël !
Et cette année petite nouveauté, il n'y a plus suelemtn du doré mais aussi du rouge, du bleu, du vert et de l'argent irisé !
À retrouver en boutiques mais pas tout de suite tout de suite ;) !
----------
New postcards for Christmas, not only with a gold foil this time but also red, green, blue and silver foils. Yeah !
(in the middle of summer it's weird I know ;, but it's never too soon to start thinking about Christmas, right ?)
----------
25 décembre 2017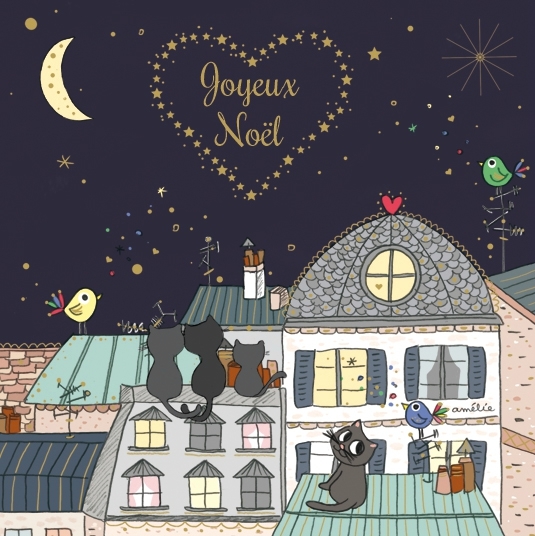 ---------
07 août 2017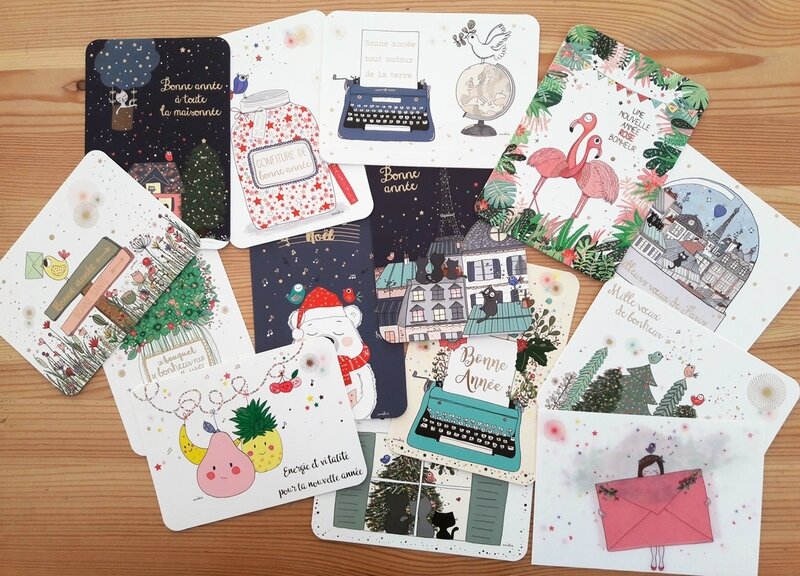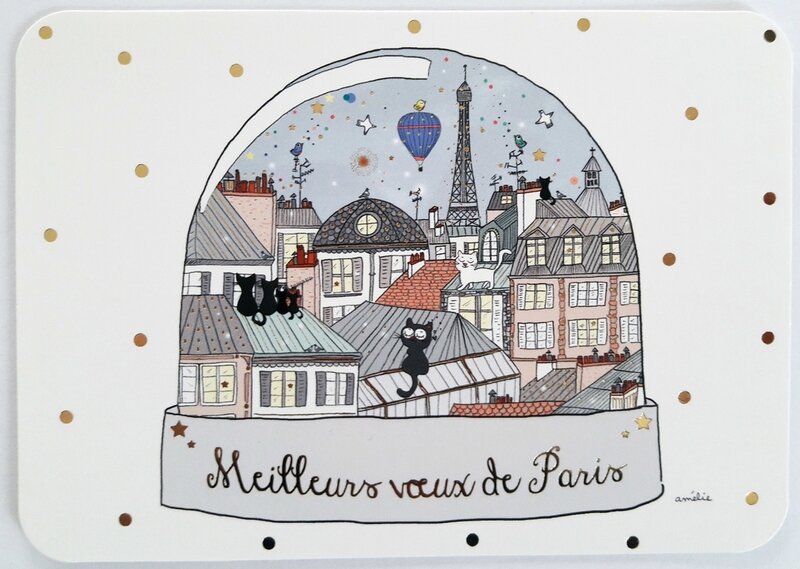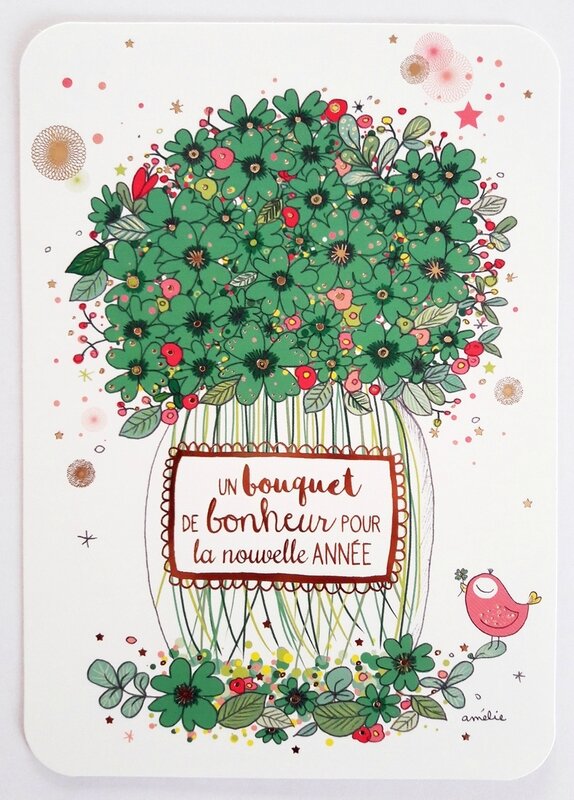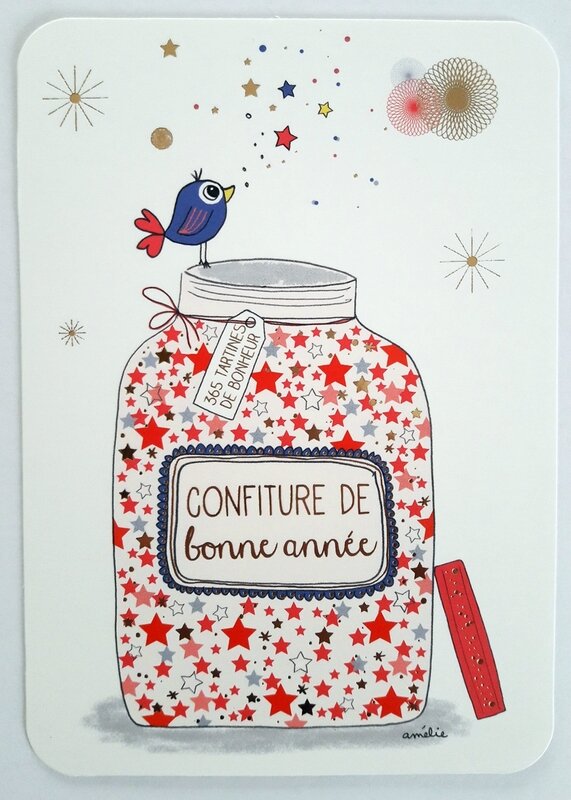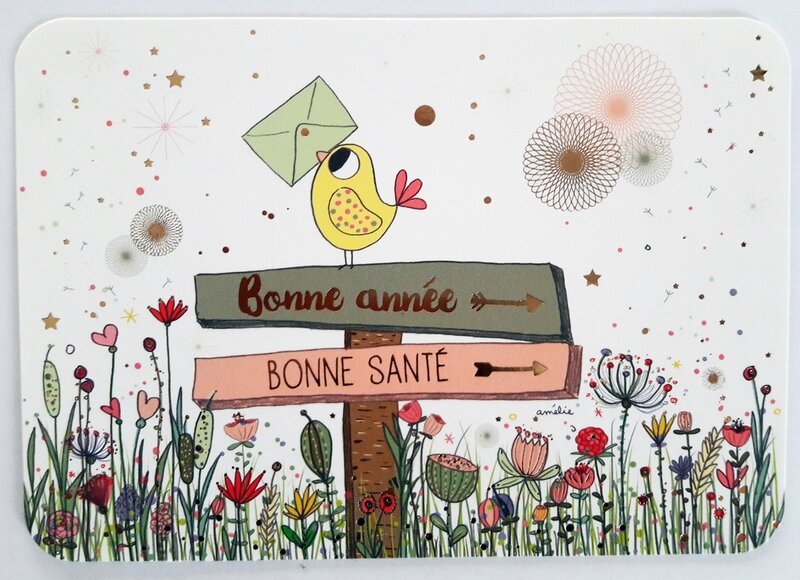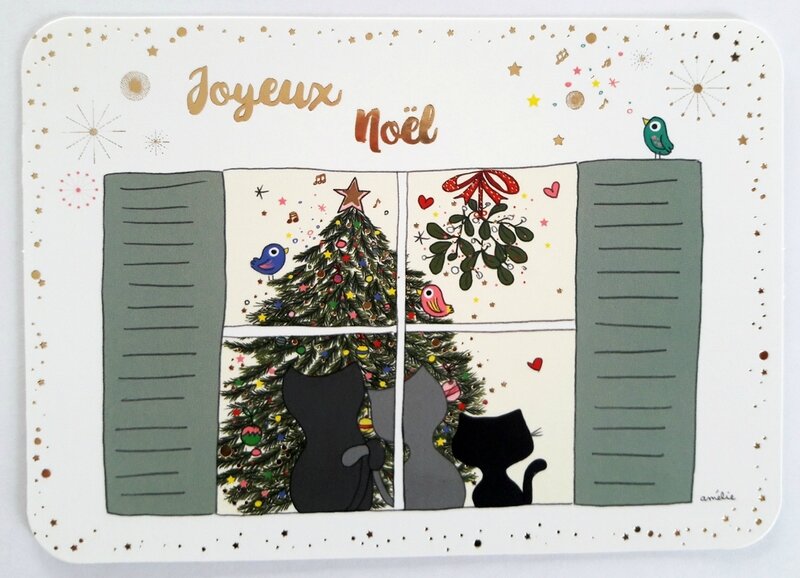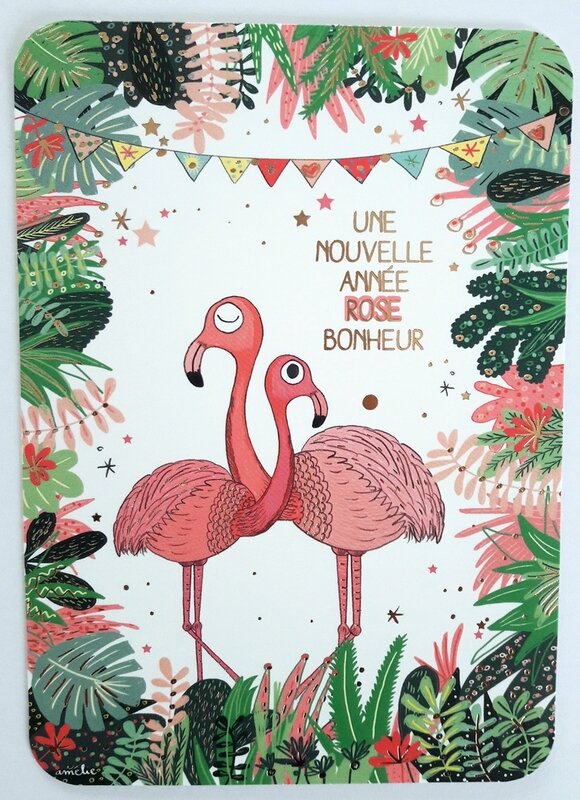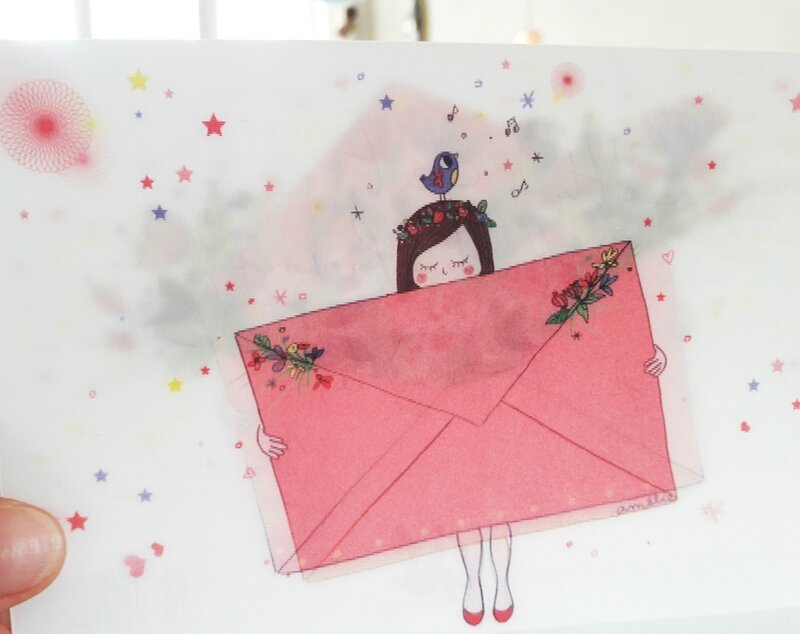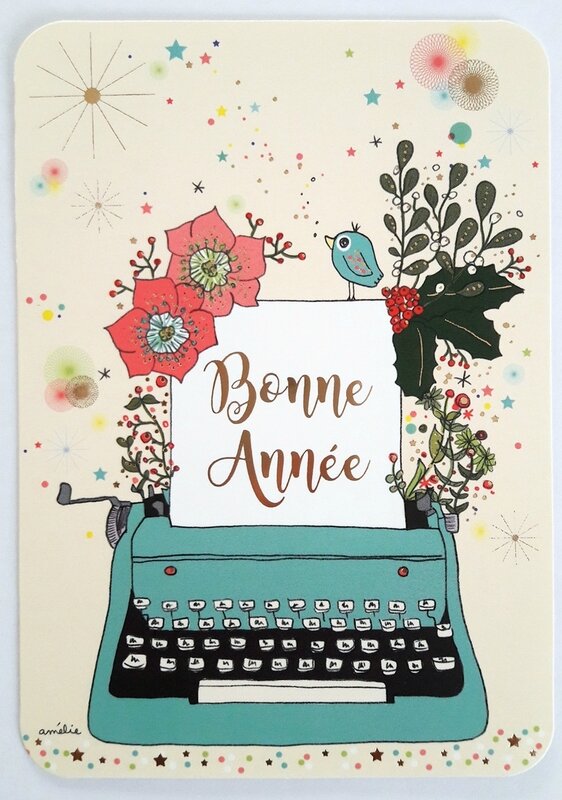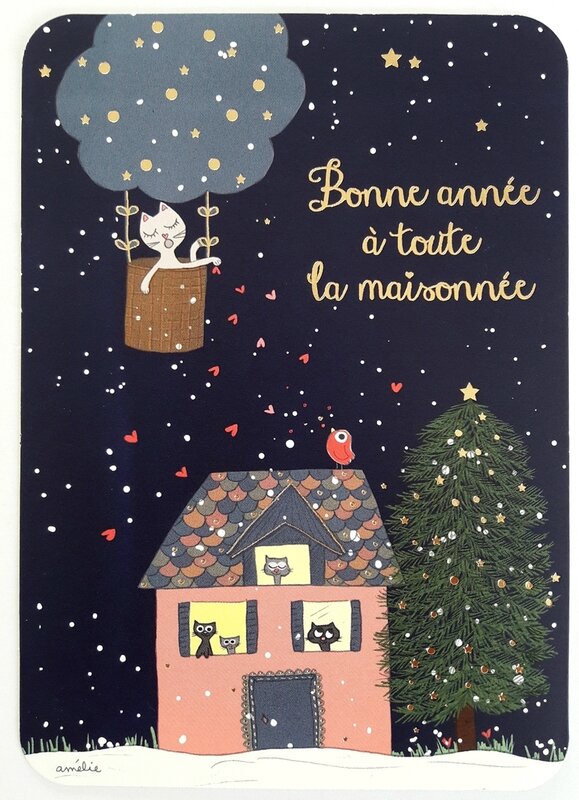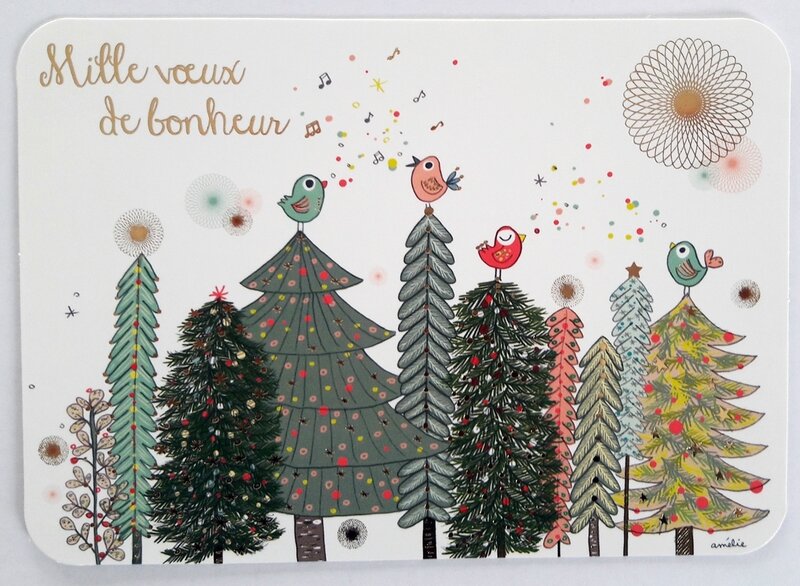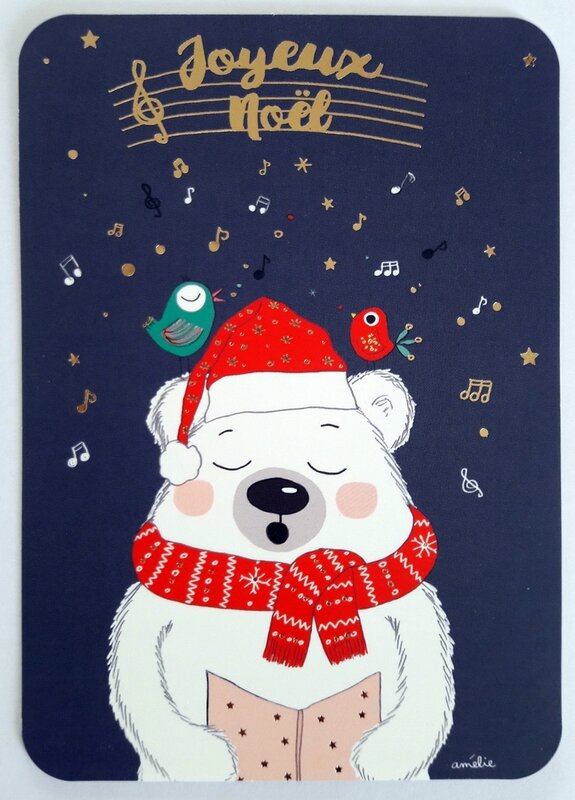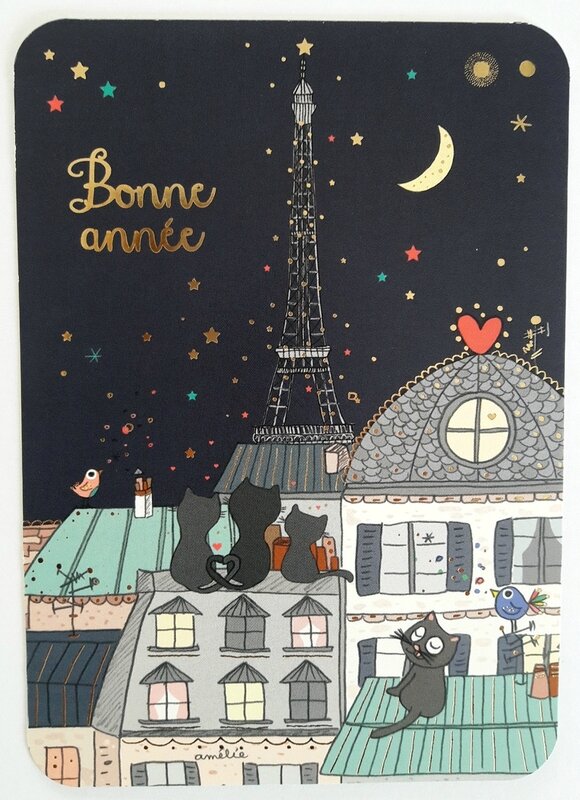 Une nouvelle moisson de cartes pour Cartes d'Art vient de me parvenir, pas tellement de saison, mais bon finalement Noël n'est que dans 4 mois !
----------
And it's Christmas time already !
----------
13 juin 2016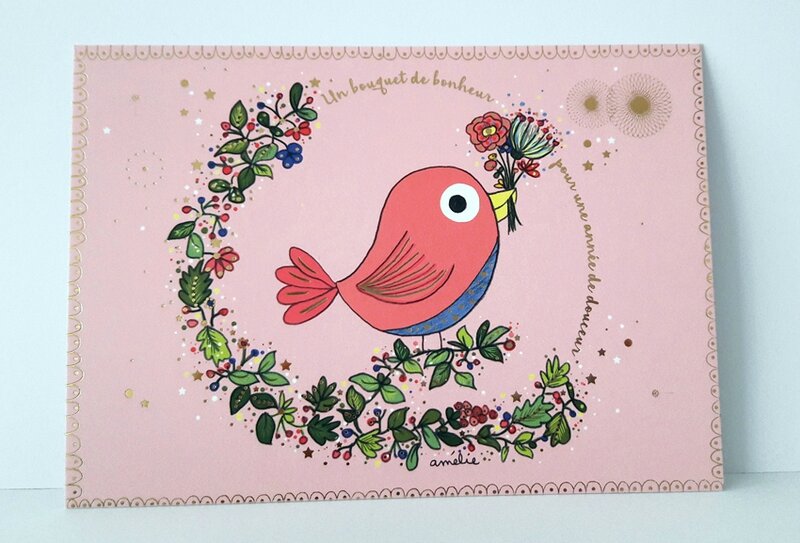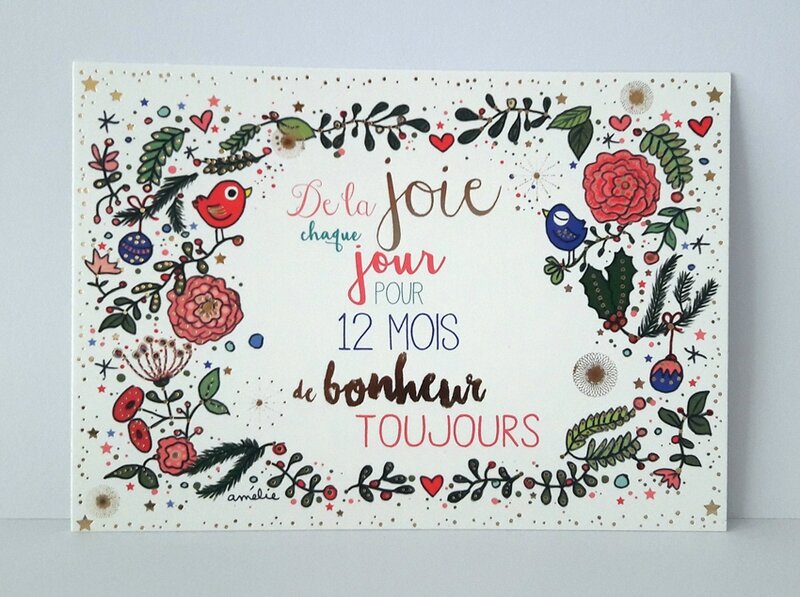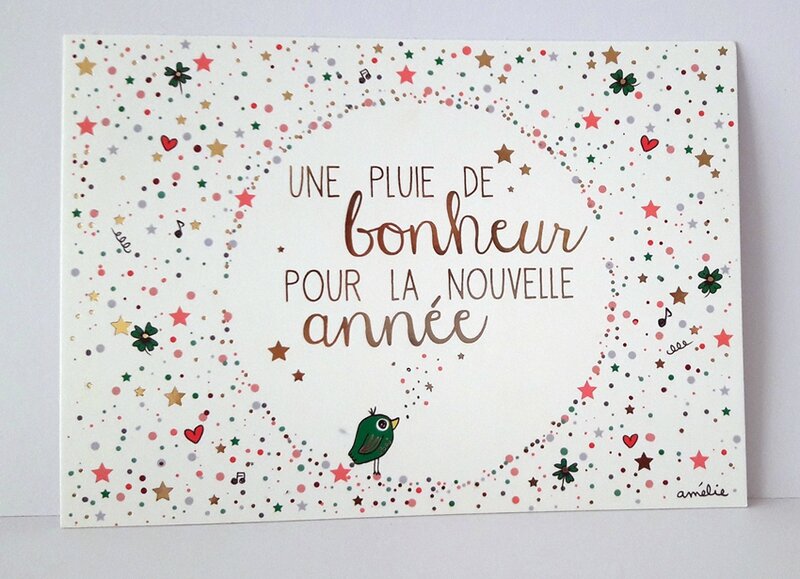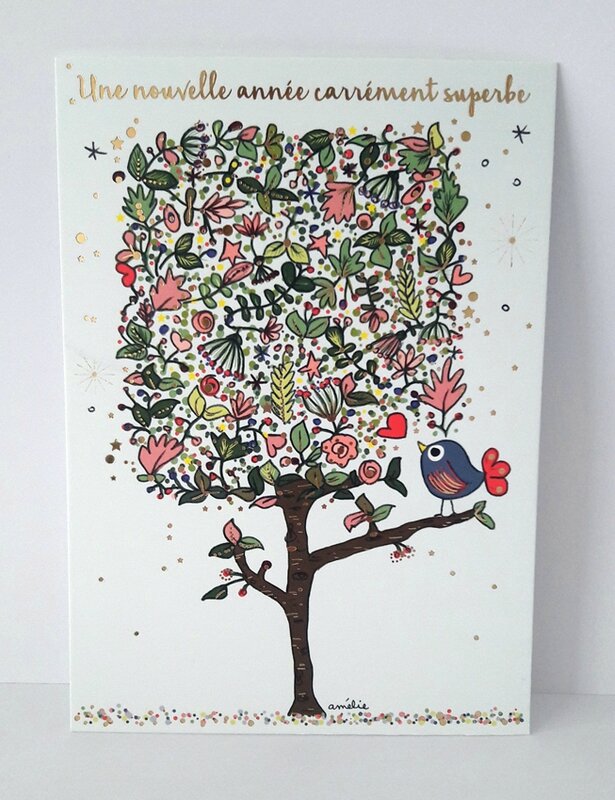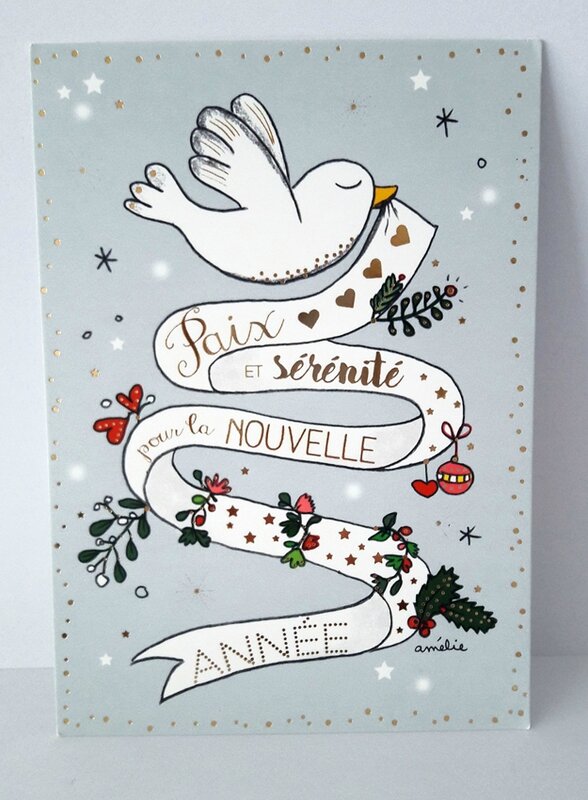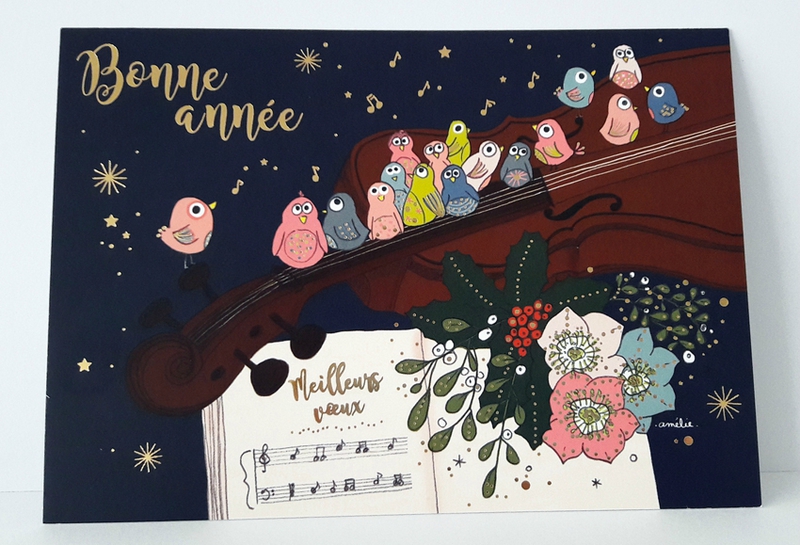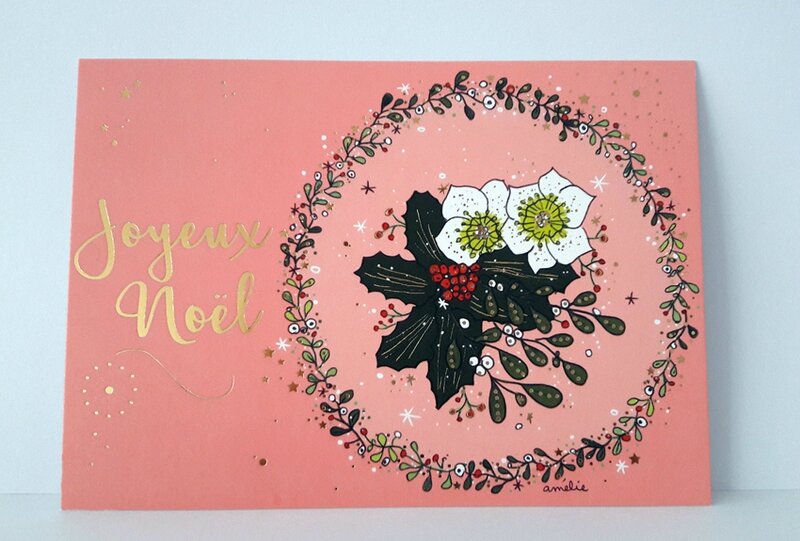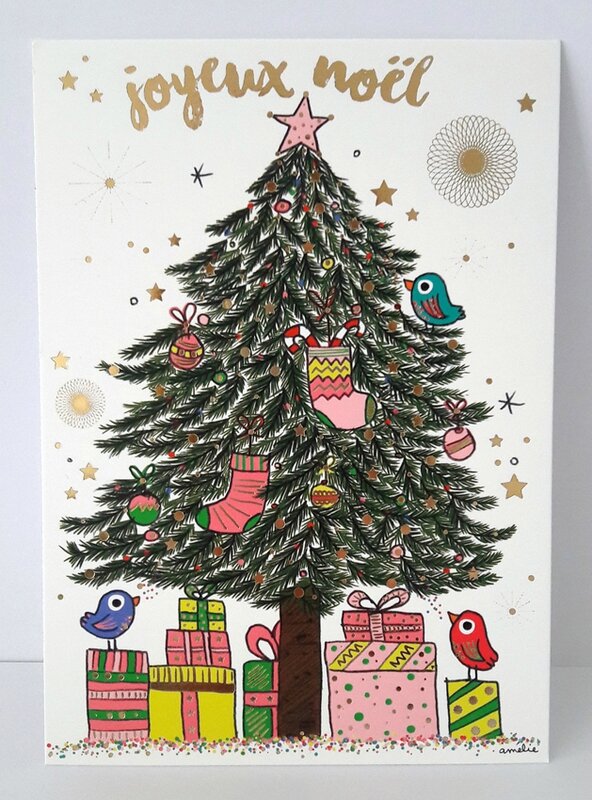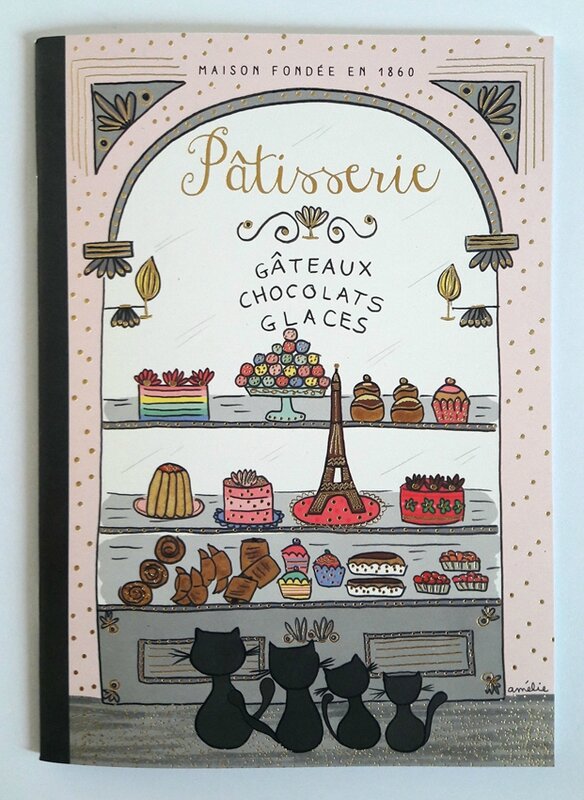 Mais si mais si, chez moi c'est déjà Noël ! Plein de nouvelles cartes pour Cartes d'Art, et sans oublier un cahier pour noter vos meilleures recettes de gâteaux, bientôt disponibles dans toutes les bonnes libriairies, papeteries, etc…
----------
It's Christmas already ! I received the new postcards and the notebook I designed for Cartes d'Art. They will soon be in stores !
----------