19 juillet 2018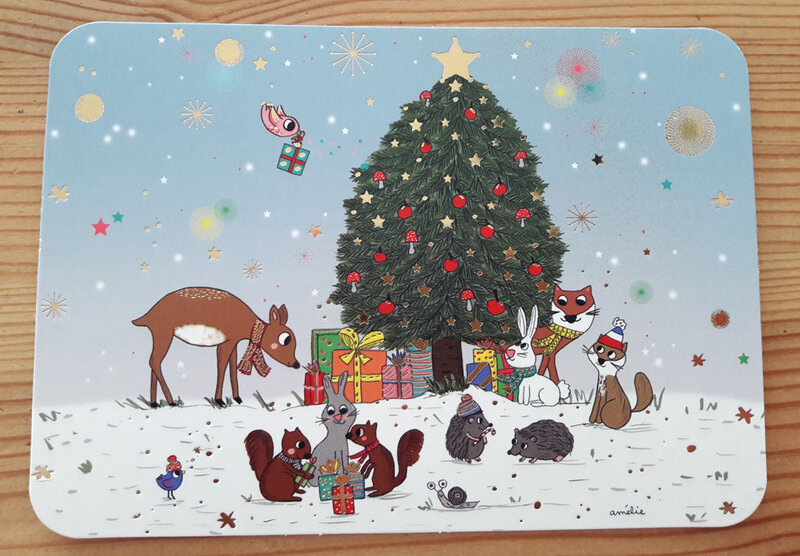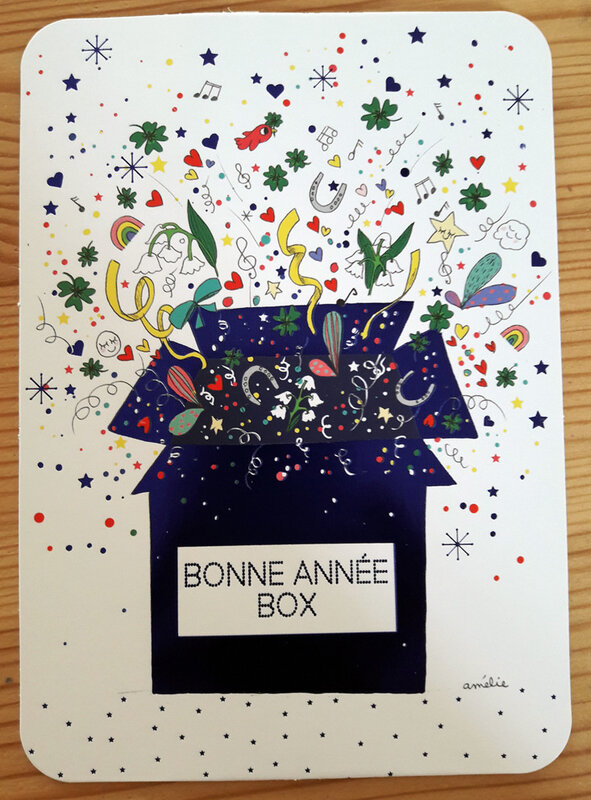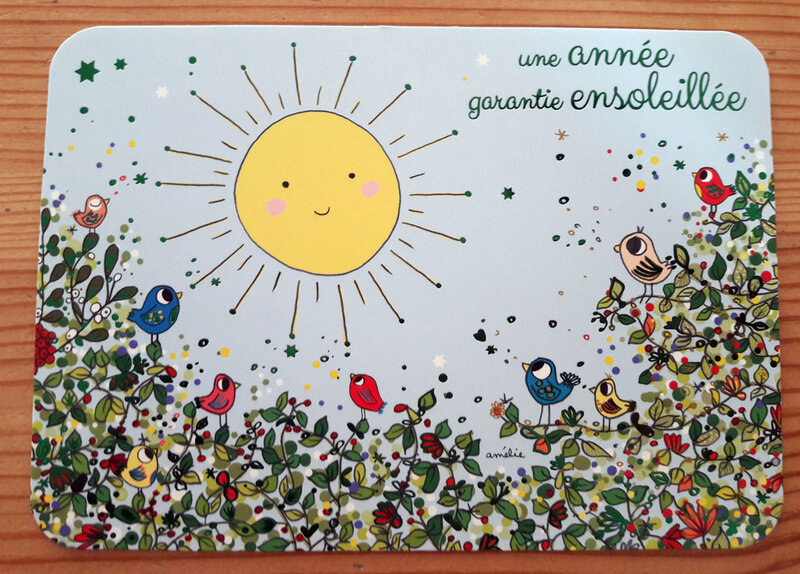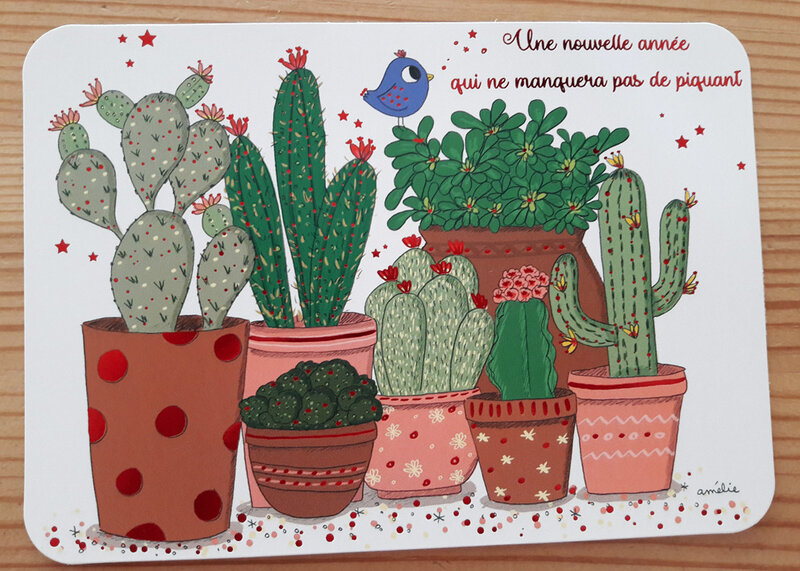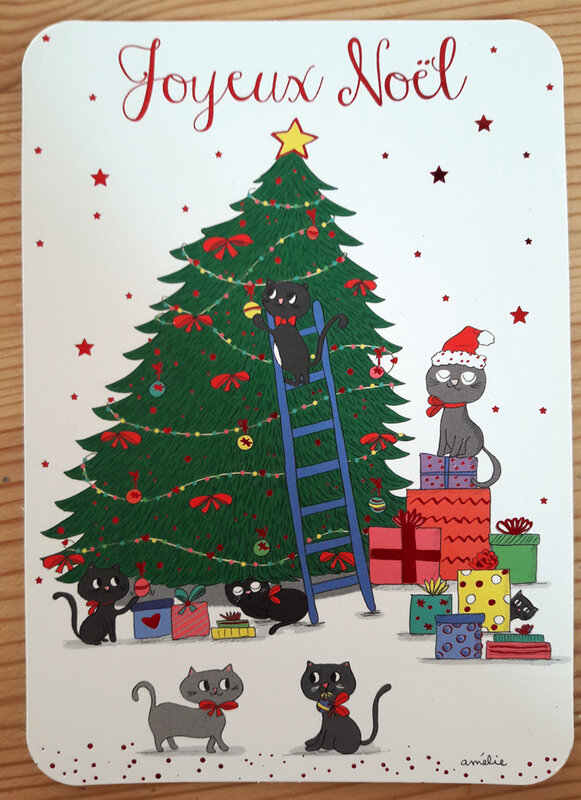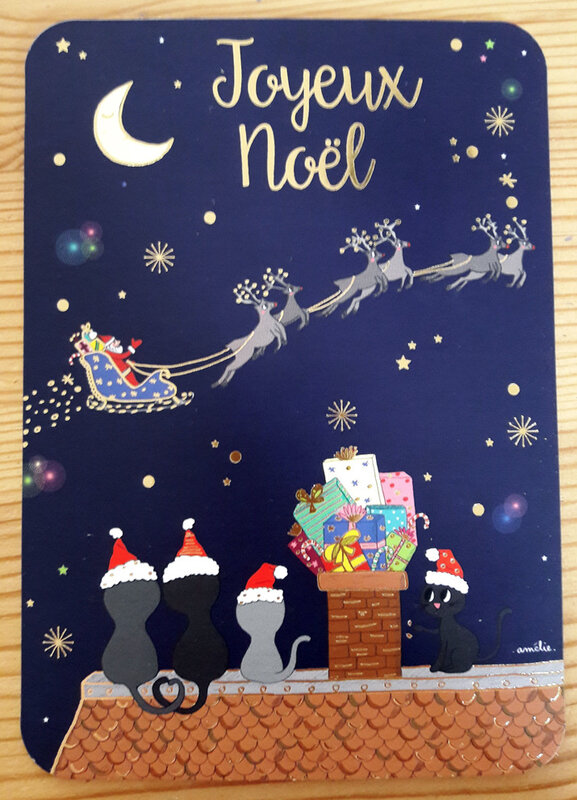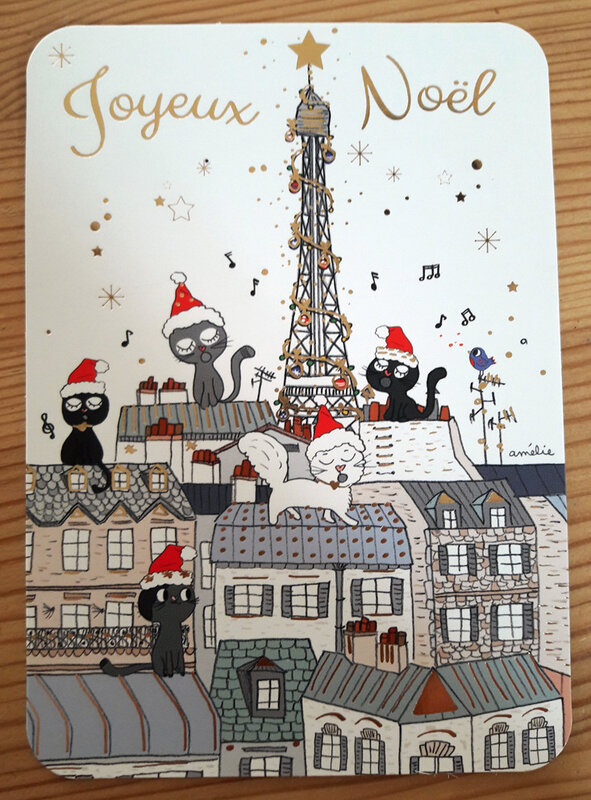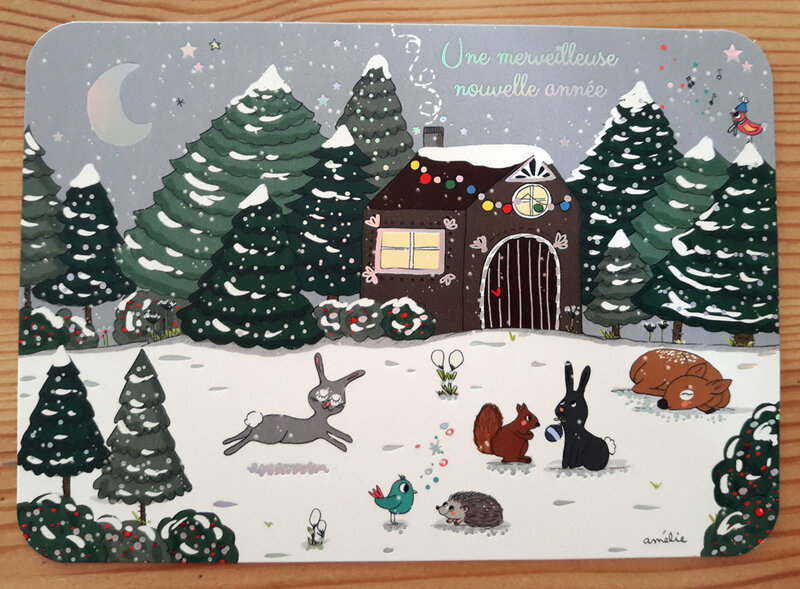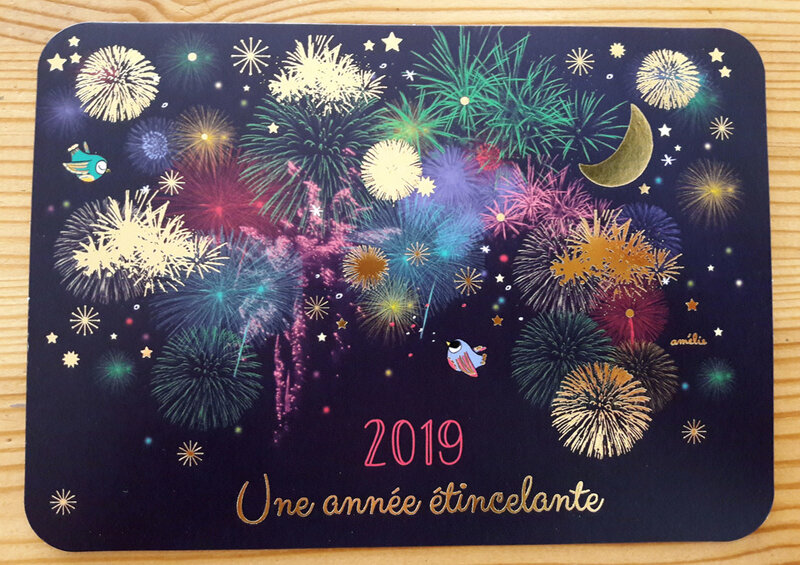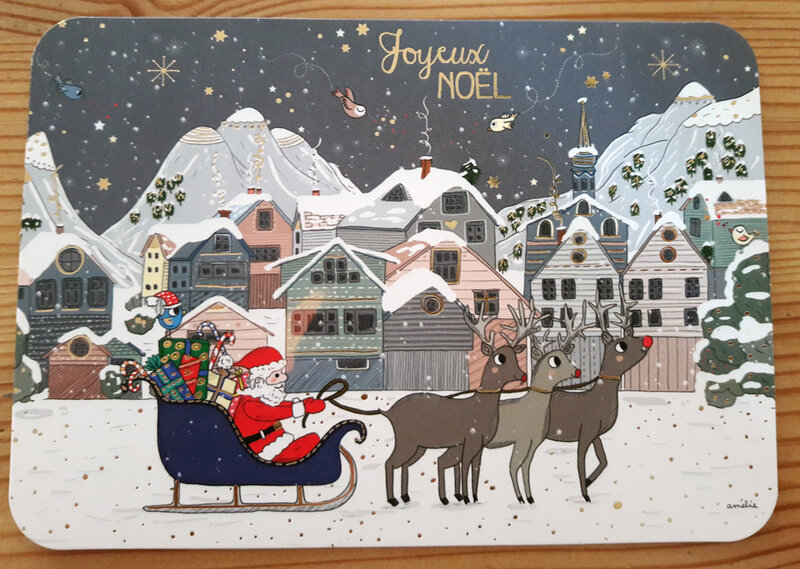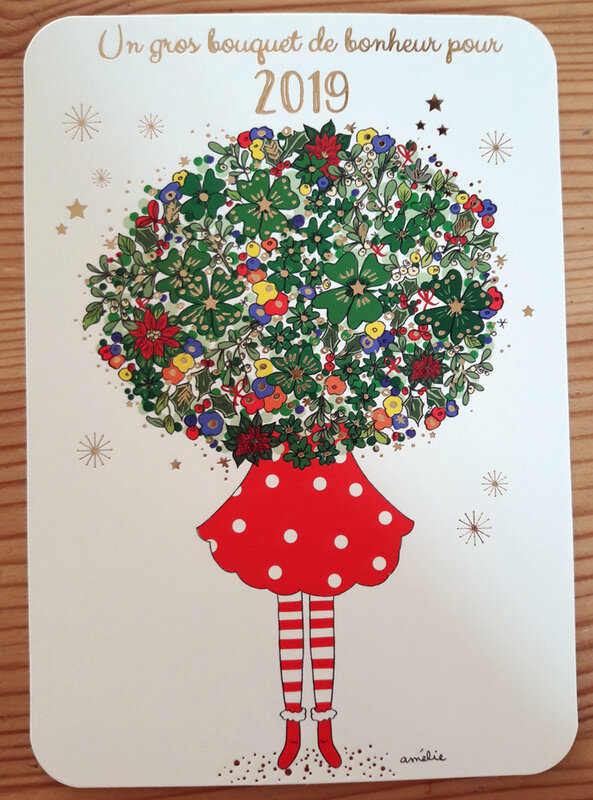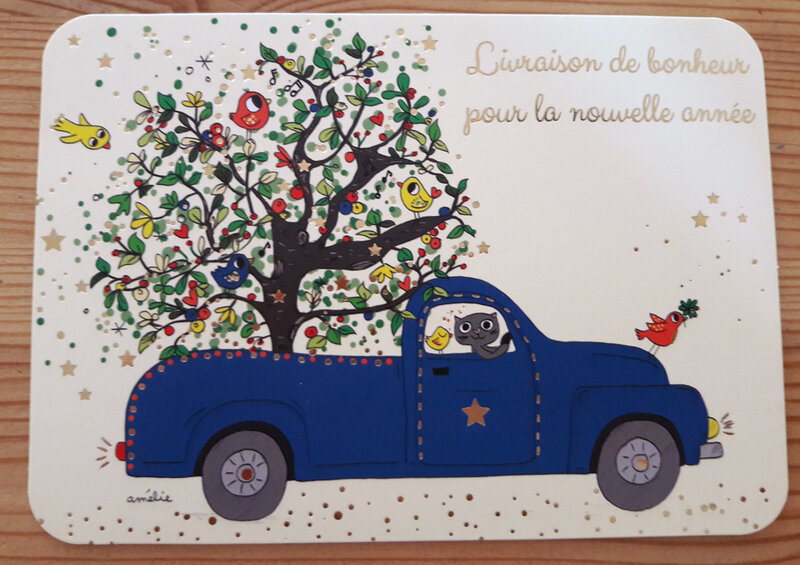 PLein de nouvelles cartes à envoyer pour Noël !
Et cette année petite nouveauté, il n'y a plus suelemtn du doré mais aussi du rouge, du bleu, du vert et de l'argent irisé !
À retrouver en boutiques mais pas tout de suite tout de suite ;) !
----------
New postcards for Christmas, not only with a gold foil this time but also red, green, blue and silver foils. Yeah !
(in the middle of summer it's weird I know ;, but it's never too soon to start thinking about Christmas, right ?)
----------
15 novembre 2017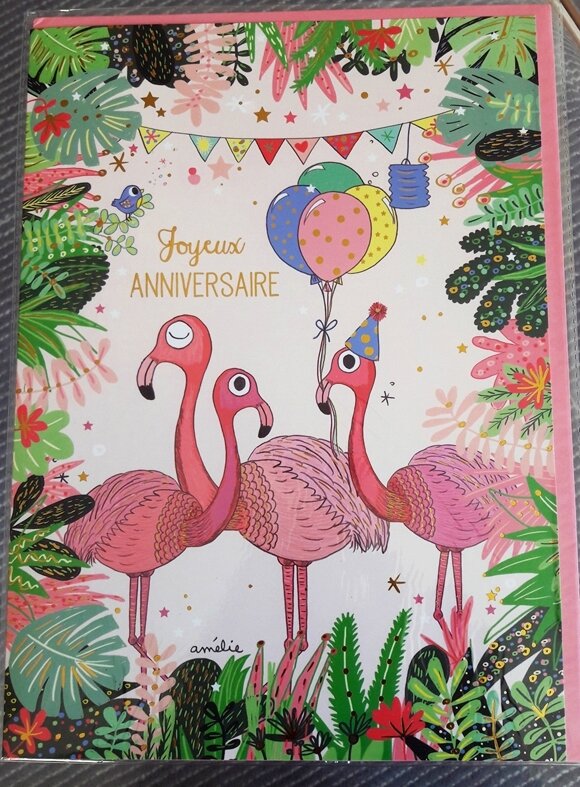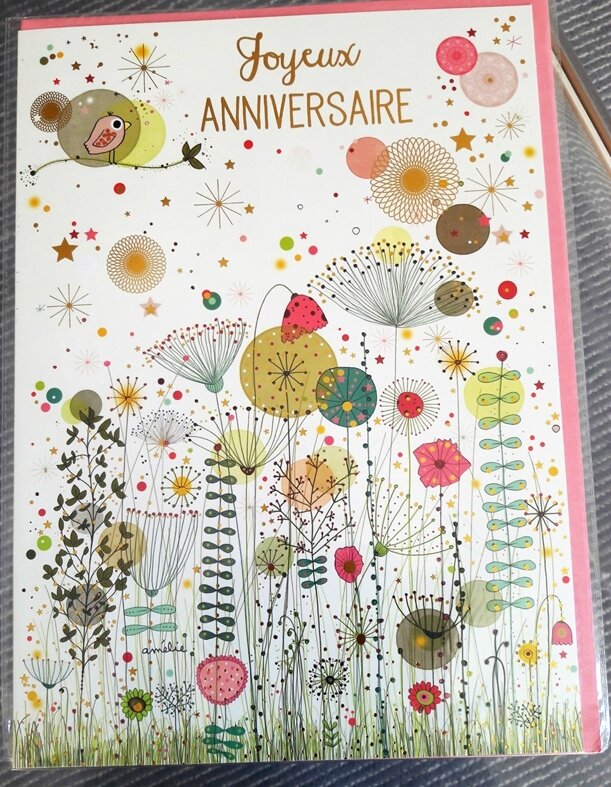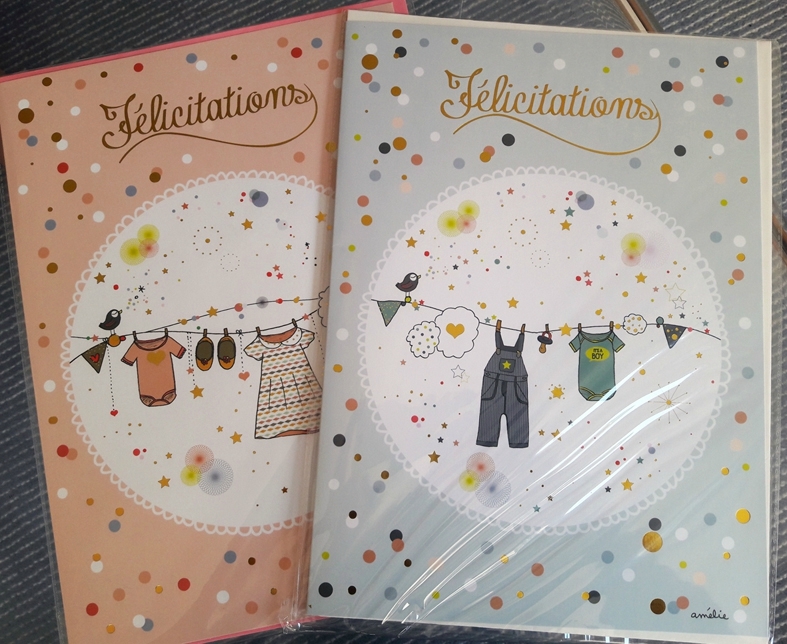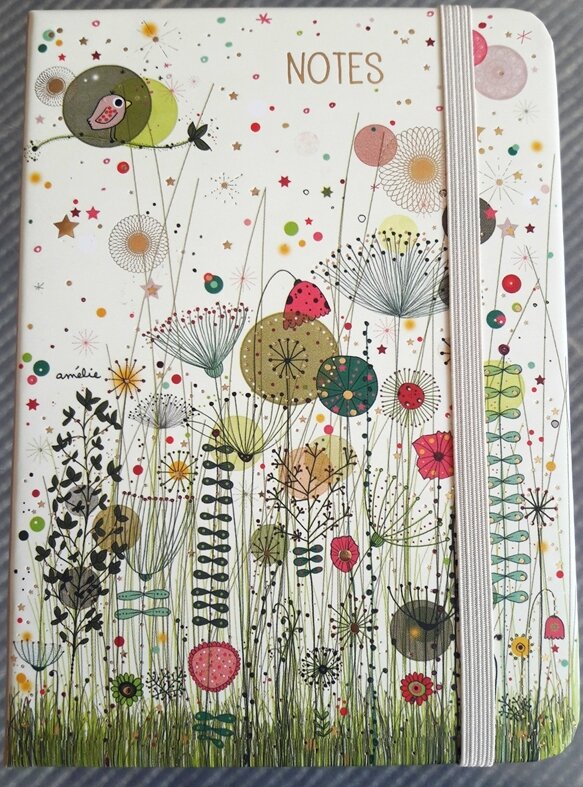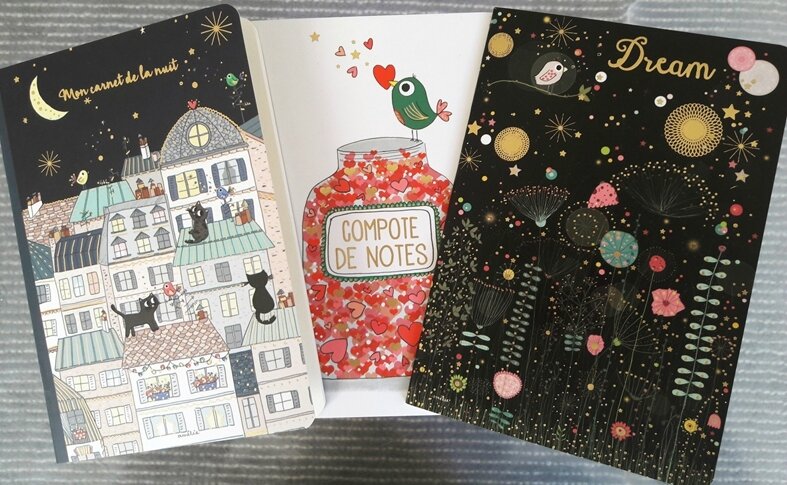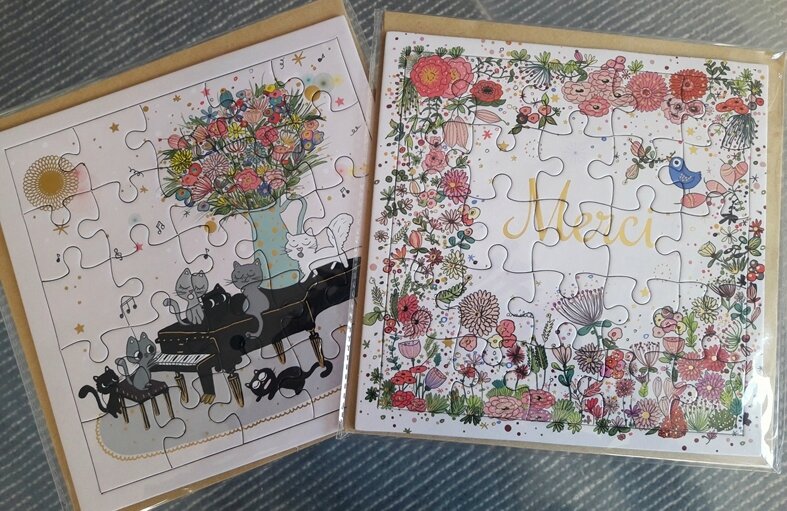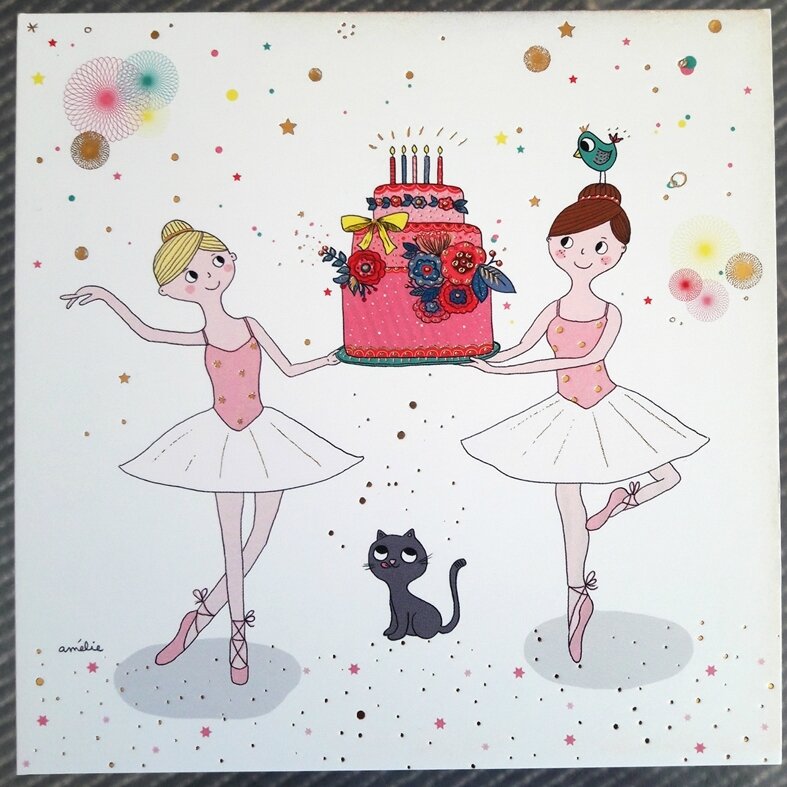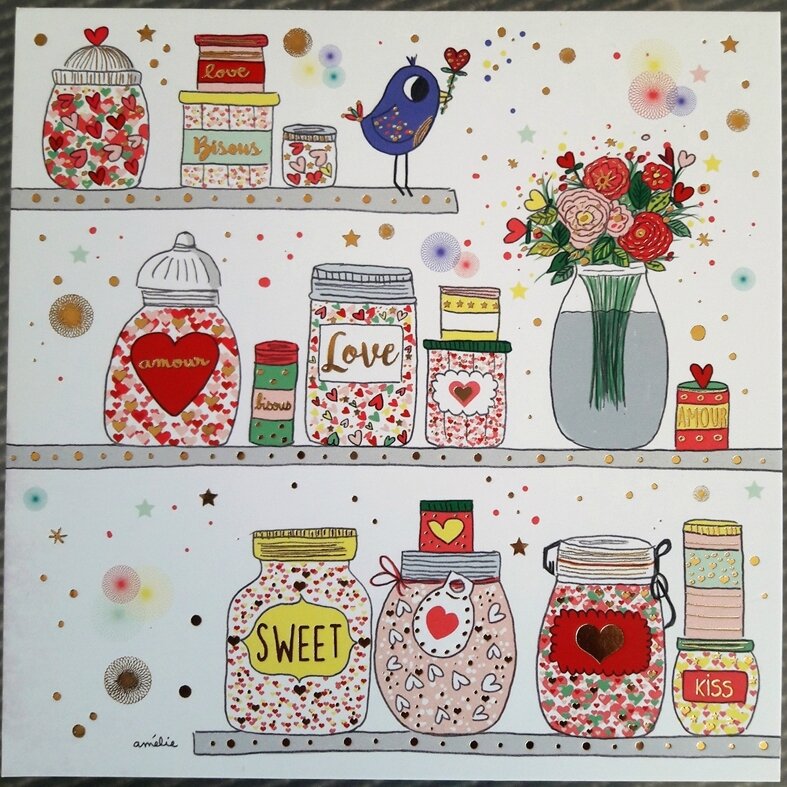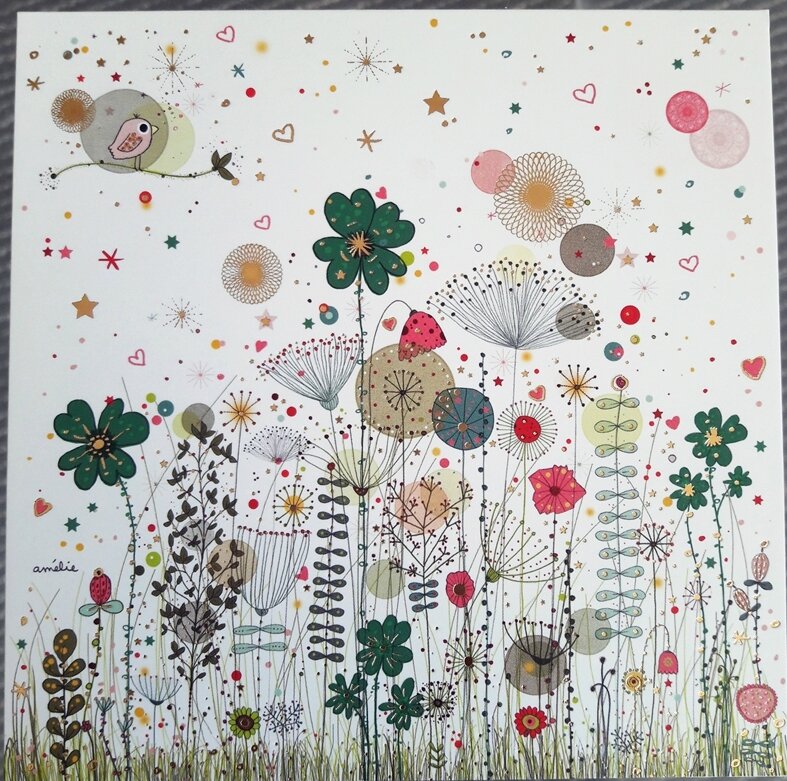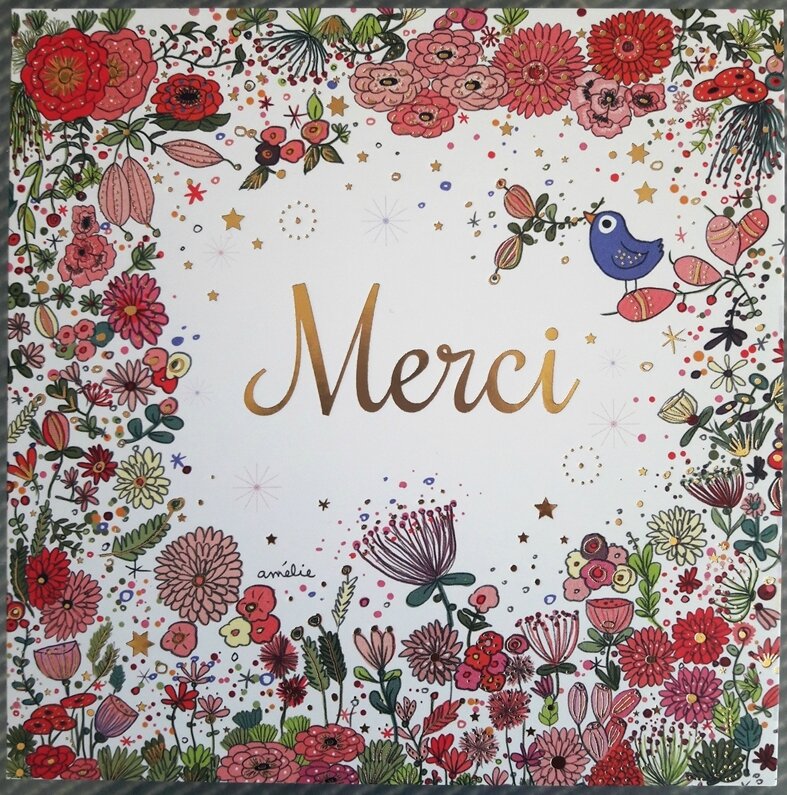 Plein de nouveautés pour Cartes d'Art, des cartes format XL, des carnets, des cartes puzzle, des marque-page… à retrouver en boutique dès à présent !
----------
Lots of new things for Cartes d'Art, notebooks, giant cards, bookmarks, puzzle cards… available in shops !
----------