02 octobre 2019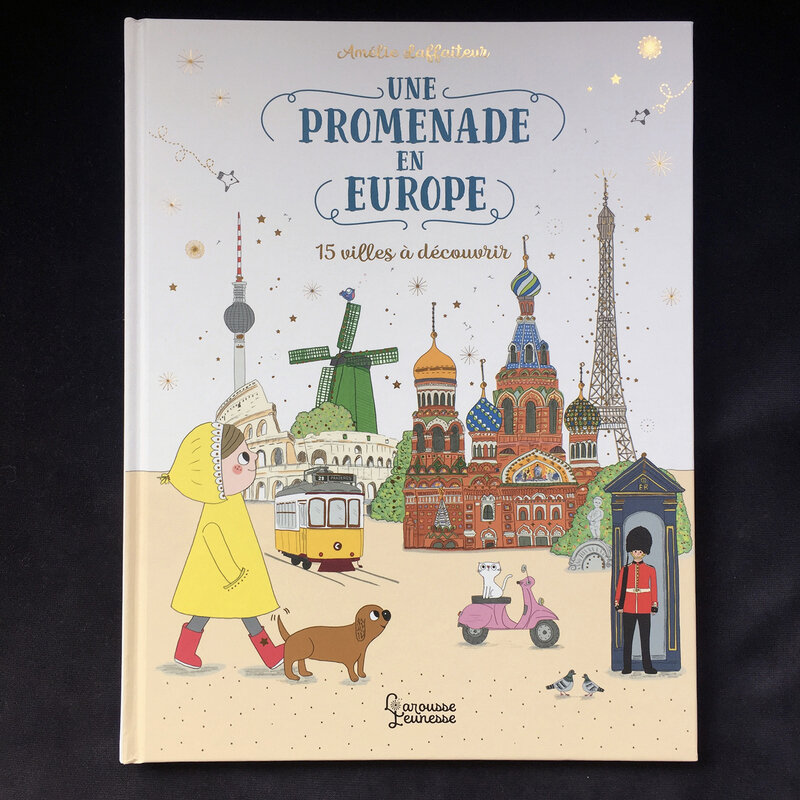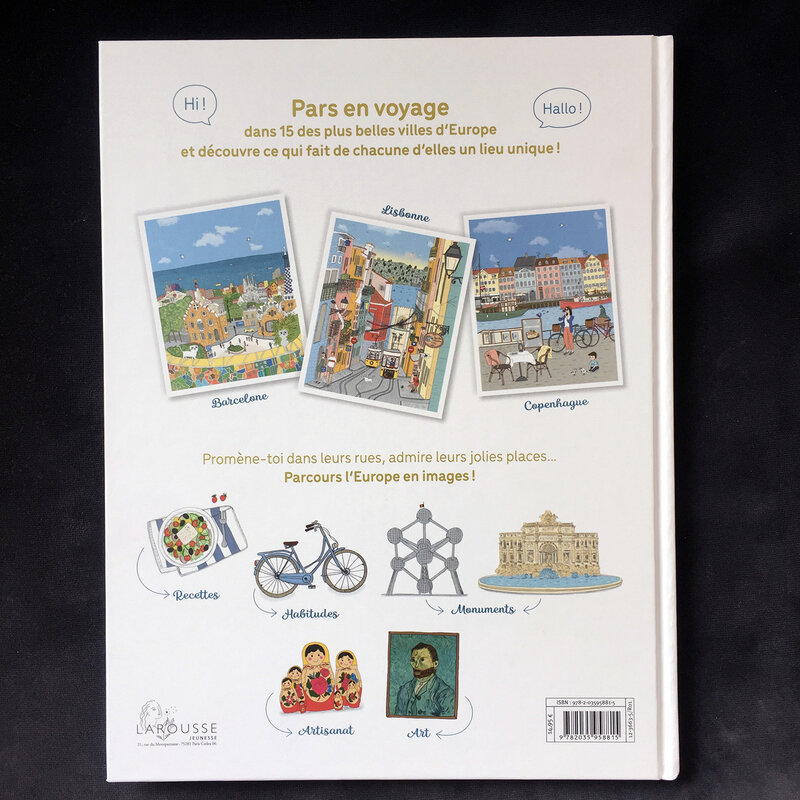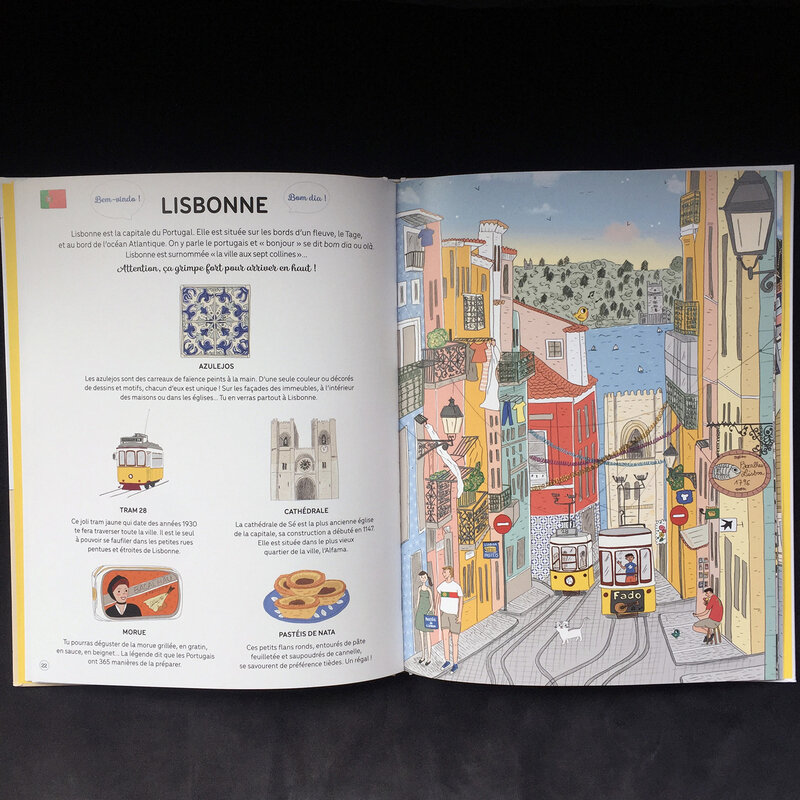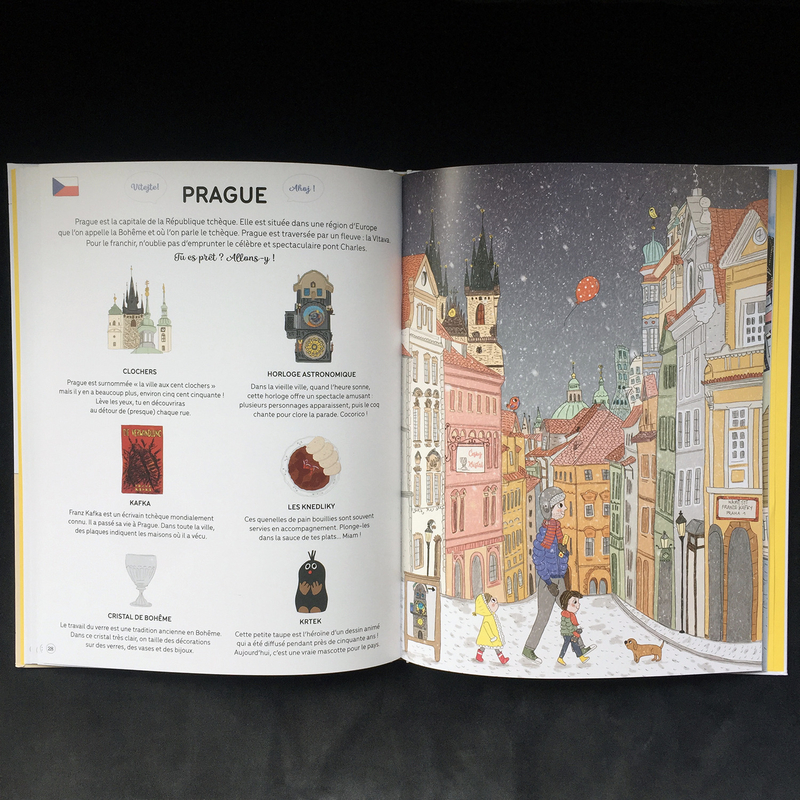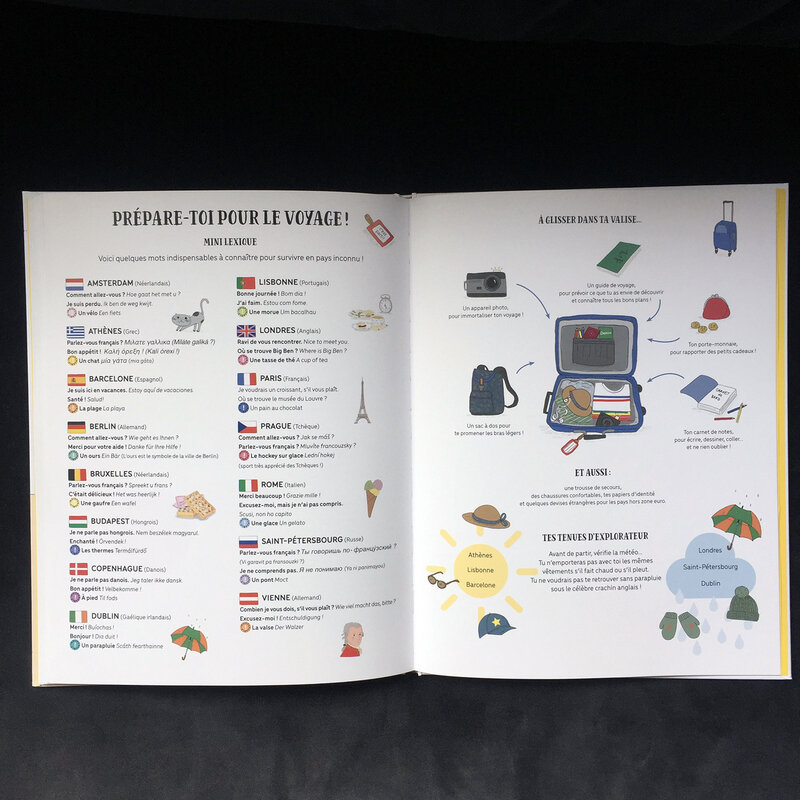 (•‿•)
Joie et bonheur, c'est aujourd'hui que sort mon nouvel album jeunesse
aux éditions Larousse Jeunesse, "Une promenade en Europe" !
Une balade dans 15 villes européennes, une pleine vue sur la page de droite et un imagier avec des faits et anecdotes sur la page de gauche afin de faire découvrir ces endroits aux enfants
(et aussi aux adultes d'ailleurs !), une invitation au voyage quoi !
Disponible dès à présent en librairie ou sur les internets, j'espère qu'il vous plaira.
Quelques liens pour ceux qui n'ont pas de librairie près de chez eux,
vous pouvez retrouver le livre ici ou encore ici.
----------
My new book is out today, it is called "a journey through Europe"
and it will take you in 15 different European cities, I hope you'll like it !
----------
21 mars 2019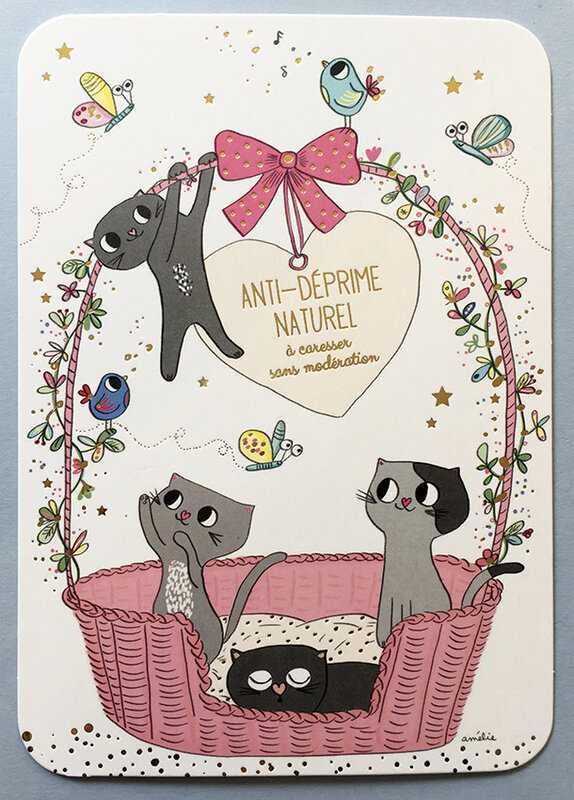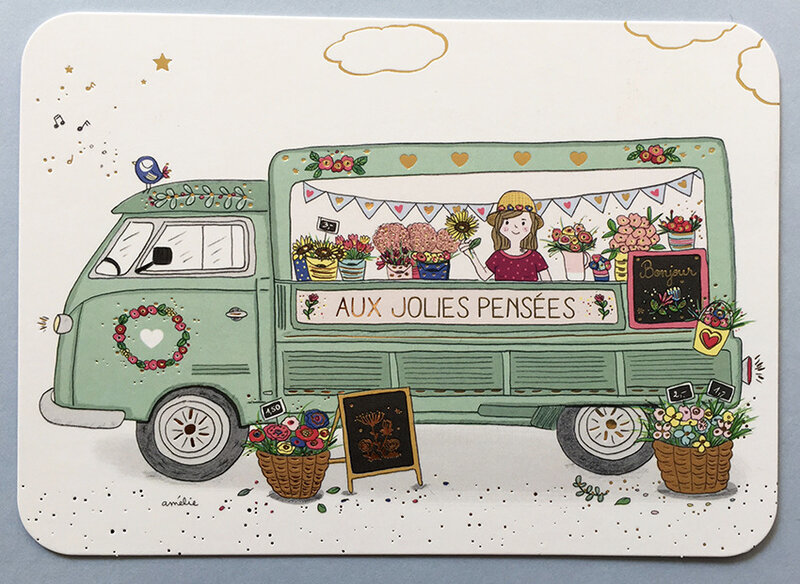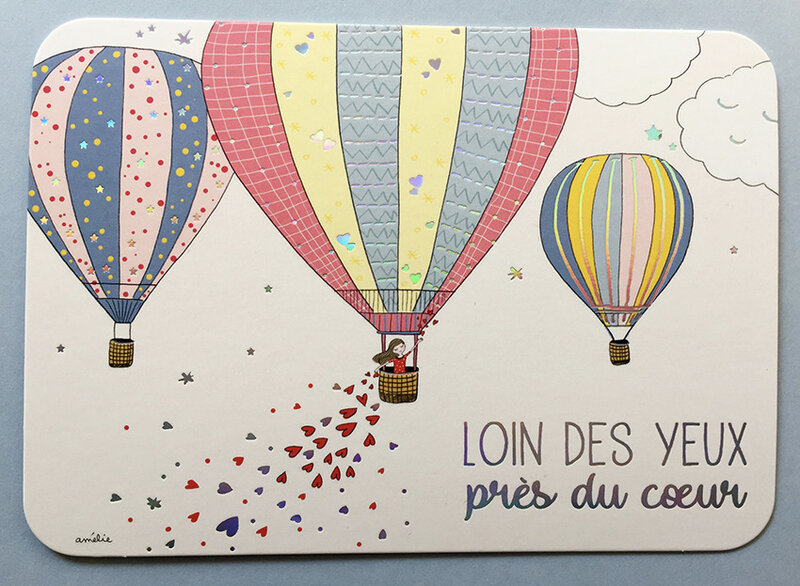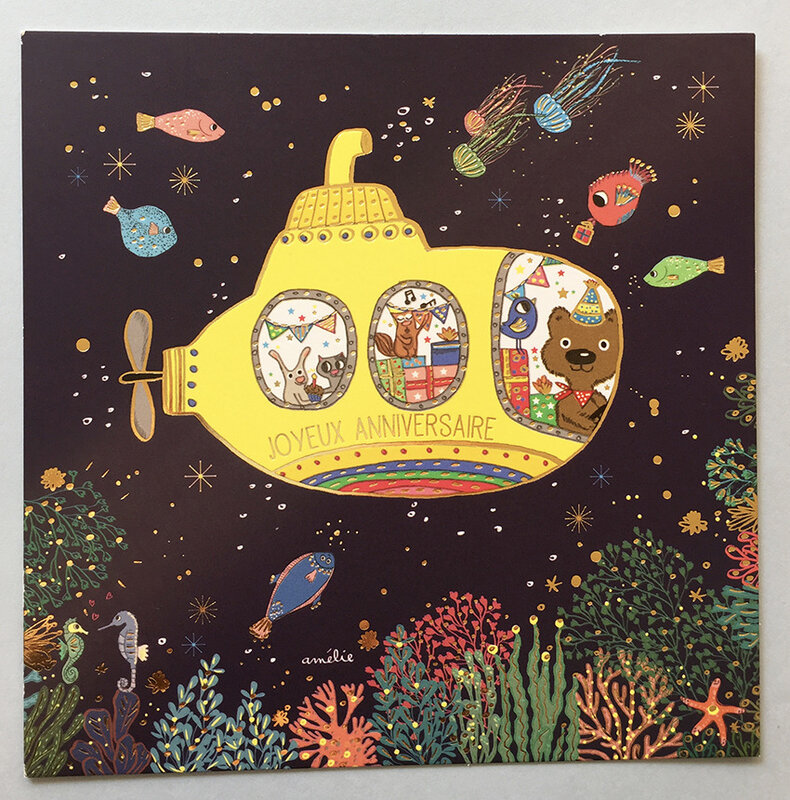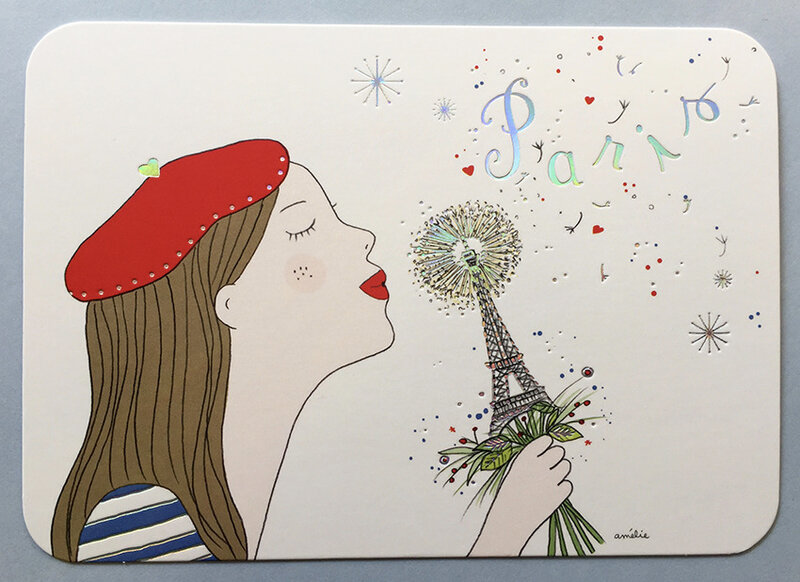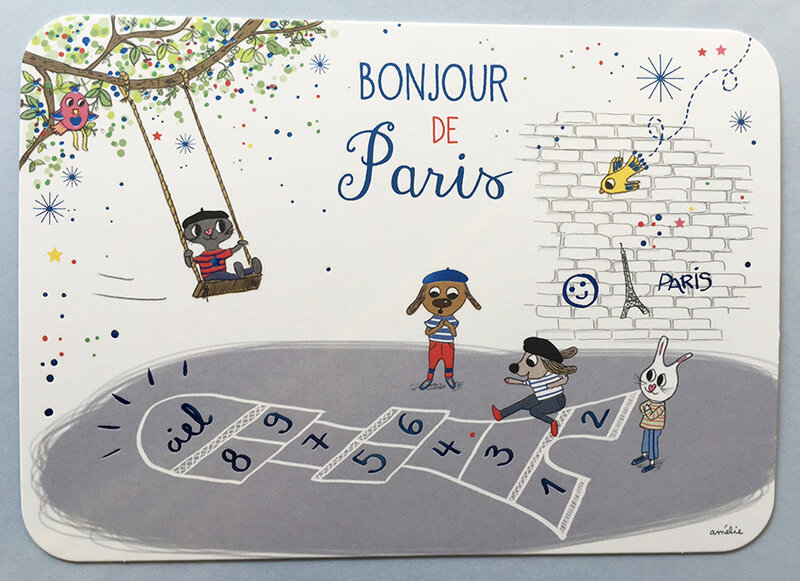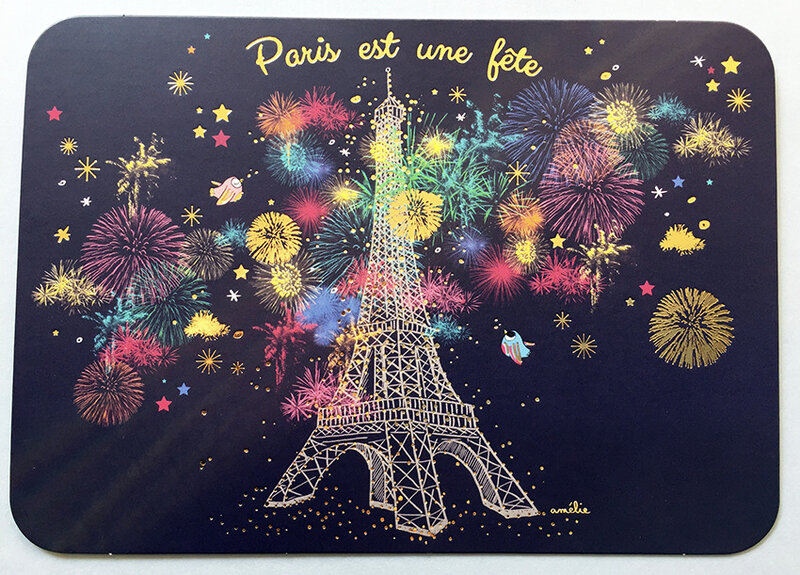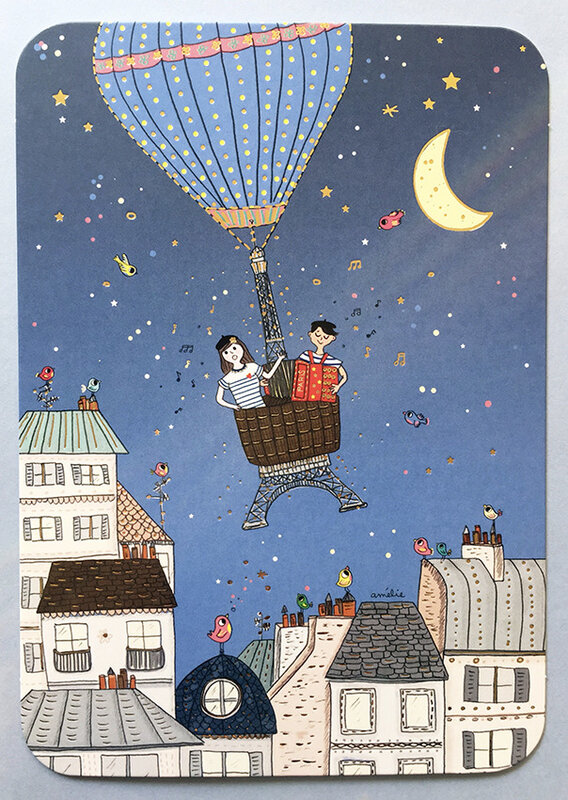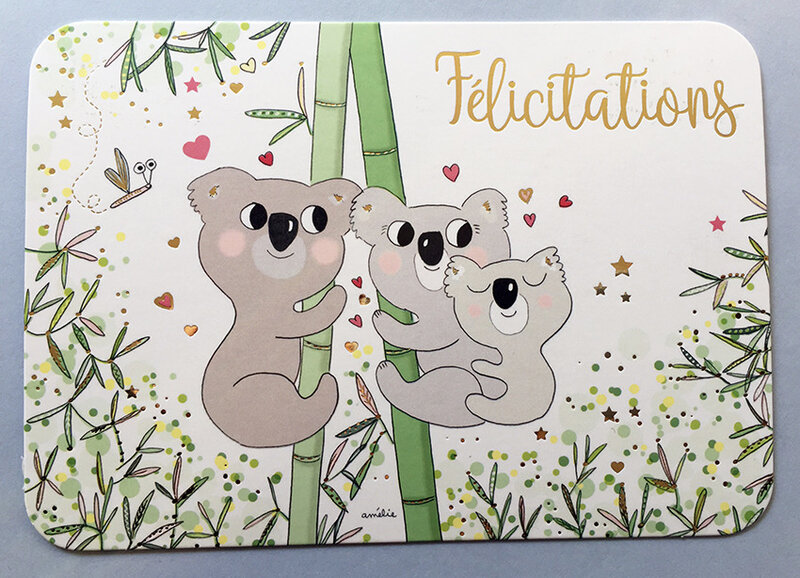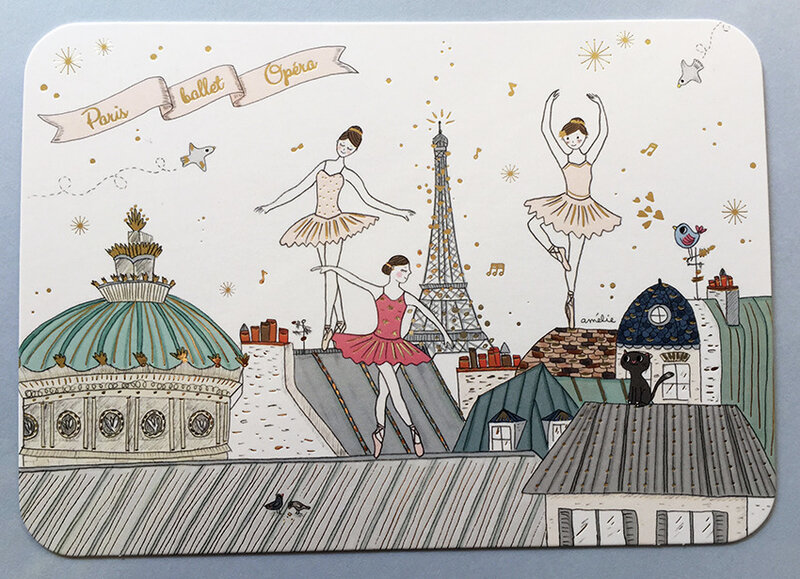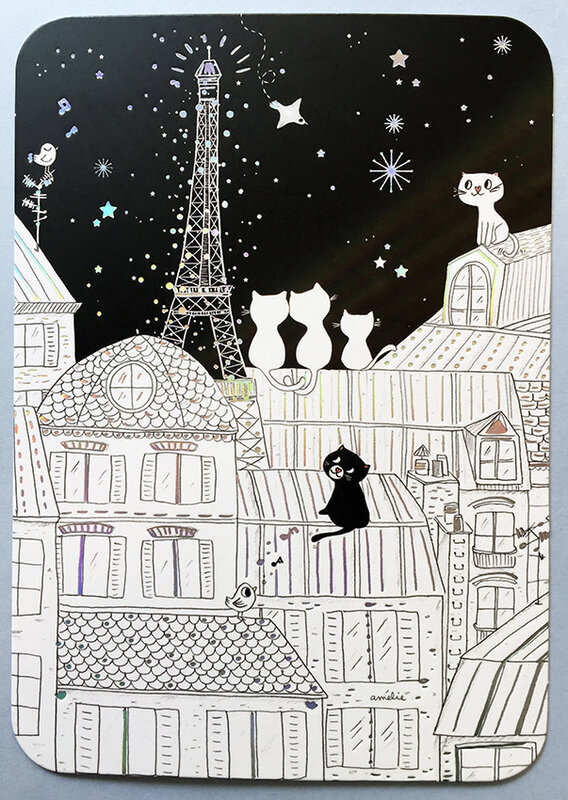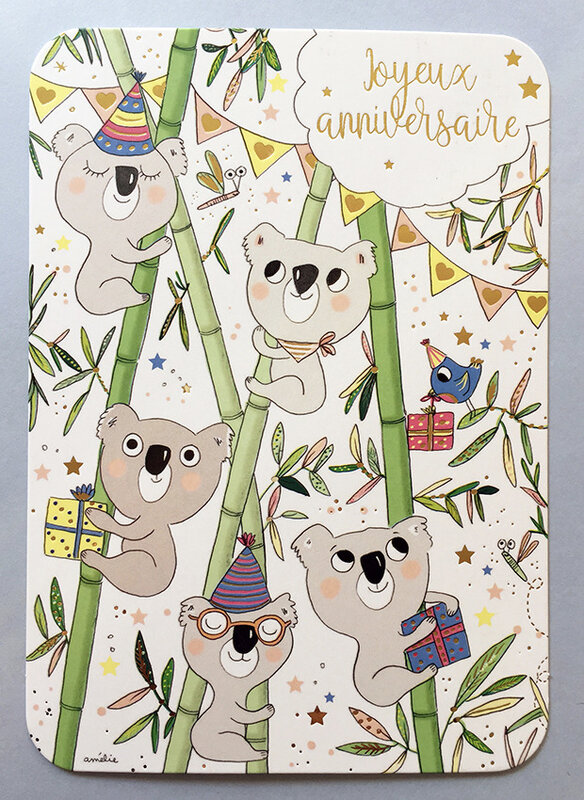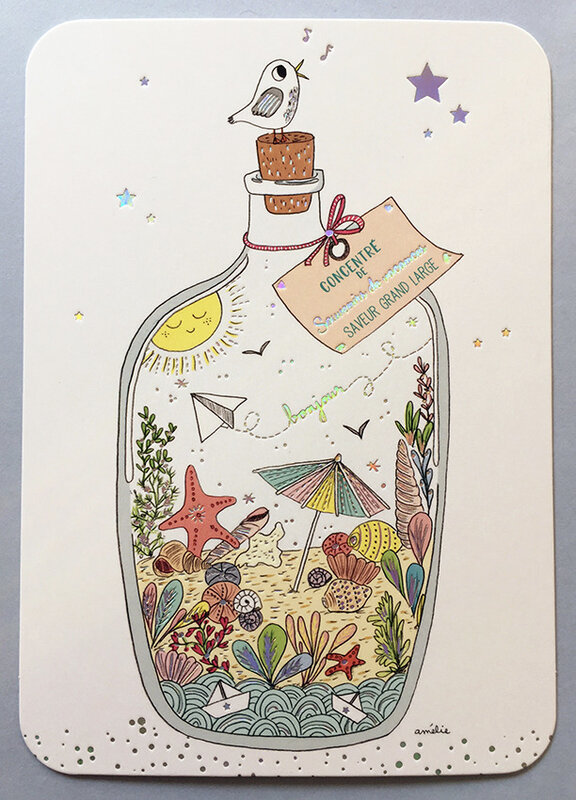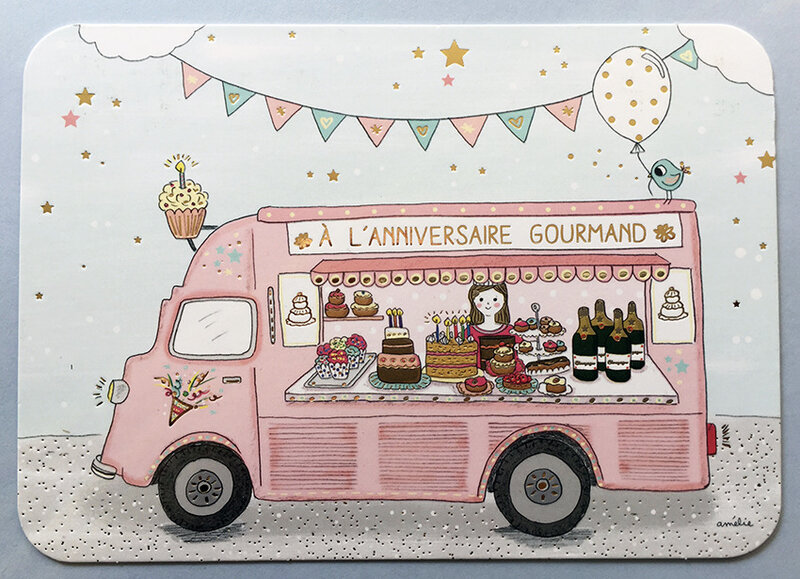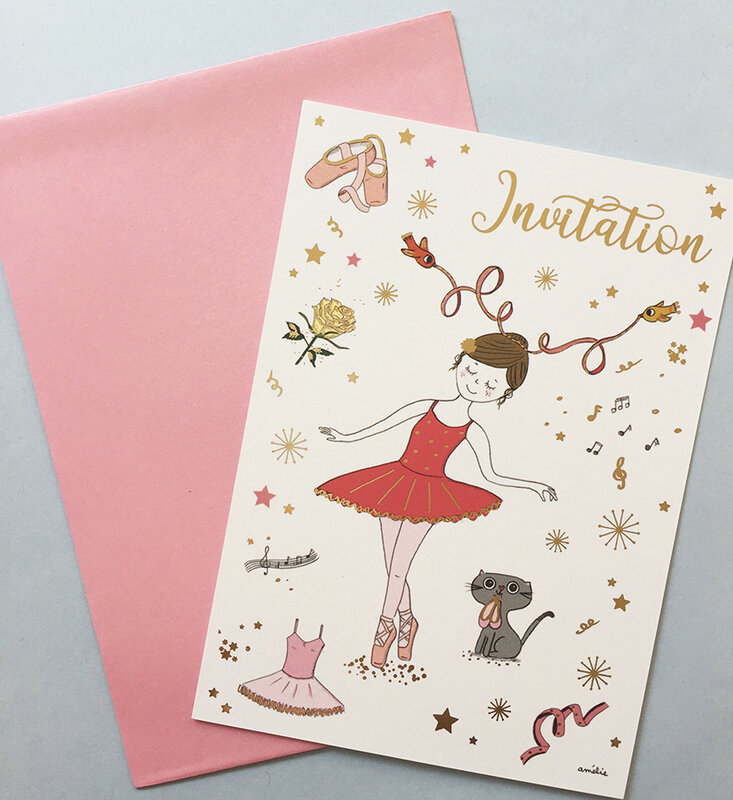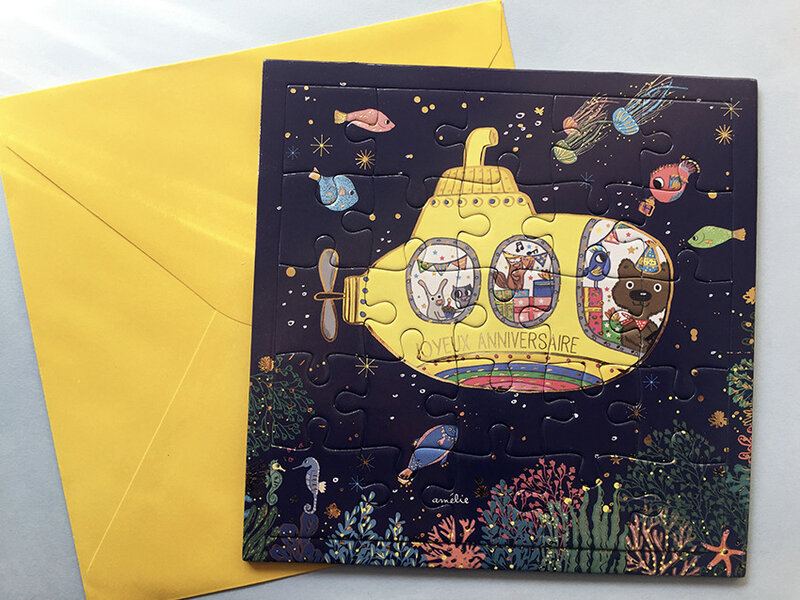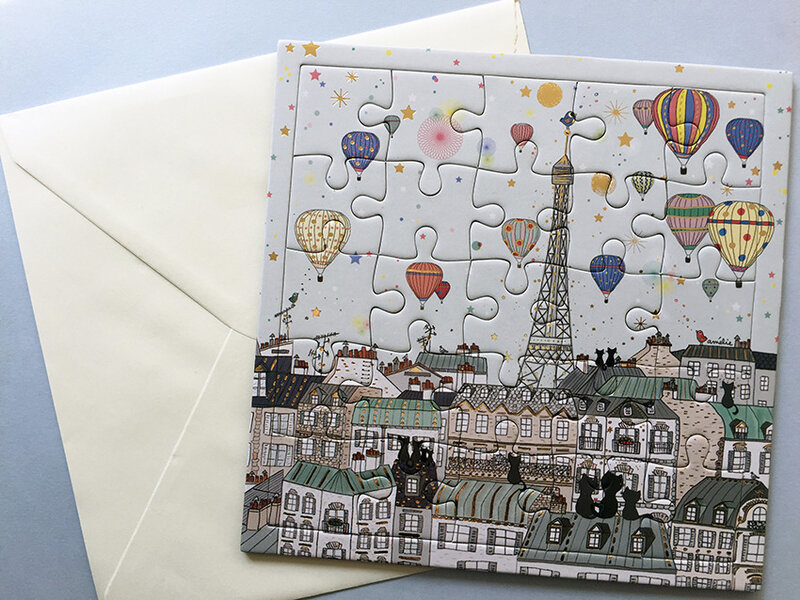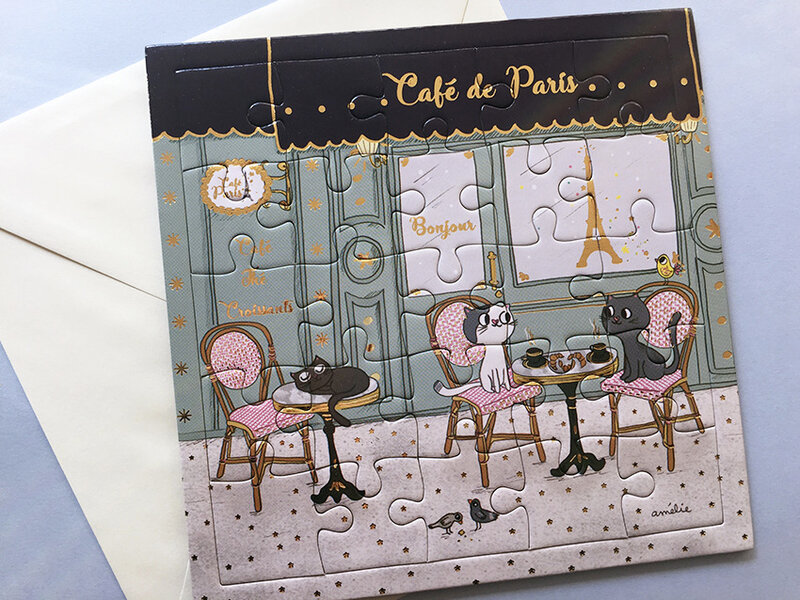 Voici les dernière nouveautés que j'ai réalisées pour les éditions Cartes d'Art, des cartes, des cartes puzzle, un cahier et des magnets !
à retrouver dès maintenant en librairies, papeteries et boutiques cadeaux :)
----------
Here are some new products I designed for Cartes d'Art, a notebook, plenty of cards and puzzle-cards and, this is really new, magnets !
----------
16 janvier 2019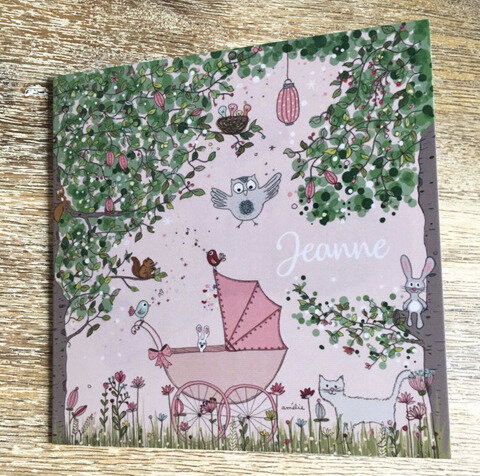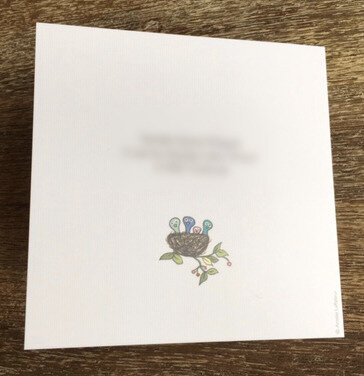 Bienvenue à la petite Jeanne pour laquelle j'ai réalisé un faire-part de naissance.
Merci Sophie et Stéphane !
---------
Here is a birth annoucement card I just finished for little Jeanne.
---------
14 décembre 2018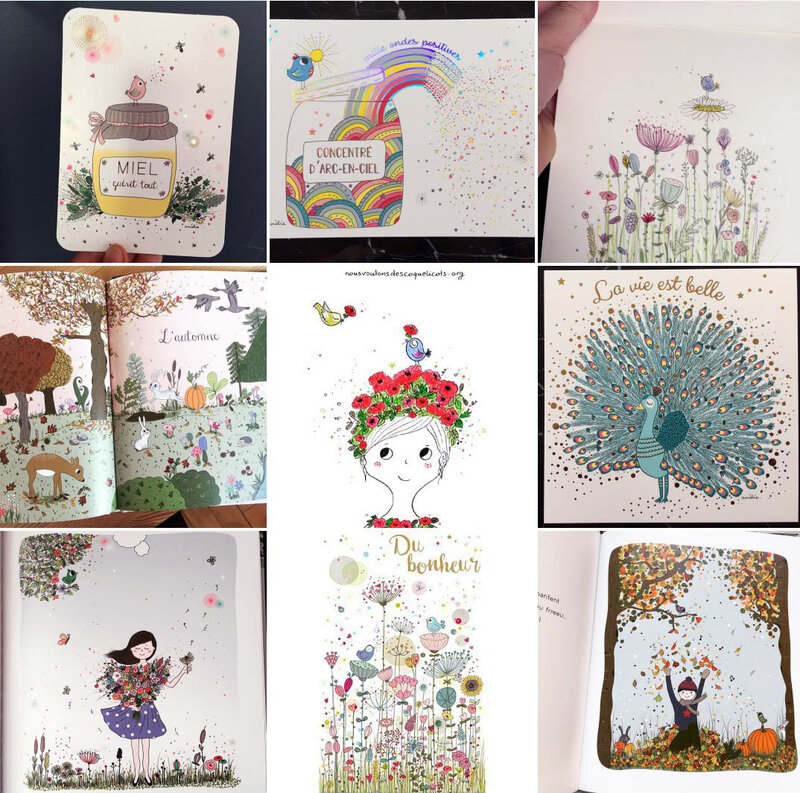 Voici le concentré de mon année 2018 en neuf images, les plus aimées sur Instagram :)
Merci à vous qui me suivez !
Prêts pour 2019 ?
---------
Here is my Instagram Best Nine for 2018.
Thanks to all of you following me on Instagram !
Ready for 2019 ? :)
---------
08 novembre 2018
----------
Mon travail présenté sur le site Women Who Draw :)
(Un répertoire d'illustratrices du monde entier)
----------
My work featured on Women Who Draw
(An open directory of female illustrators)
----------
20 juillet 2018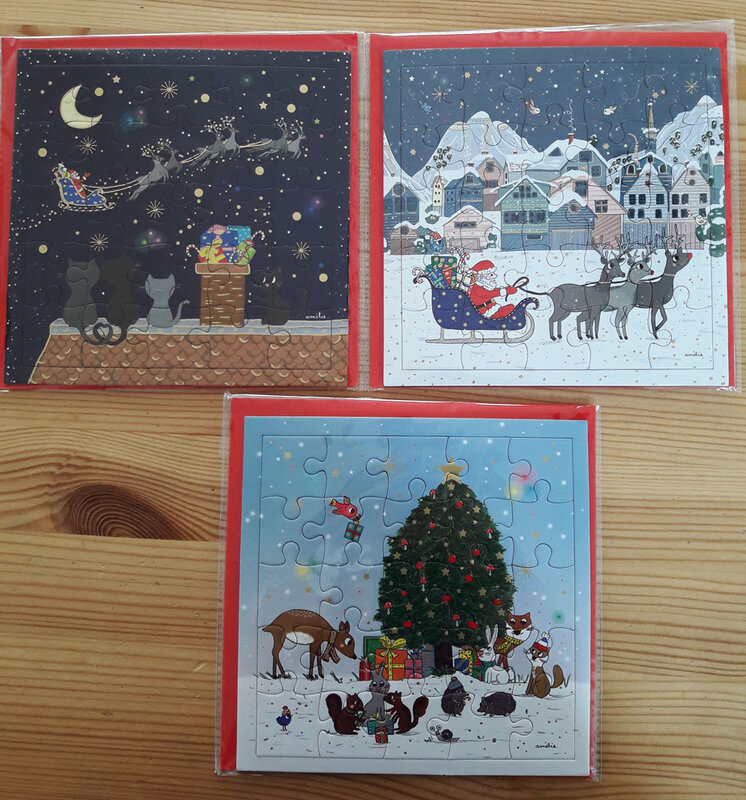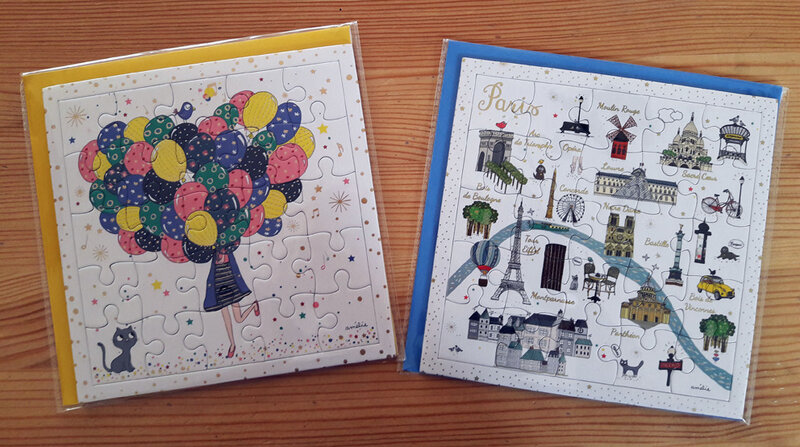 5 nouvelles cartes puzzle, de Noël mais pas que !
Avec enveloppes de couleur assorties, le résultat est très sympa.
---------
New puzzle postcards, with matching envelopes !
---------
19 juillet 2018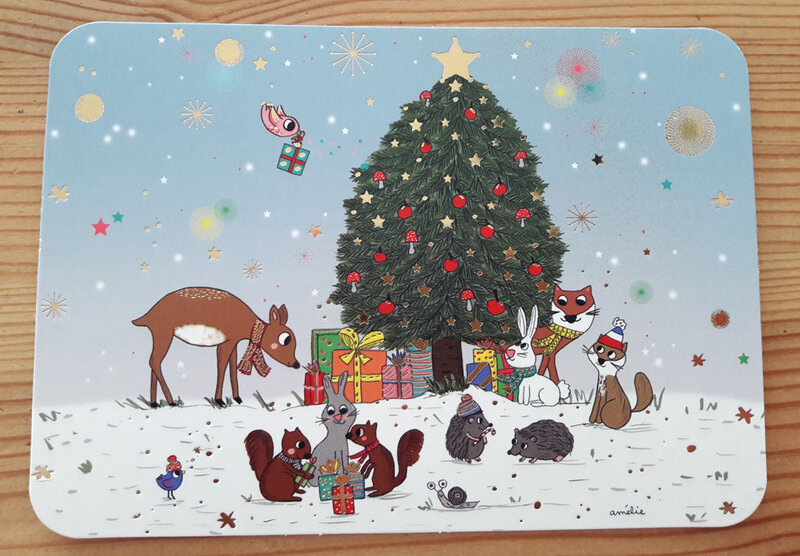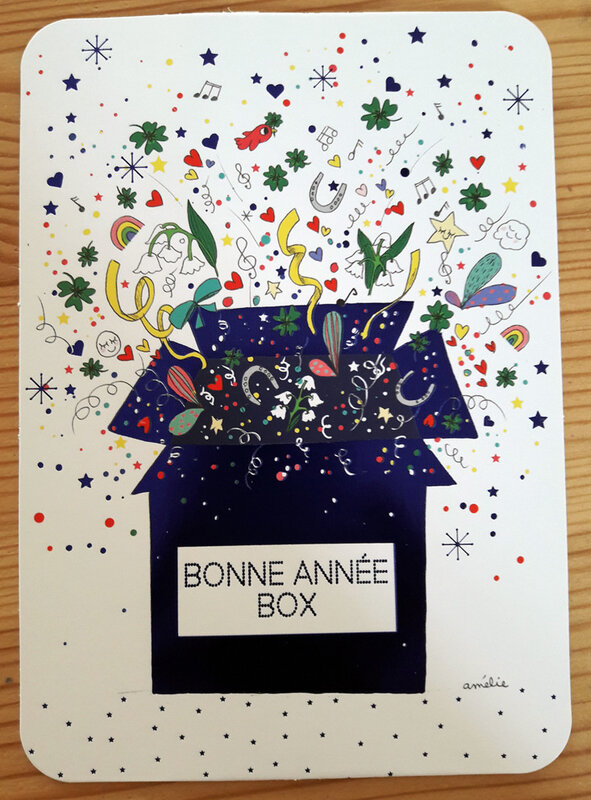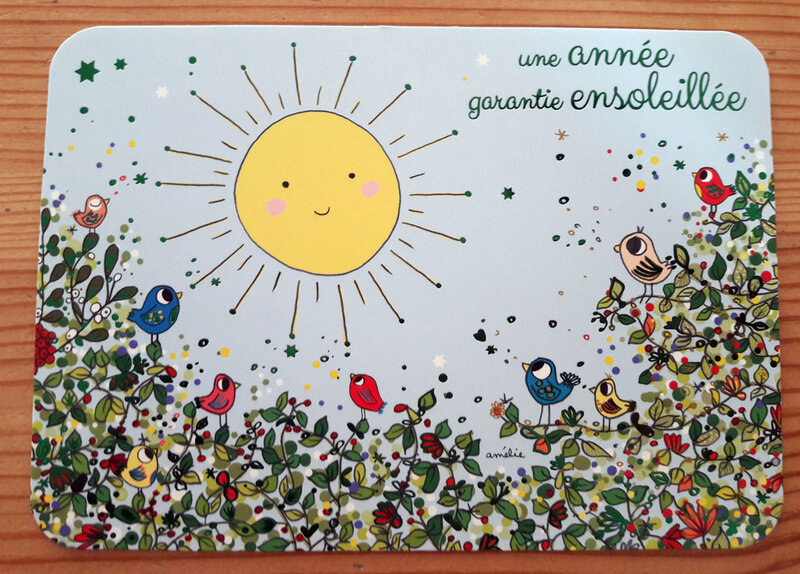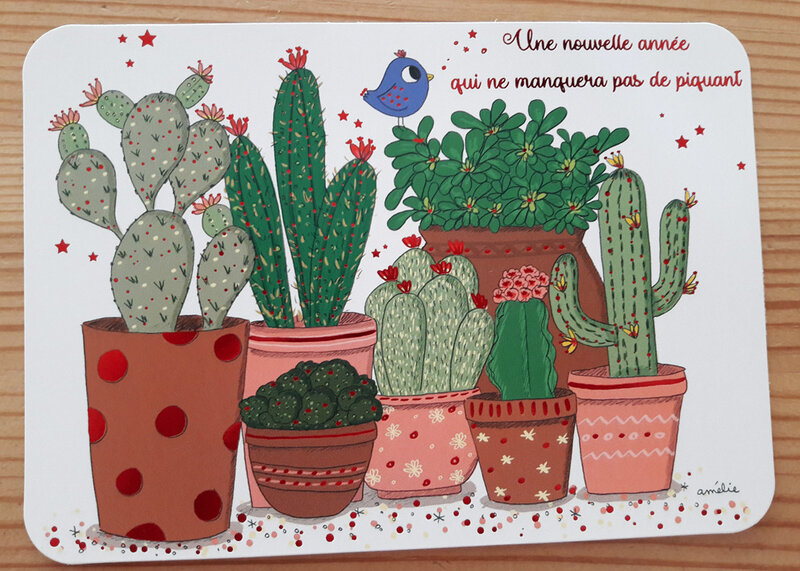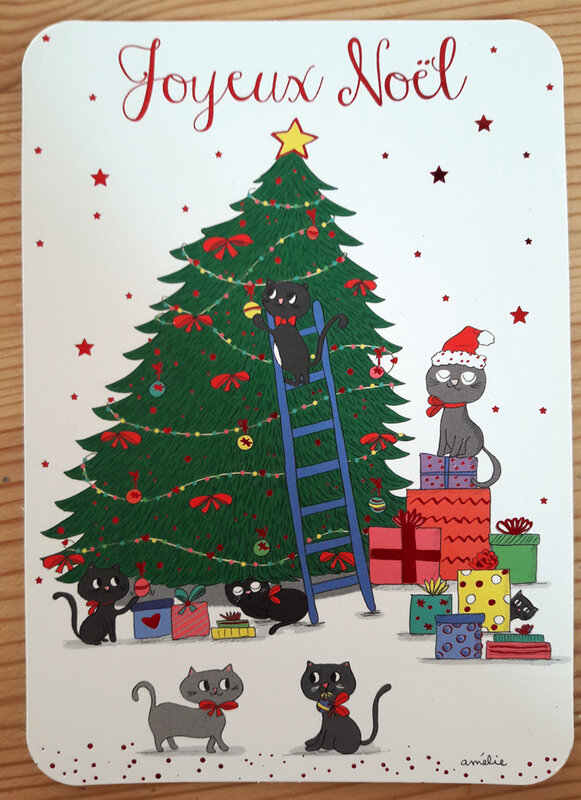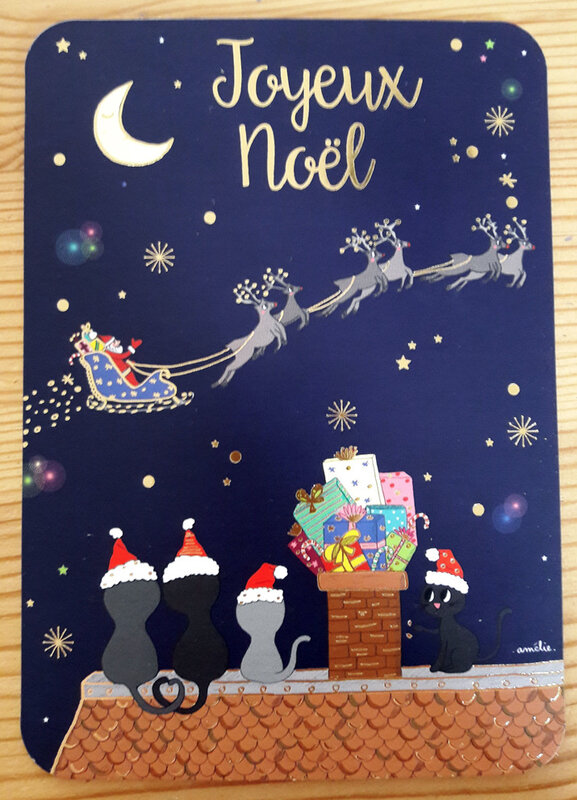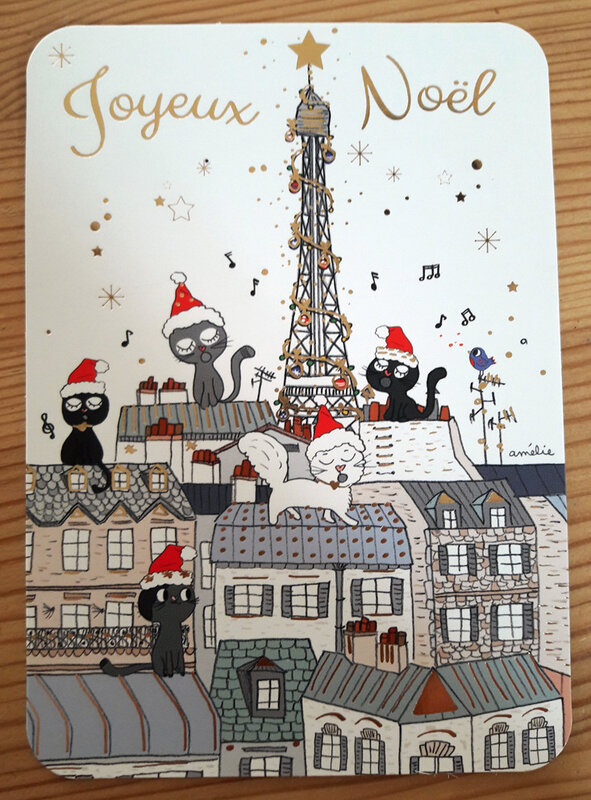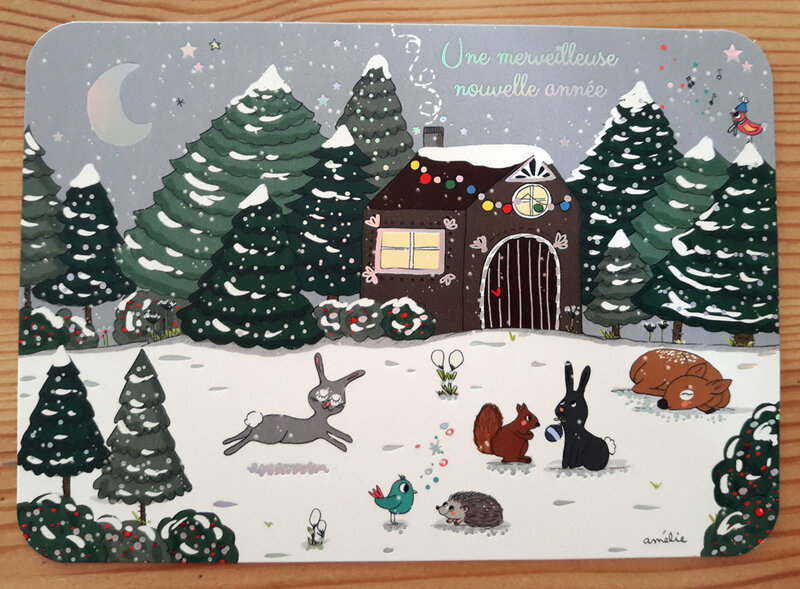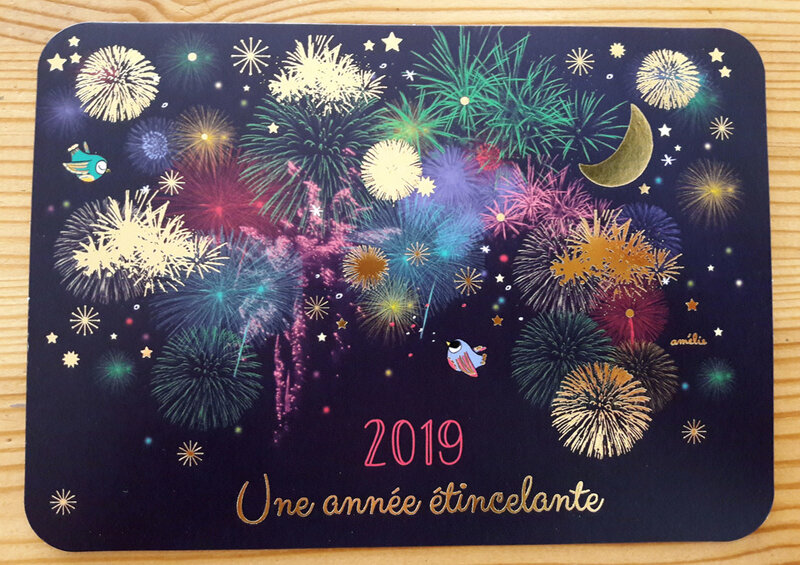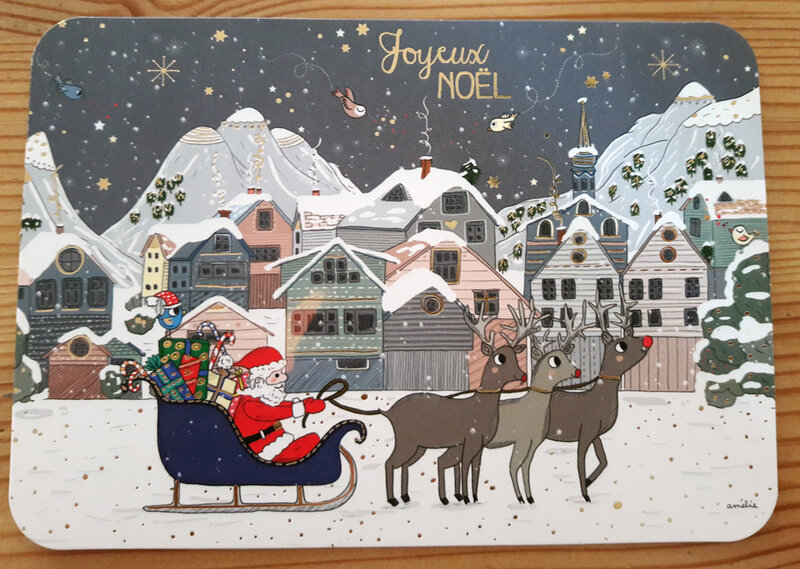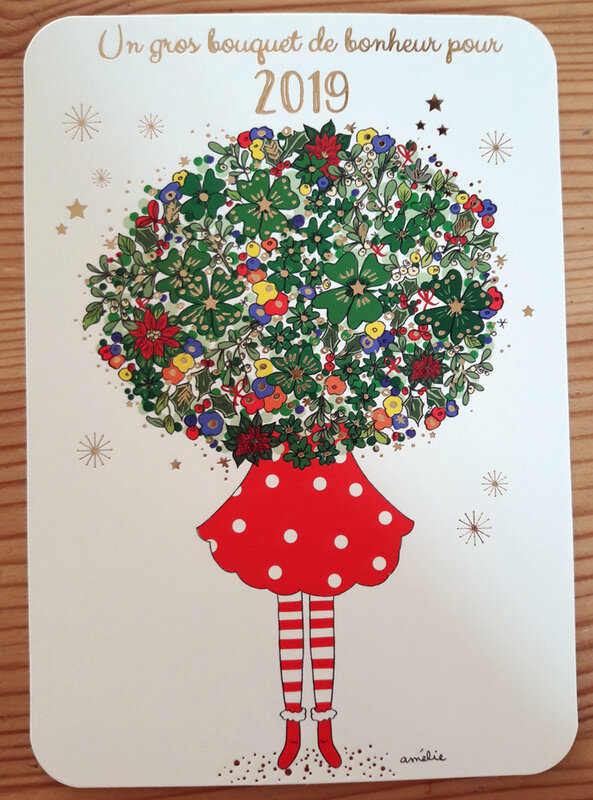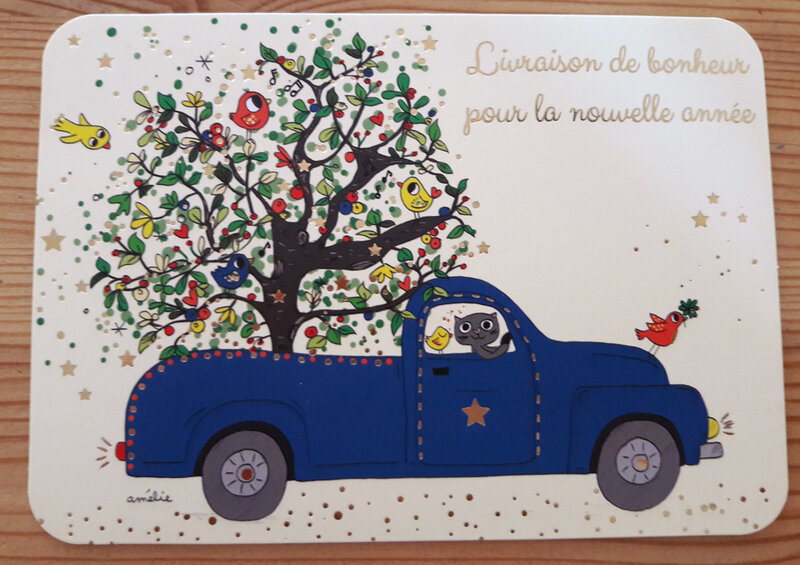 PLein de nouvelles cartes à envoyer pour Noël !
Et cette année petite nouveauté, il n'y a plus suelemtn du doré mais aussi du rouge, du bleu, du vert et de l'argent irisé !
À retrouver en boutiques mais pas tout de suite tout de suite ;) !
----------
New postcards for Christmas, not only with a gold foil this time but also red, green, blue and silver foils. Yeah !
(in the middle of summer it's weird I know ;, but it's never too soon to start thinking about Christmas, right ?)
----------
28 mai 2018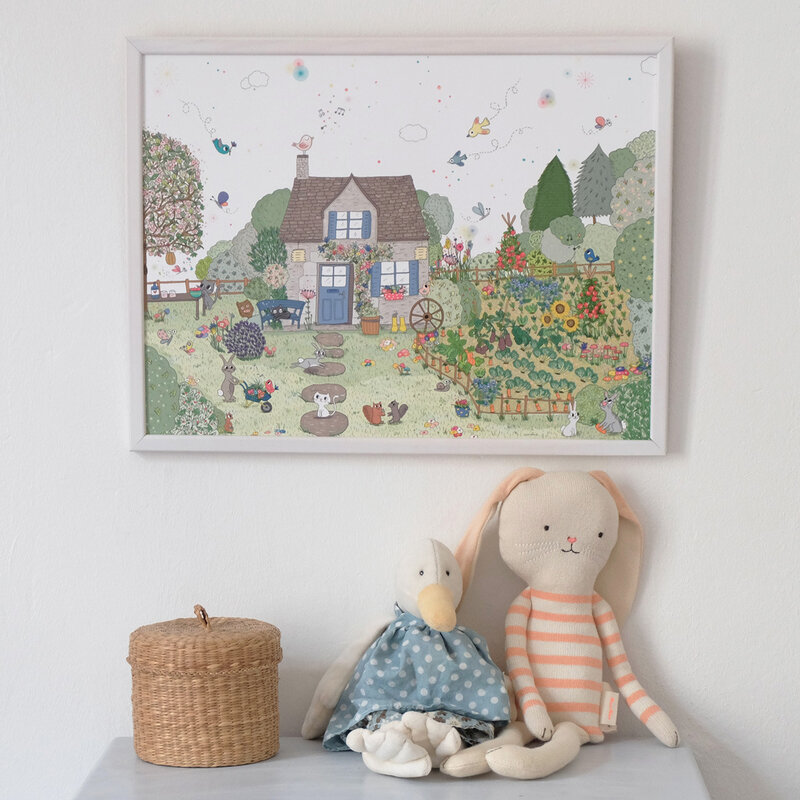 Une nouvelle affiche est dès à présent disponible chez L'Affiche Moderne ! Toujours en deux formats (50x70 cm et 30x40cm) et en édition limitée à 100 exemplaires. "Les Beaux Jours" sont là :-)
----------
A new print is available at L'Affiche Moderne, it is called "Les Beaux Jours", meaning "Beautiful Days". Limited edition, only 100 prints available in two sizes, take a closer look here !
---------