21 mars 2019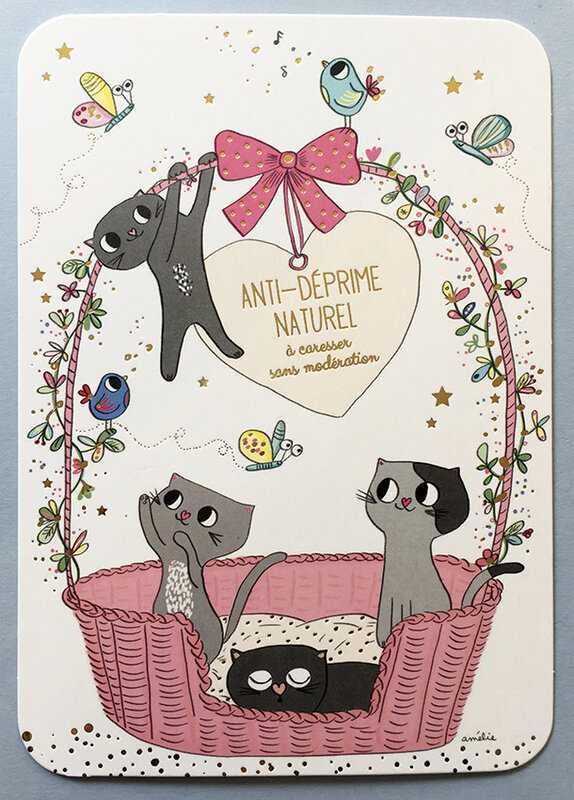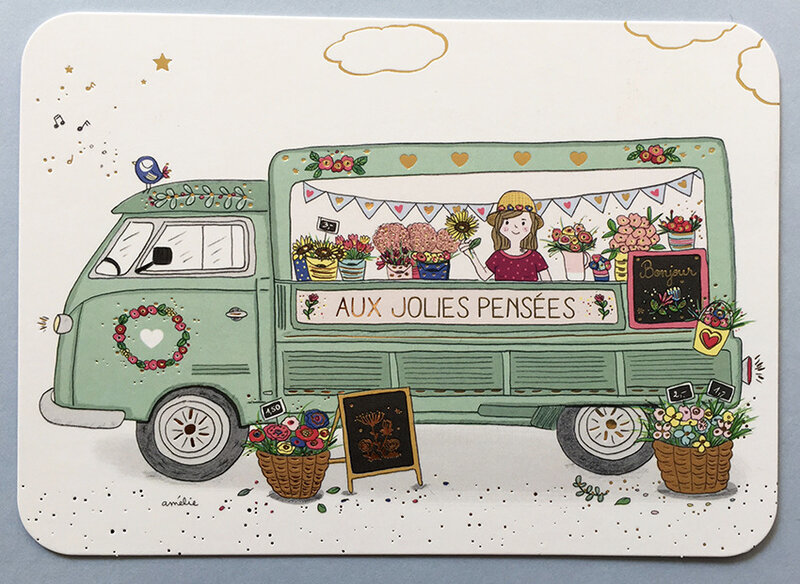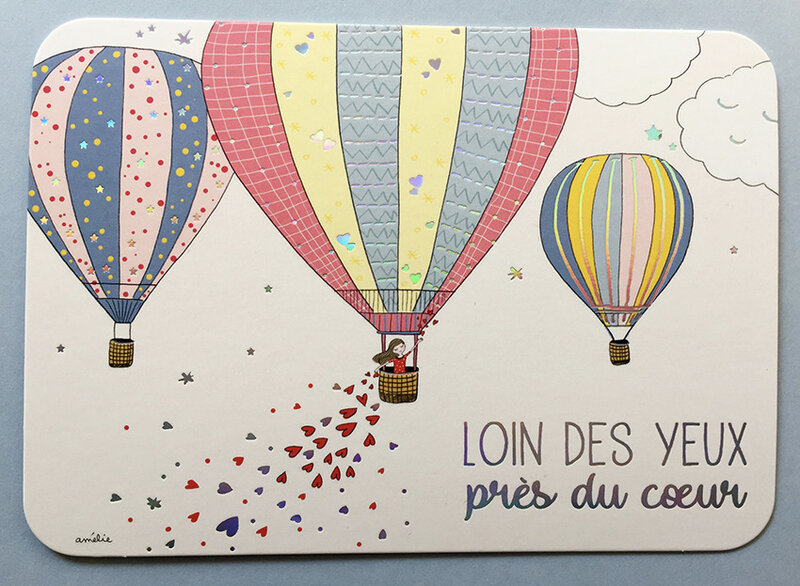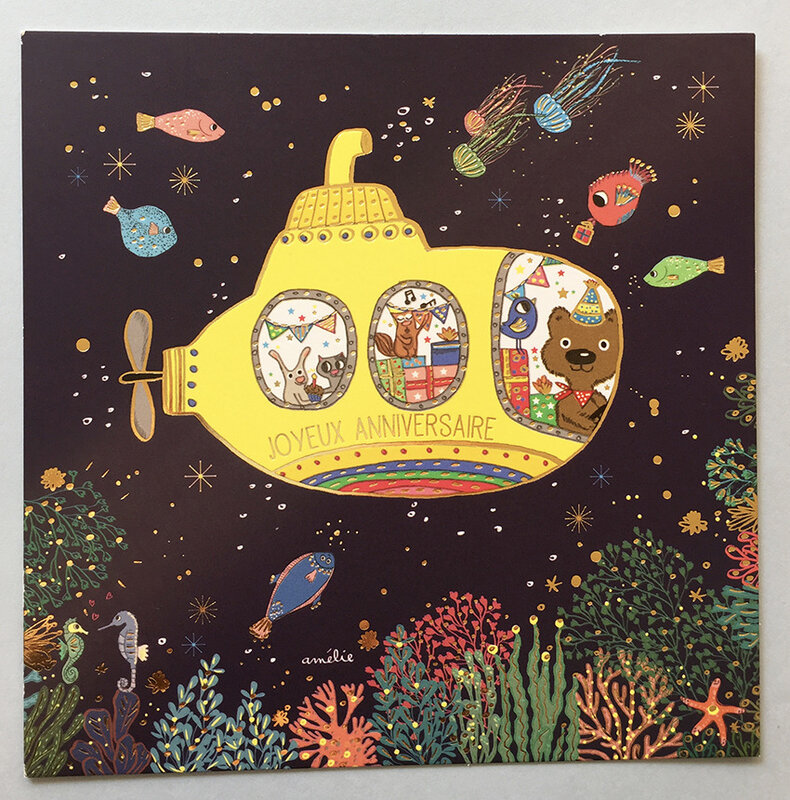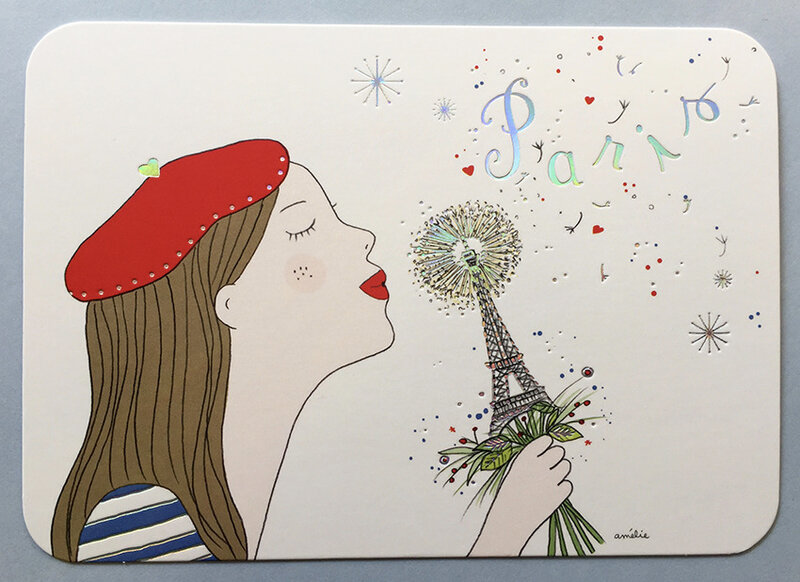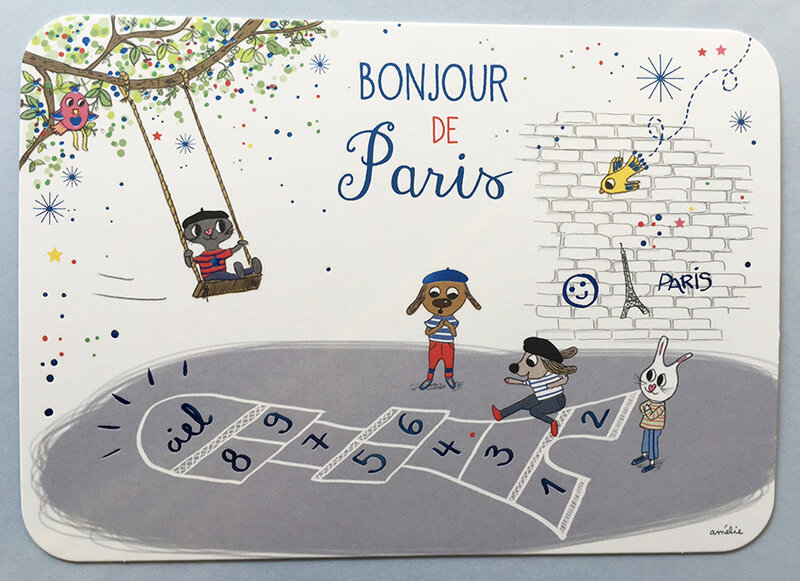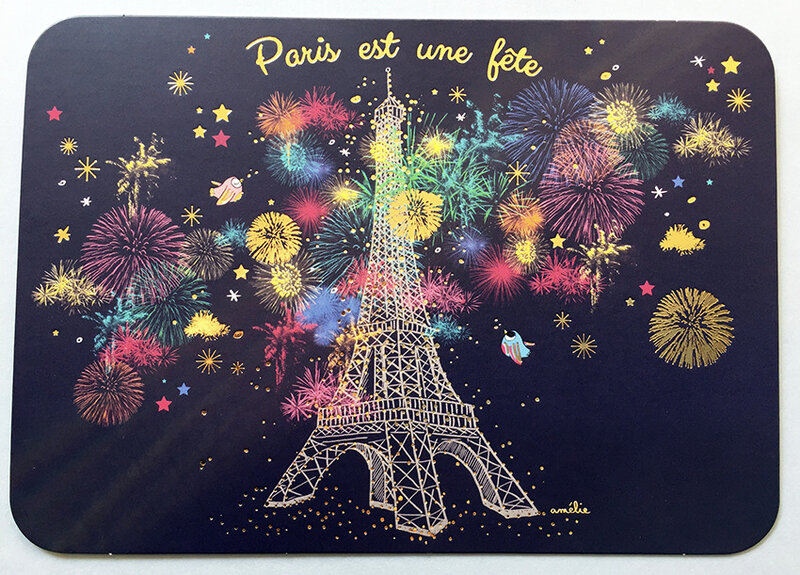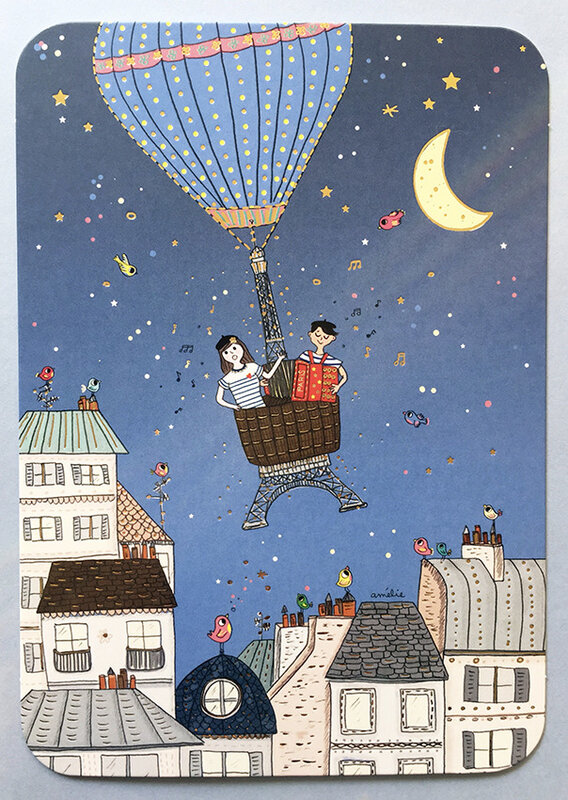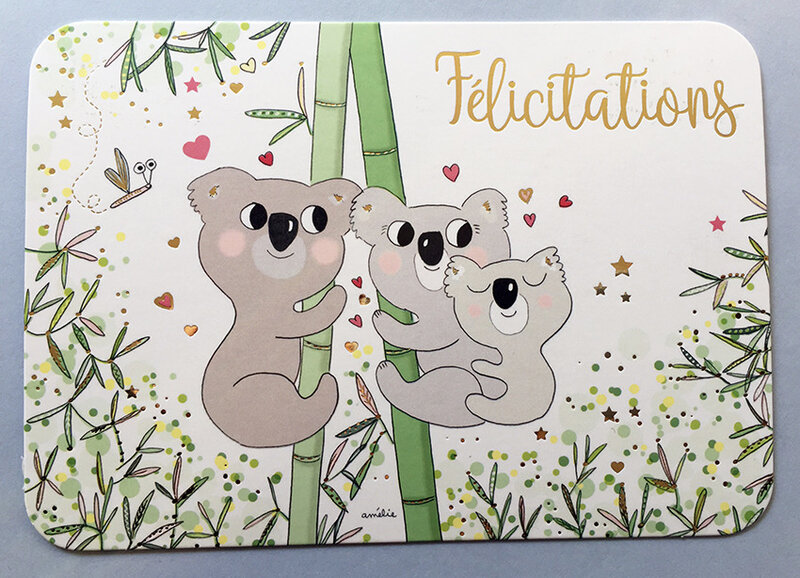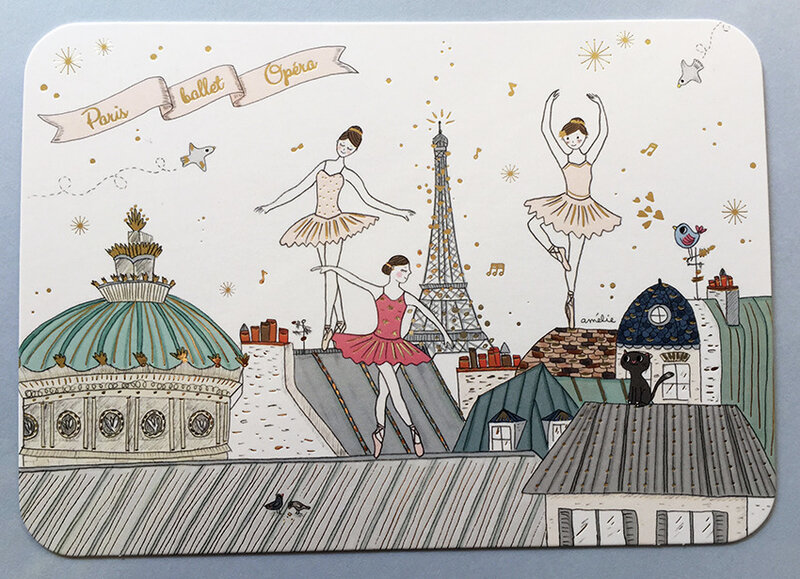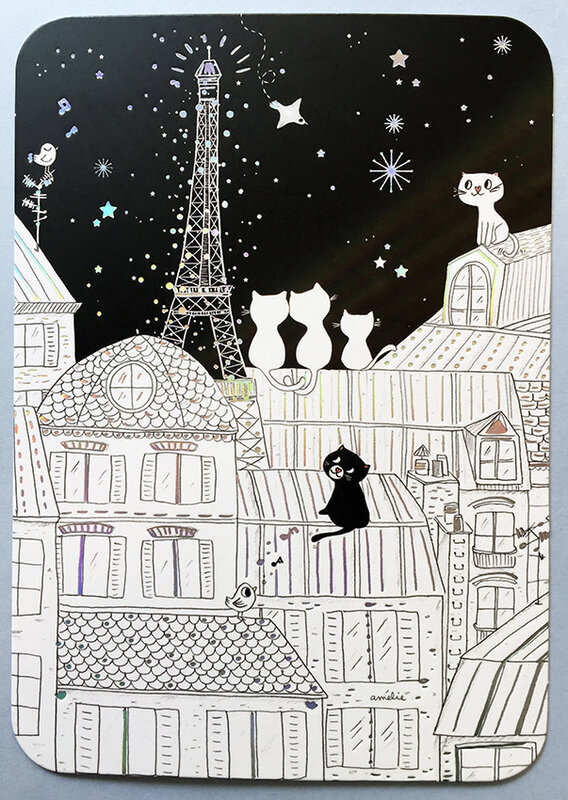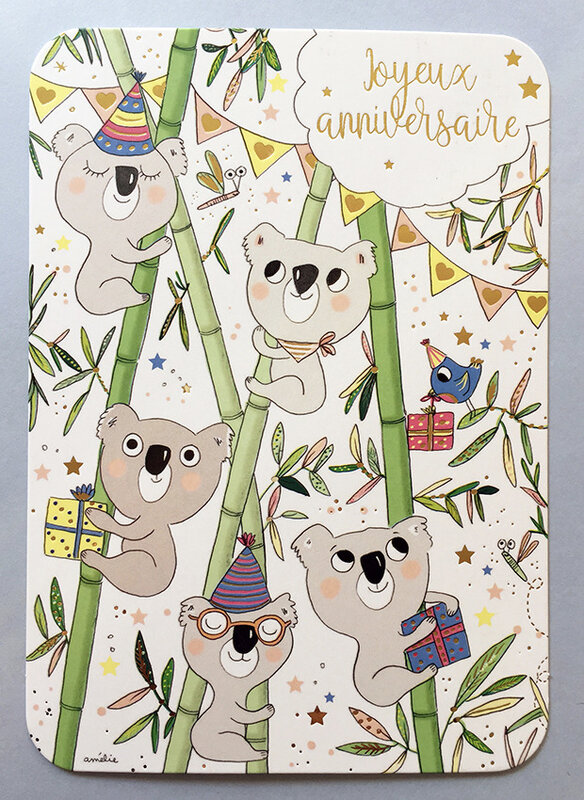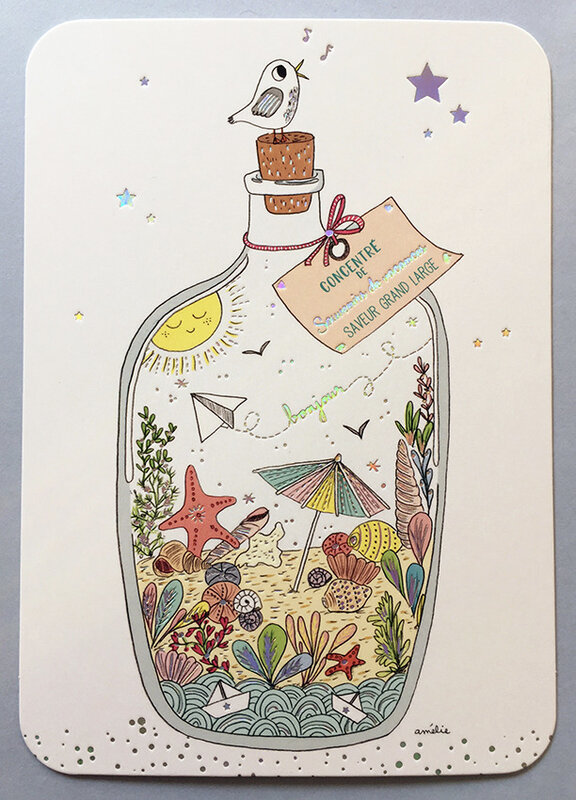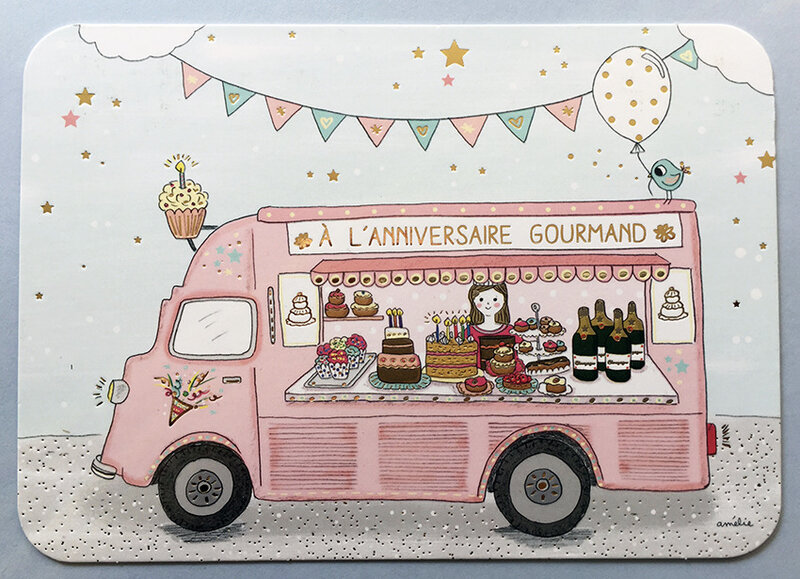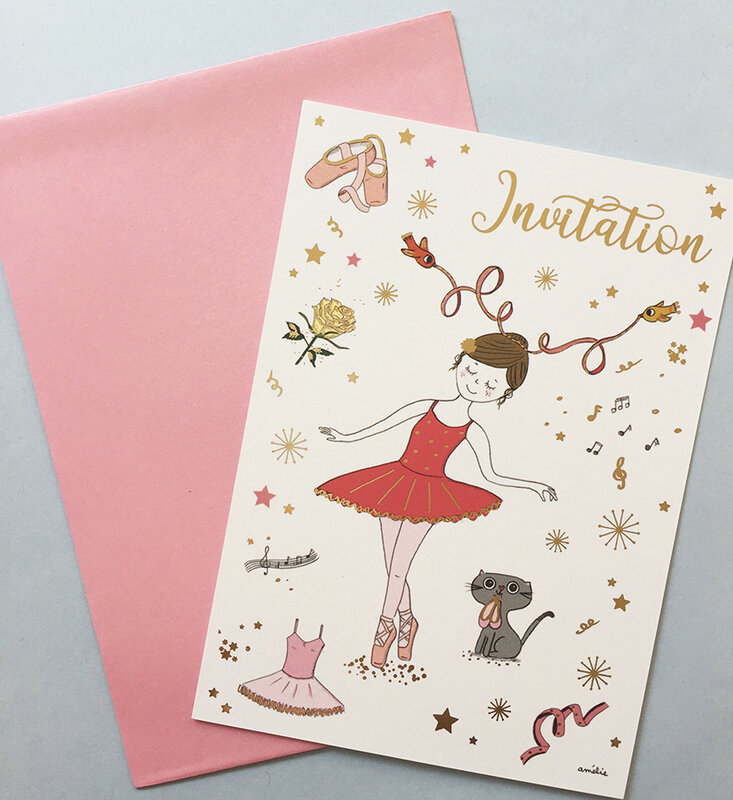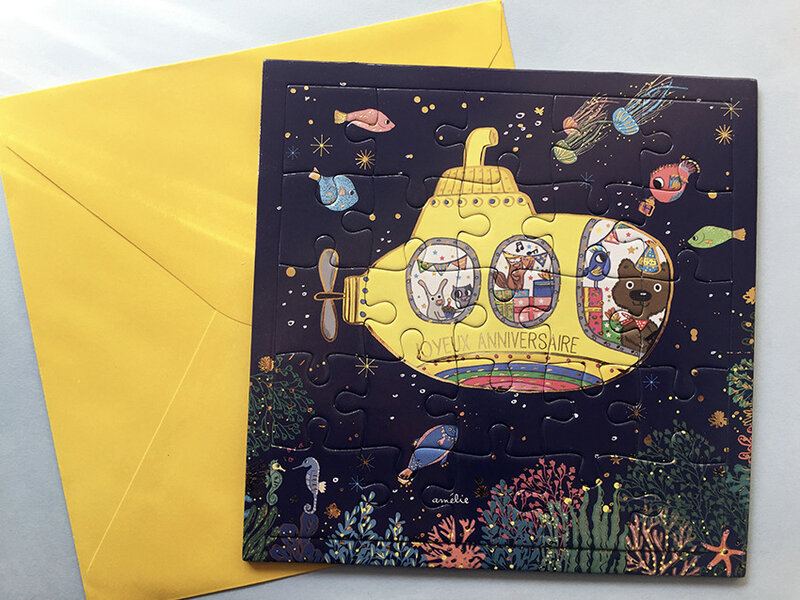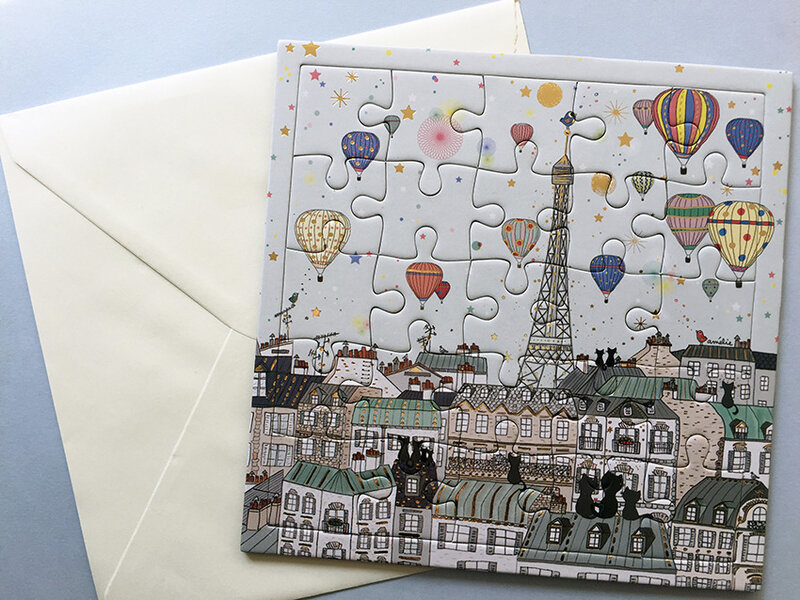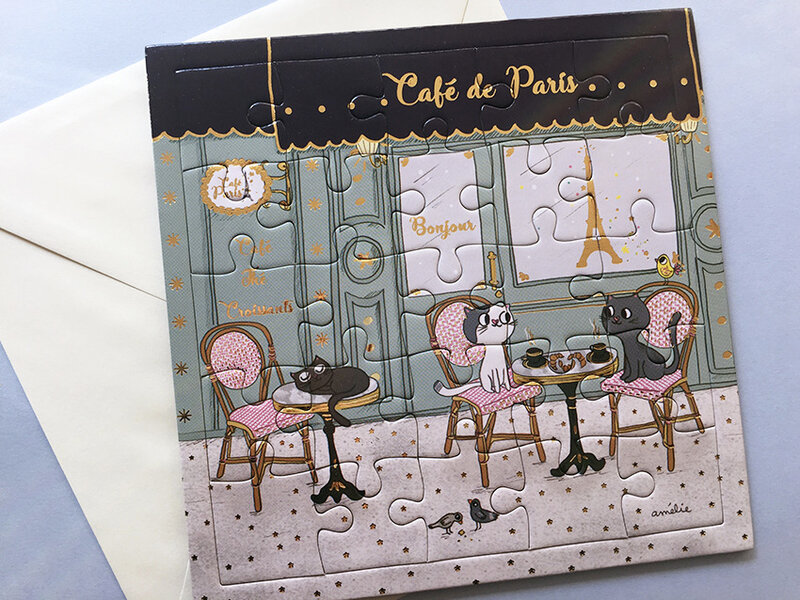 Voici les dernière nouveautés que j'ai réalisées pour les éditions Cartes d'Art, des cartes, des cartes puzzle, un cahier et des magnets !
à retrouver dès maintenant en librairies, papeteries et boutiques cadeaux :)
----------
Here are some new products I designed for Cartes d'Art, a notebook, plenty of cards and puzzle-cards and, this is really new, magnets !
----------
16 janvier 2019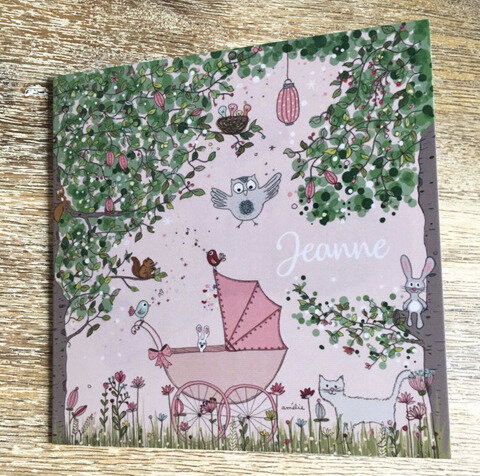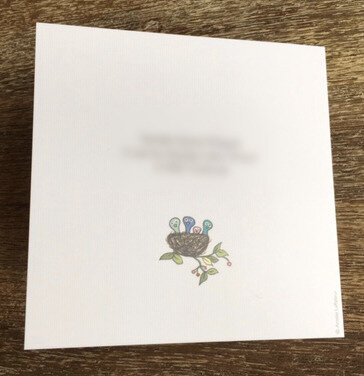 Bienvenue à la petite Jeanne pour laquelle j'ai réalisé un faire-part de naissance.
Merci Sophie et Stéphane !
---------
Here is a birth annoucement card I just finished for little Jeanne.
---------
14 décembre 2018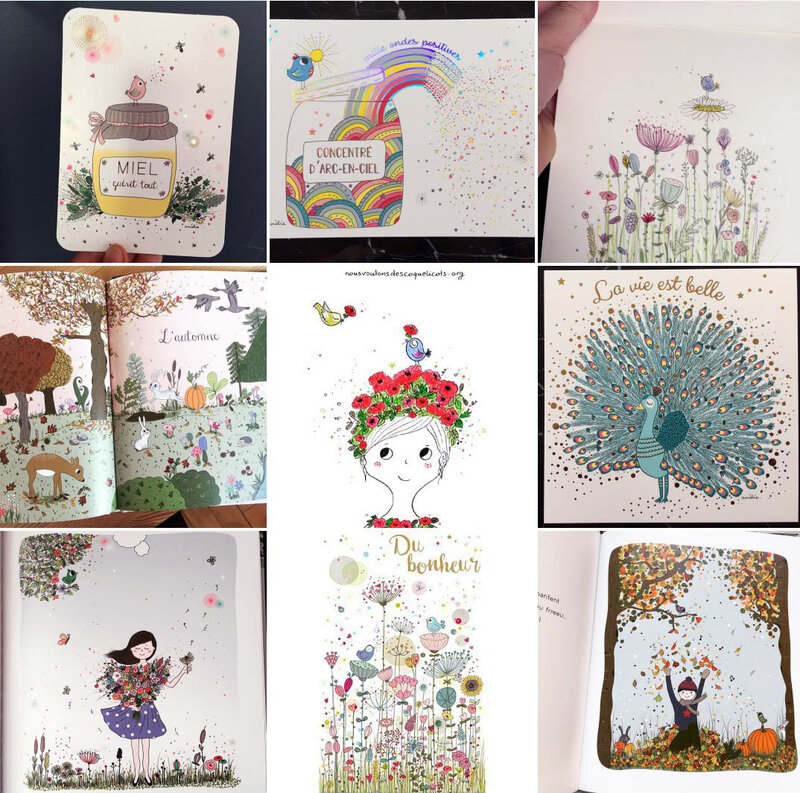 Voici le concentré de mon année 2018 en neuf images, les plus aimées sur Instagram :)
Merci à vous qui me suivez !
Prêts pour 2019 ?
---------
Here is my Instagram Best Nine for 2018.
Thanks to all of you following me on Instagram !
Ready for 2019 ? :)
---------
08 novembre 2018
----------
Mon travail présenté sur le site Women Who Draw :)
(Un répertoire d'illustratrices du monde entier)
----------
My work featured on Women Who Draw
(An open directory of female illustrators)
----------
20 juillet 2018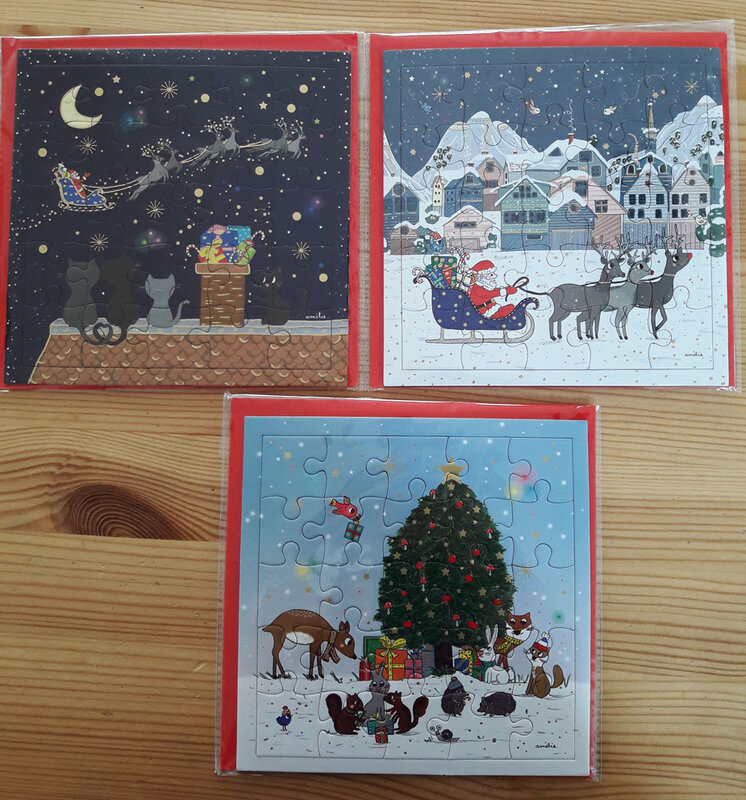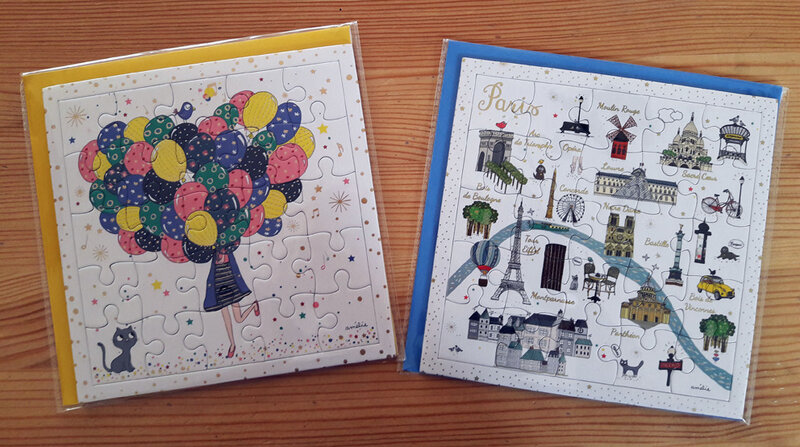 5 nouvelles cartes puzzle, de Noël mais pas que !
Avec enveloppes de couleur assorties, le résultat est très sympa.
---------
New puzzle postcards, with matching envelopes !
---------
19 juillet 2018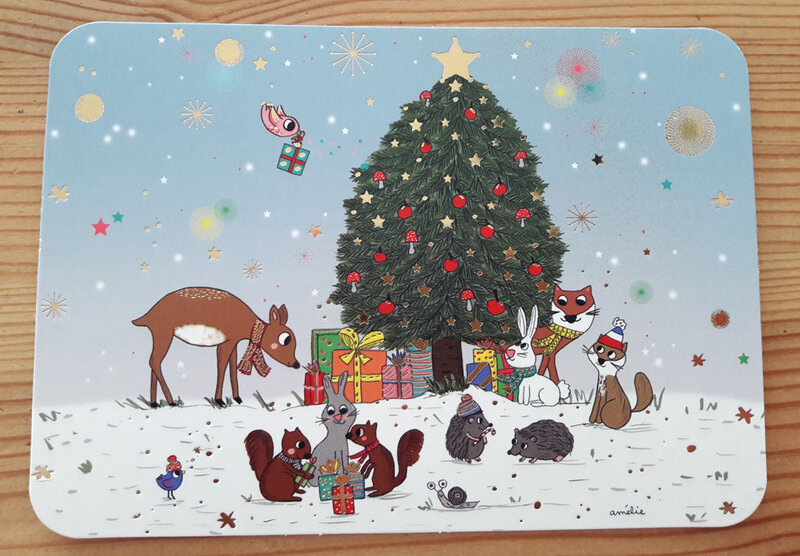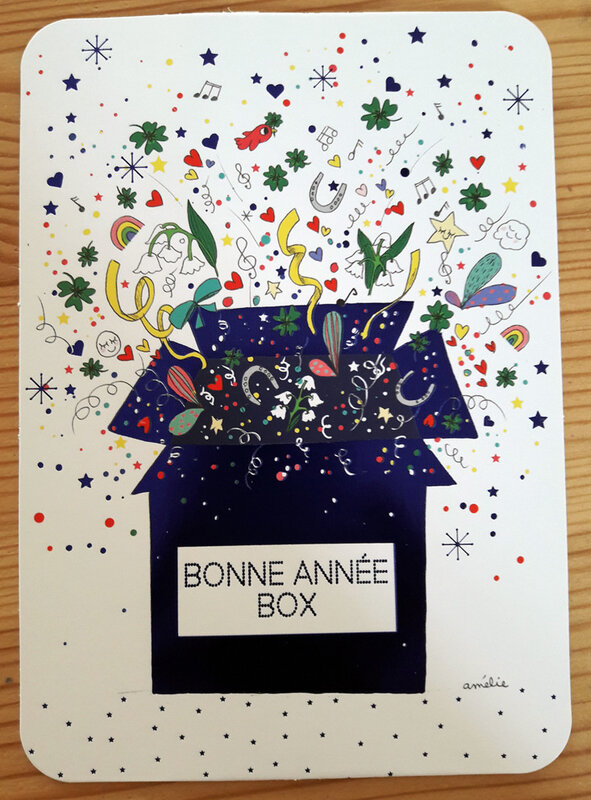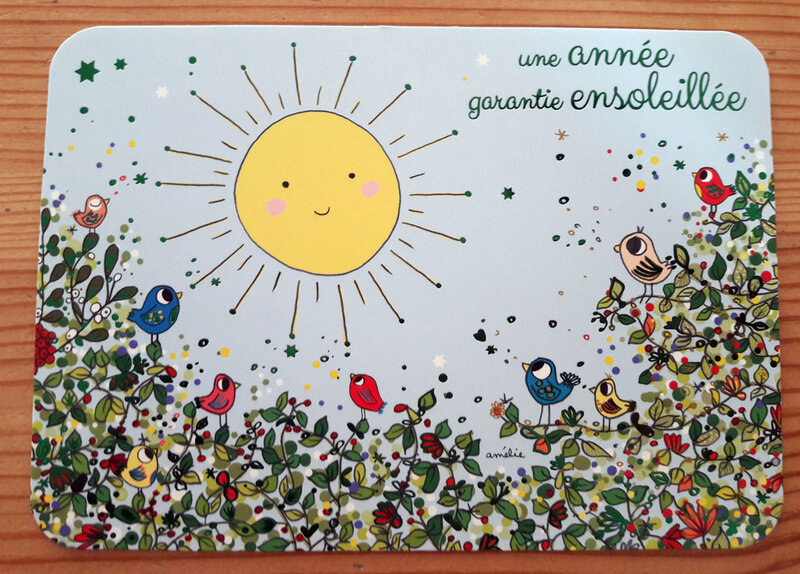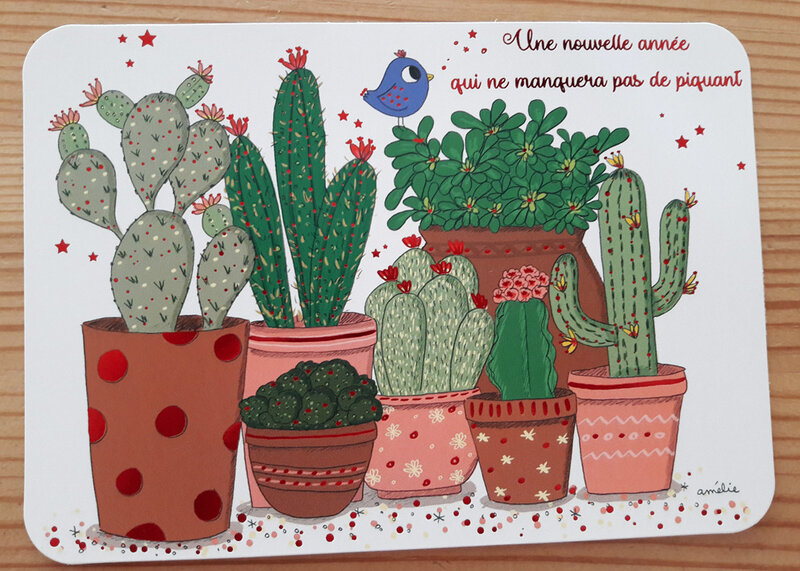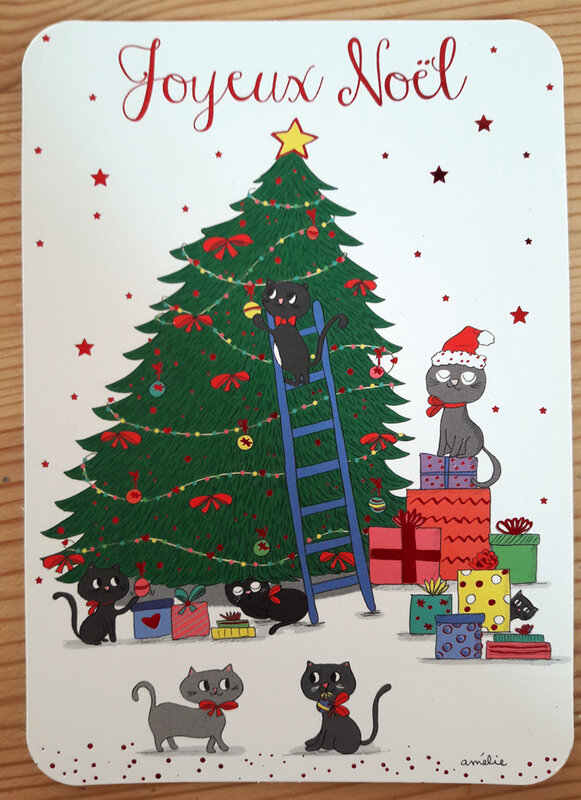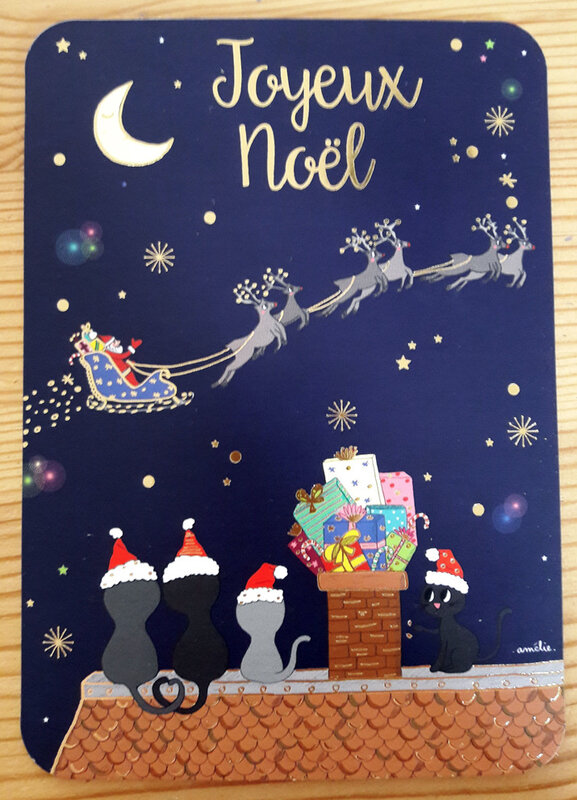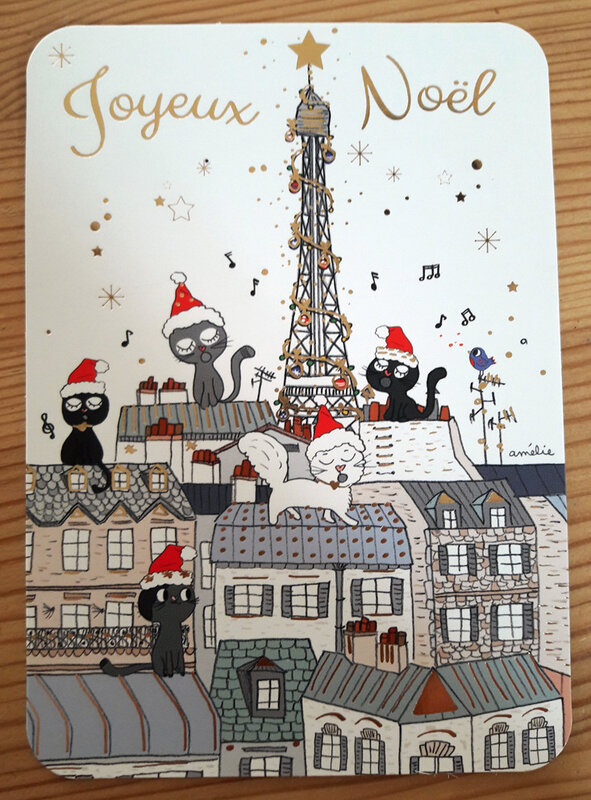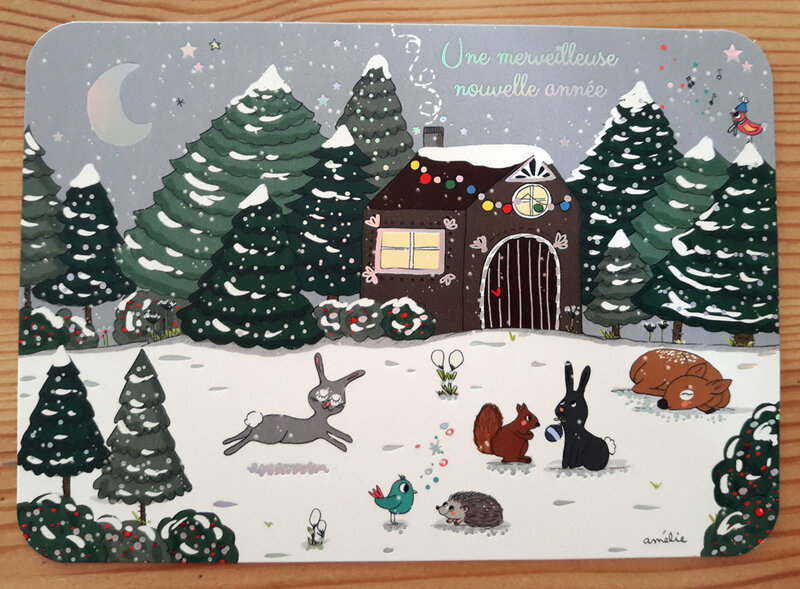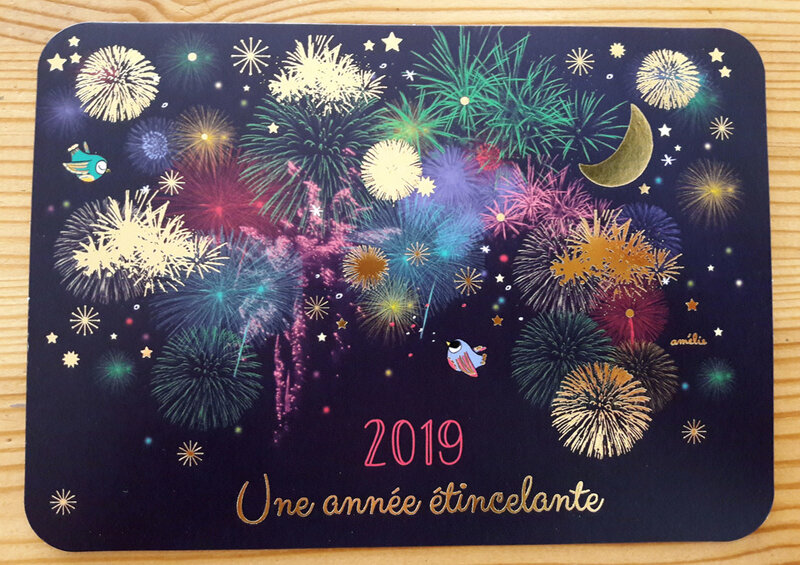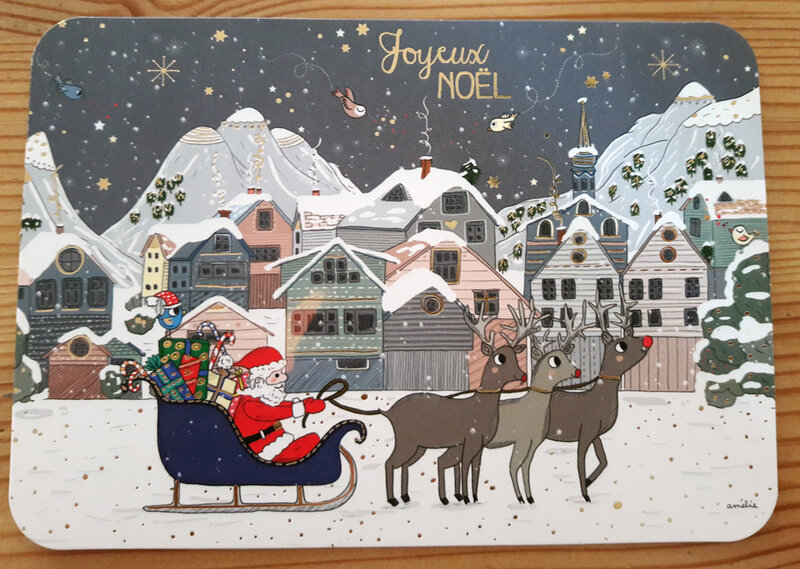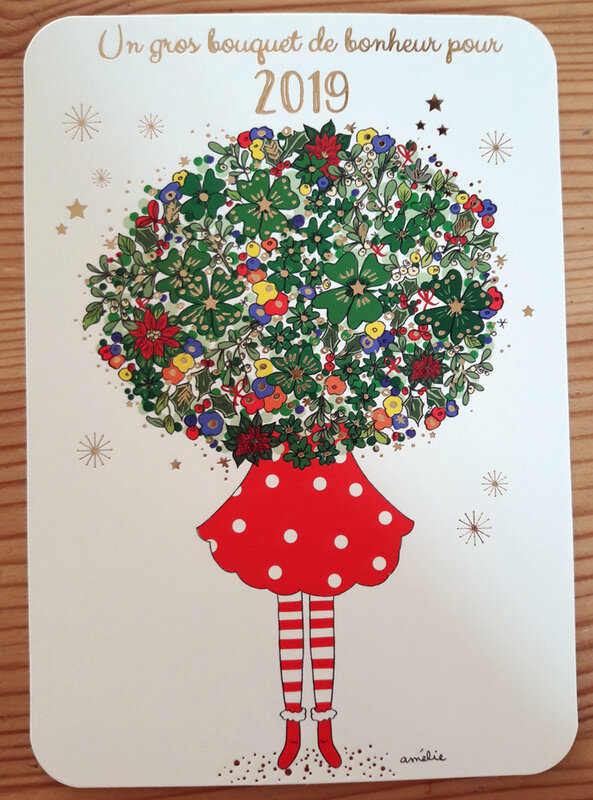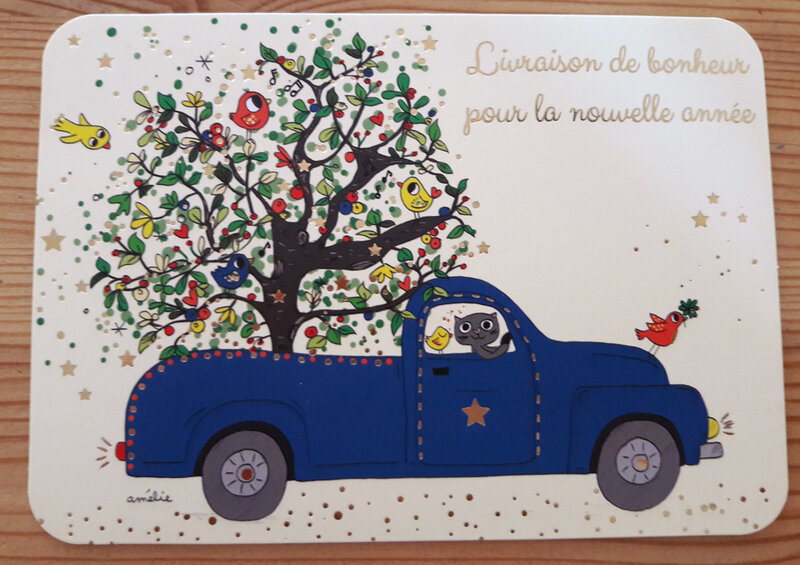 PLein de nouvelles cartes à envoyer pour Noël !
Et cette année petite nouveauté, il n'y a plus suelemtn du doré mais aussi du rouge, du bleu, du vert et de l'argent irisé !
À retrouver en boutiques mais pas tout de suite tout de suite ;) !
----------
New postcards for Christmas, not only with a gold foil this time but also red, green, blue and silver foils. Yeah !
(in the middle of summer it's weird I know ;, but it's never too soon to start thinking about Christmas, right ?)
----------
28 mai 2018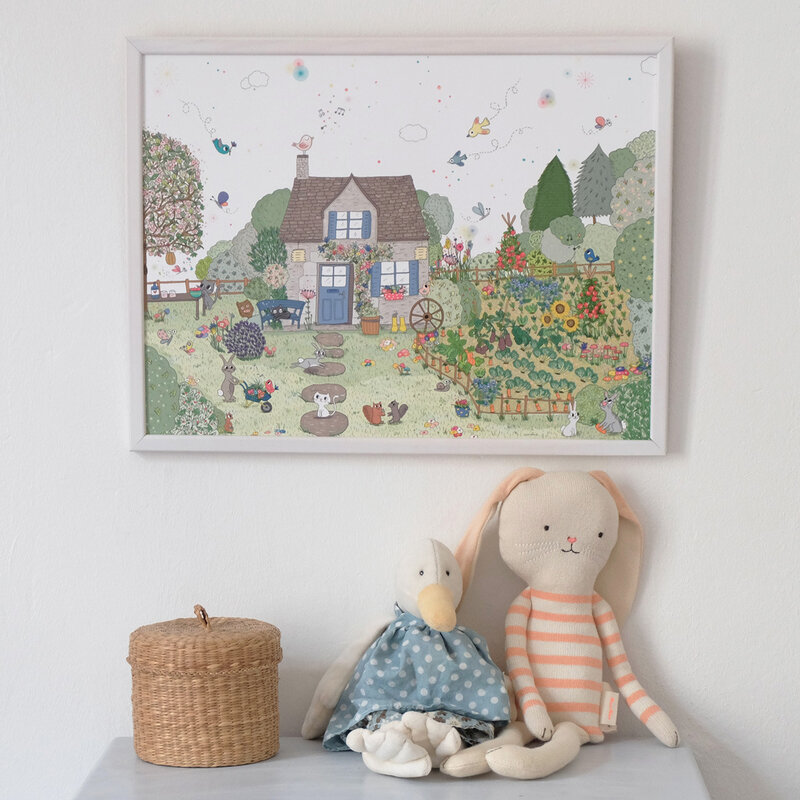 Une nouvelle affiche est dès à présent disponible chez L'Affiche Moderne ! Toujours en deux formats (50x70 cm et 30x40cm) et en édition limitée à 100 exemplaires. "Les Beaux Jours" sont là :-)
----------
A new print is available at L'Affiche Moderne, it is called "Les Beaux Jours", meaning "Beautiful Days". Limited edition, only 100 prints available in two sizes, take a closer look here !
---------