15 mai 2017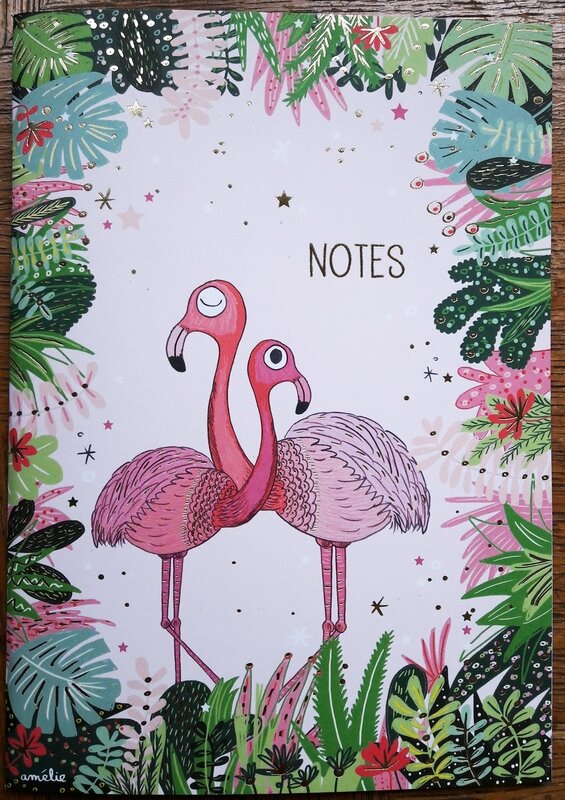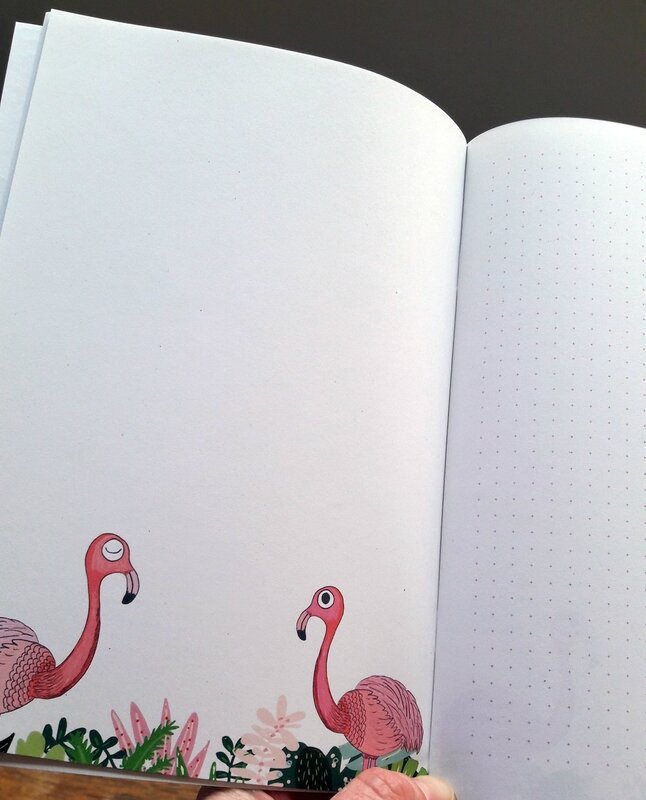 Deux nouveaux cahiers édités par Cartes d'Art disponibles dès à présent !
----------
Two new notebooks I did for Cartes d'Art !
----------
28 avril 2017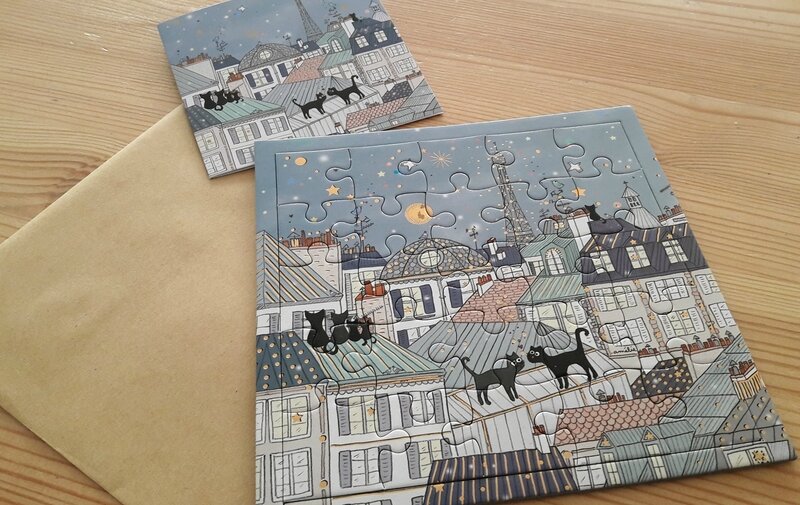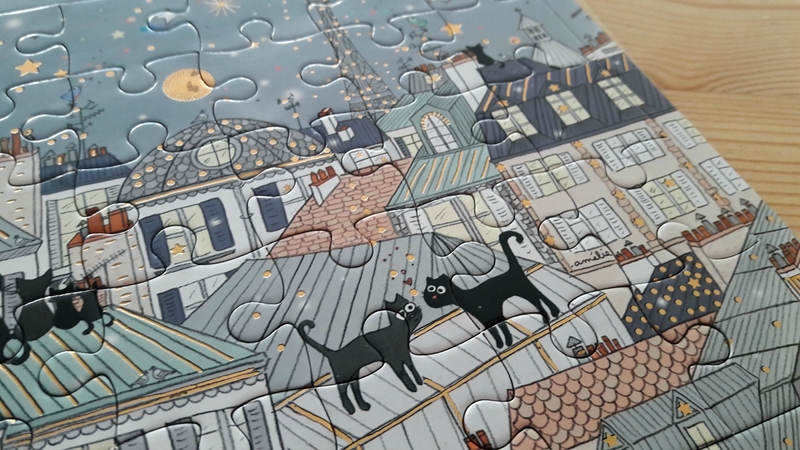 Une nouveauté pour les Éditions Cartes d'Art, une carte puzzle ! Et avec dorure, mais oui mais oui :-)
Le résultat est très beau, je suis ravie !
----------
New for Cartes d'Art : a puzzle-postcard ! And it comes with gold on it, it's very nice, I'm really pleased with the result !
----------
11 avril 2017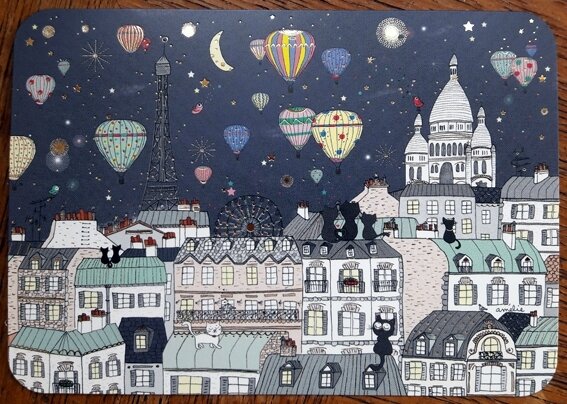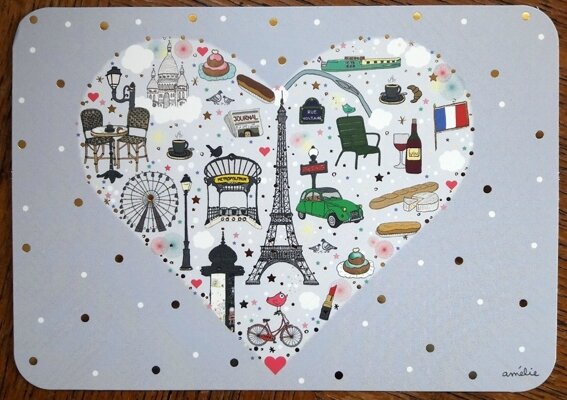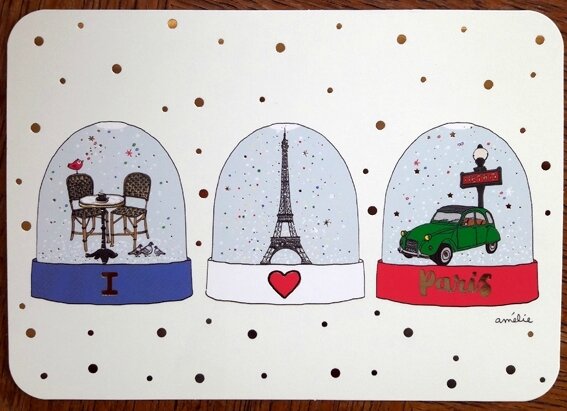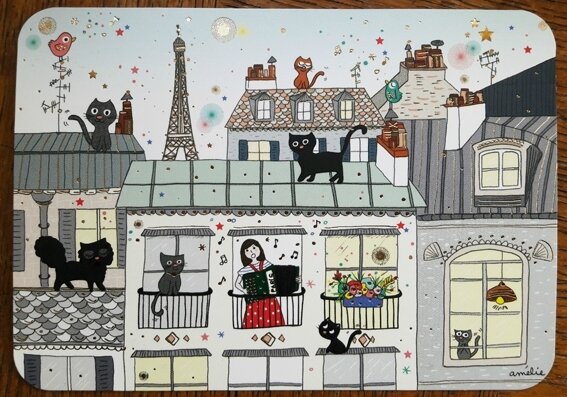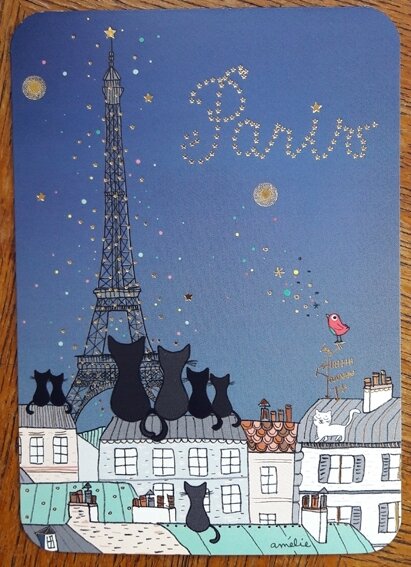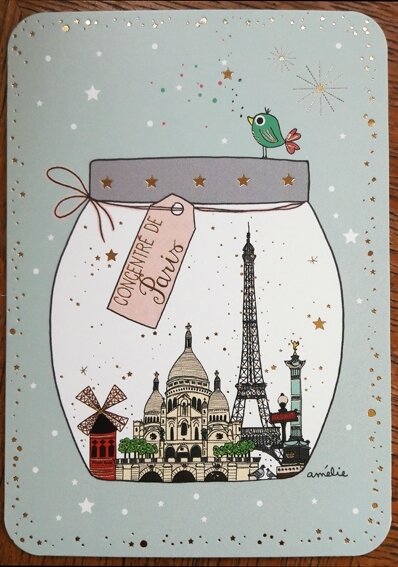 27 février 2017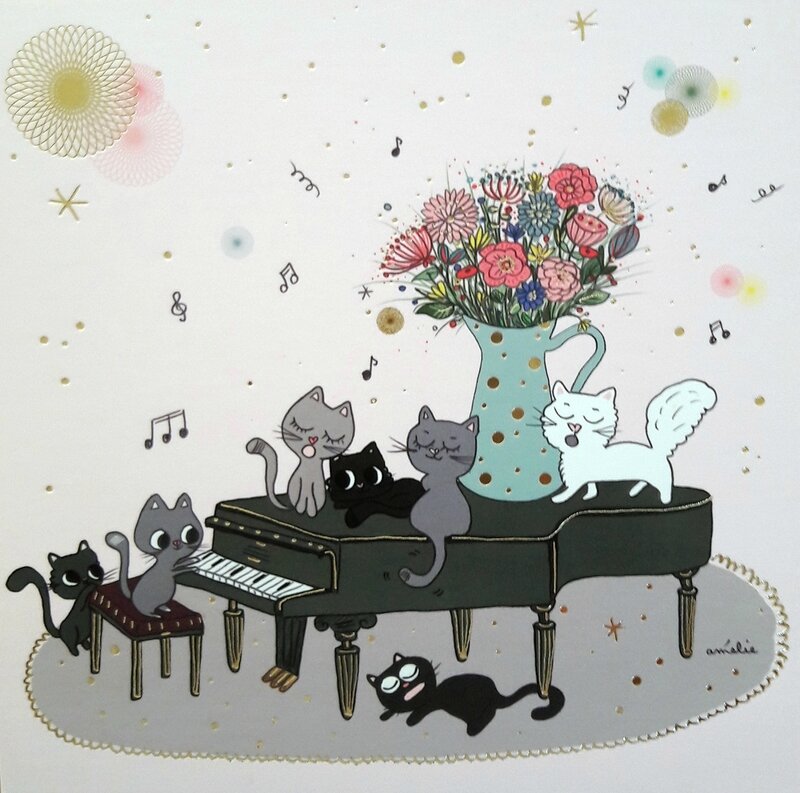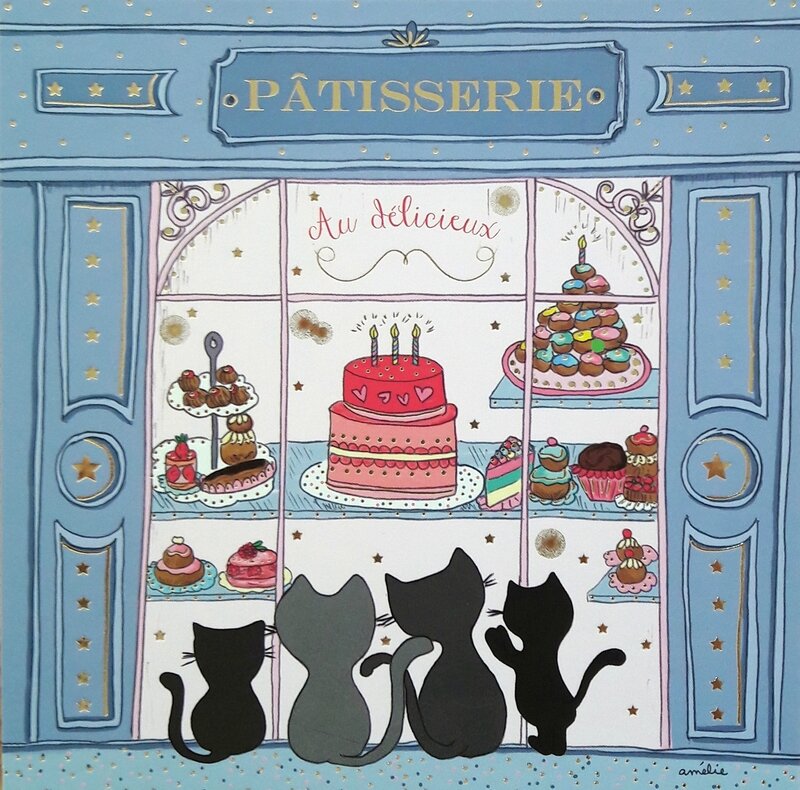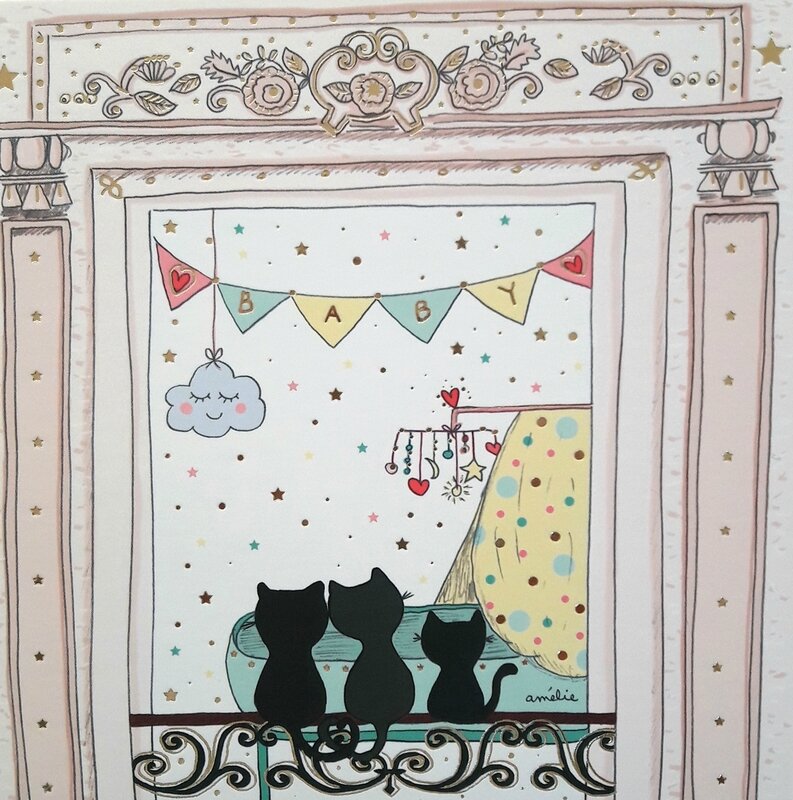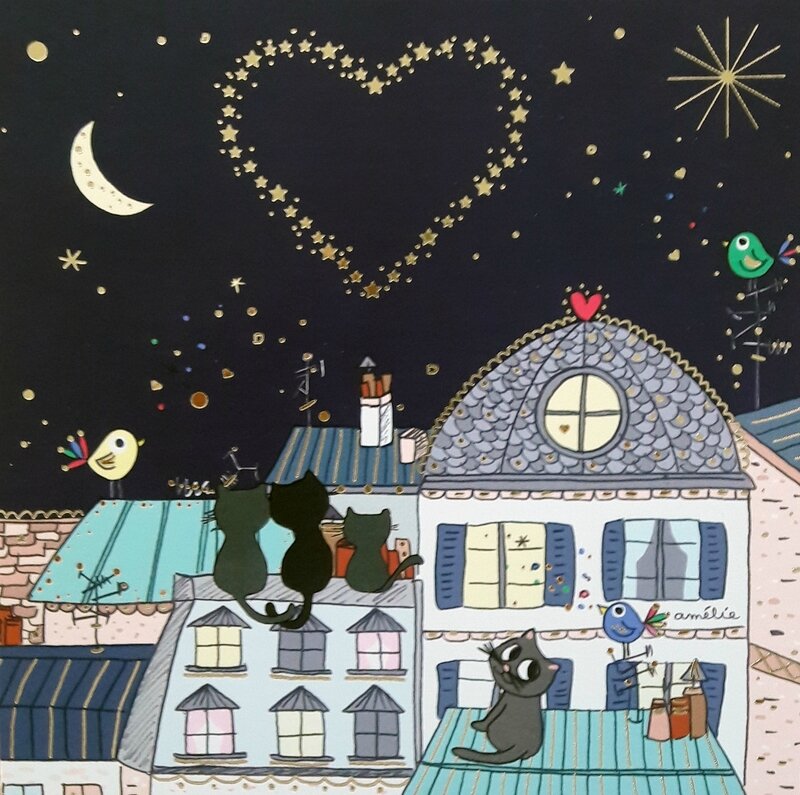 Plein de nouvelles cartes pour Cartes d'Art, carrées avec dorure, une nouveauté chez eux,
avant elles étaient pailletées.
Pour les amoureux des chats :-) !
Ps : désolée, les photos sont un peu floues…
Pps : j'ai aussi fait une carte lenticulaire (l'image change quand on bouge la carte)
mais comme je n'arrive pas à mettre la vidéo ici, je vous invite à vous rendre
sur mon compte Instagram pour la voir !
----------
Lots of new postcards with lots of cats ! And gold everywhere :-)
Sorry, the pictures are a bit blurry…
I also did a flipcard but I can't put the video online here so if you want to see it,
go check my Instagram account !
----------
30 janvier 2017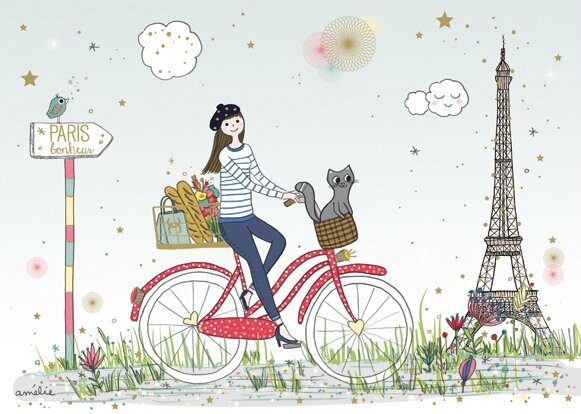 Je viens de terminer plein de nouvelles cartes sur le thème de Paris, à sortir bientôt chez Cartes d'Art.
-----------
I just finished new postcards for Cartes d'Art, the theme is obvious I think ;-) They'll be out soon !
----------
06 janvier 2017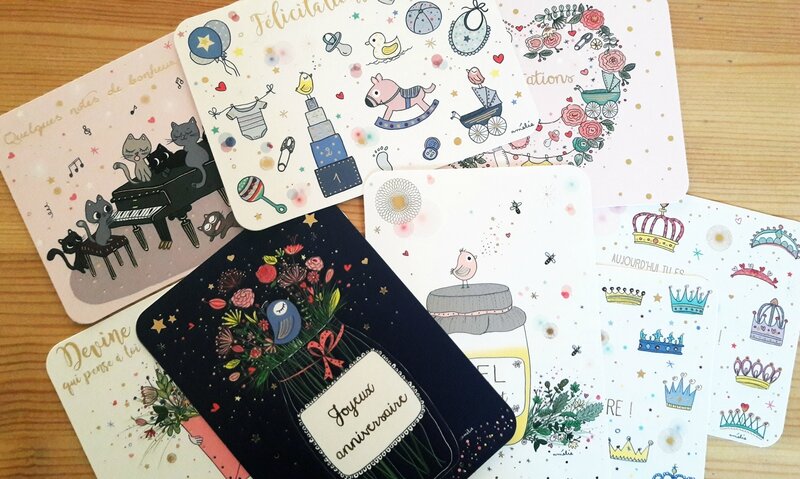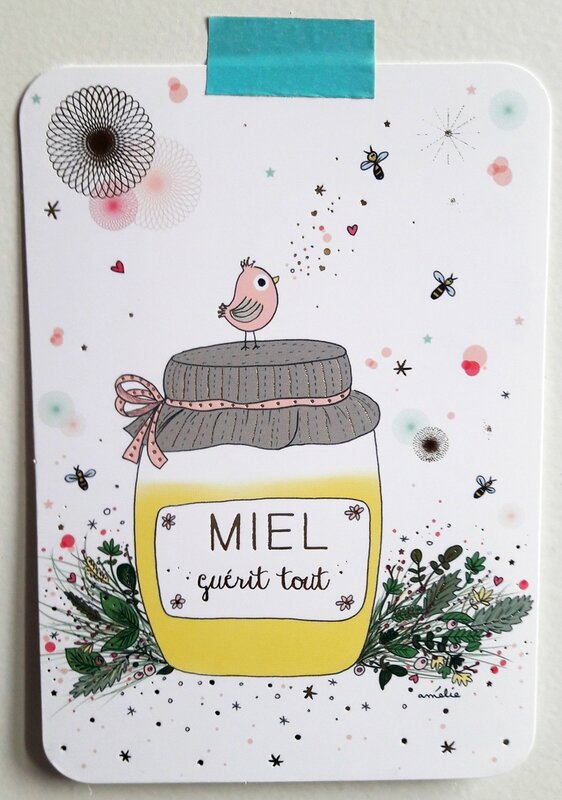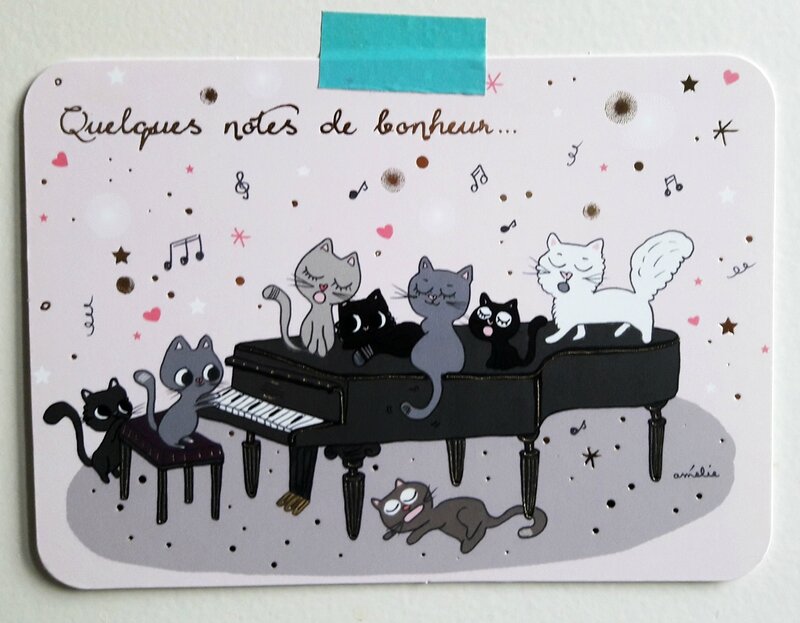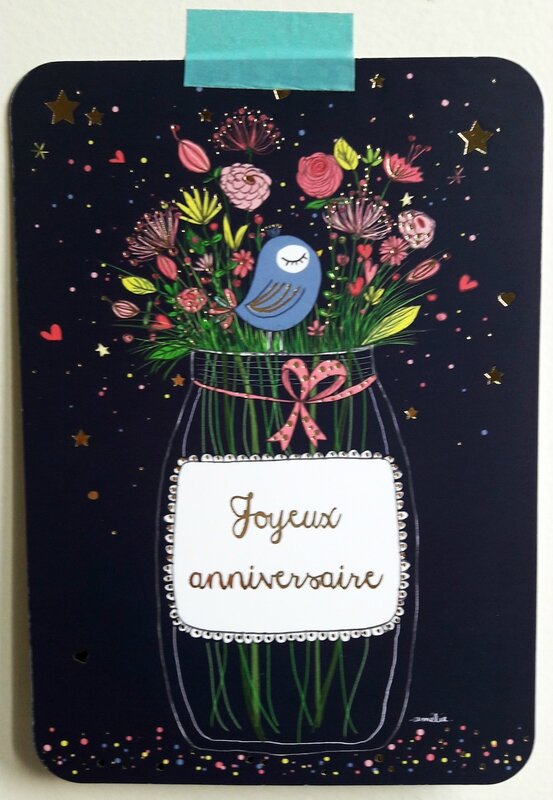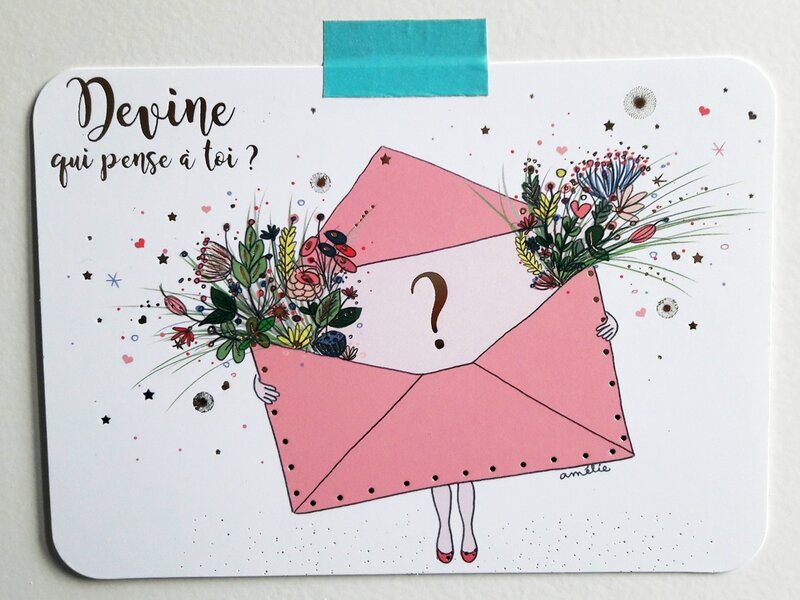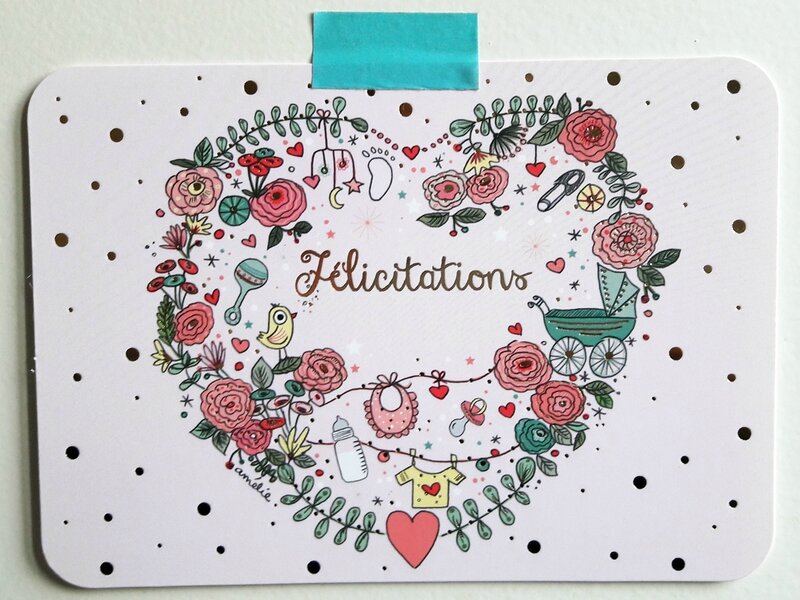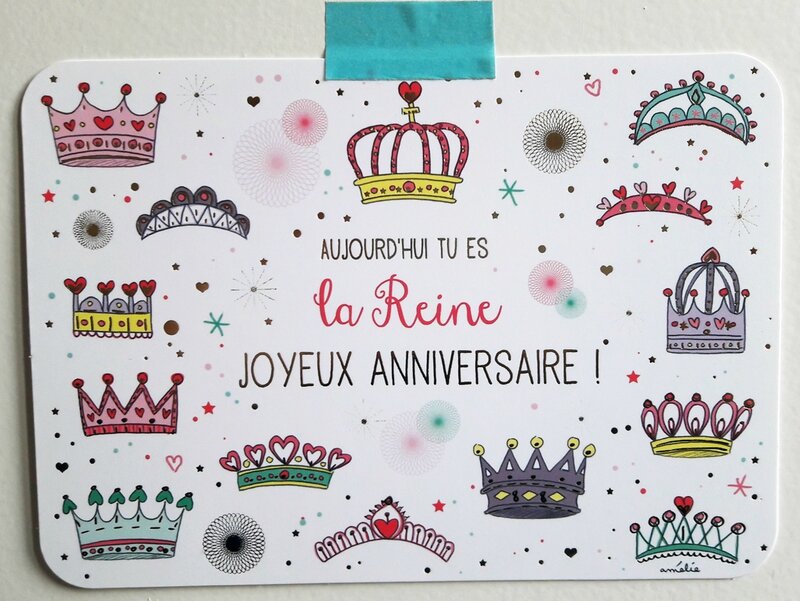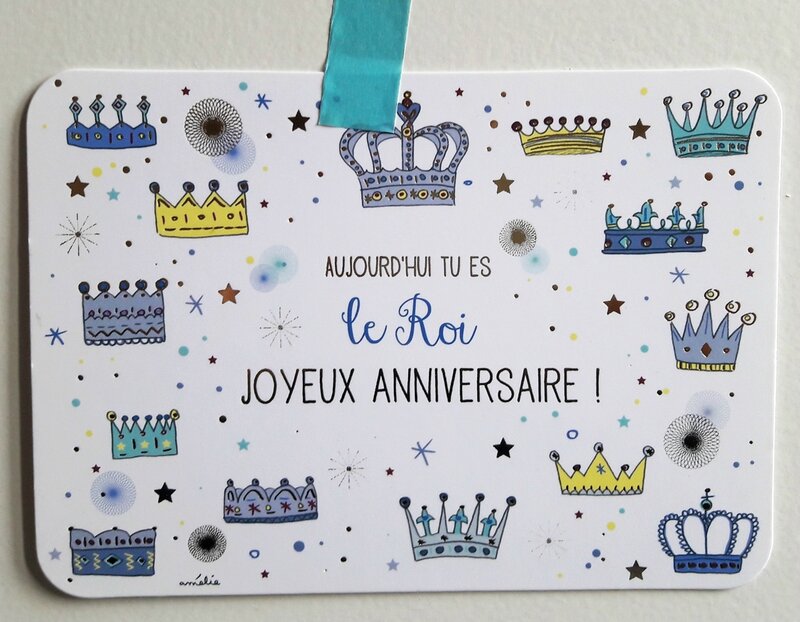 De nouvelles cartes pour les éditions Cartes d'Art, avec du doré et des oiseaux :-), à retrouver dans toutes les bonnes librairies papeteries (et au fait, on me dit que mes cartes et cahiers sont vendus à la librairie Flammarion du centre Pompidou !)
----------
New greeting cards for Cartes d'Art ! For those of you visiting Paris, I was told that my cards and notebooks were being sold at the Centre Pompidou's bookstore.
----------
04 juillet 2016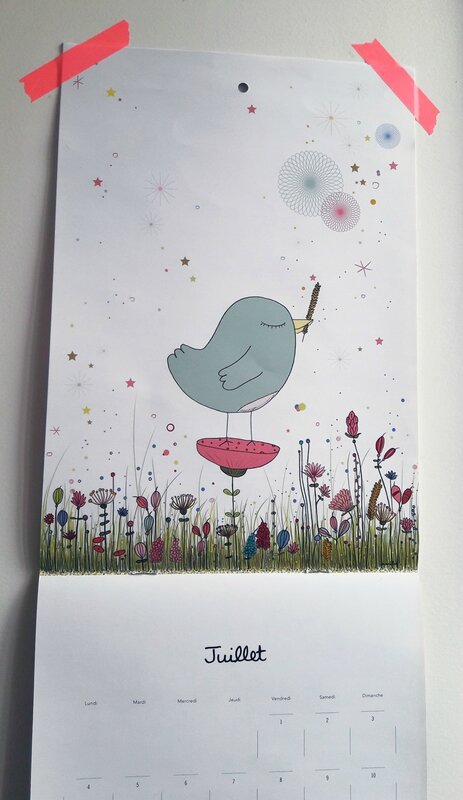 Et hop, la petite photo du calendrier, comme tous les mois !
----------
And here is the picture of this month's page of the calendar !
----------
24 mai 2016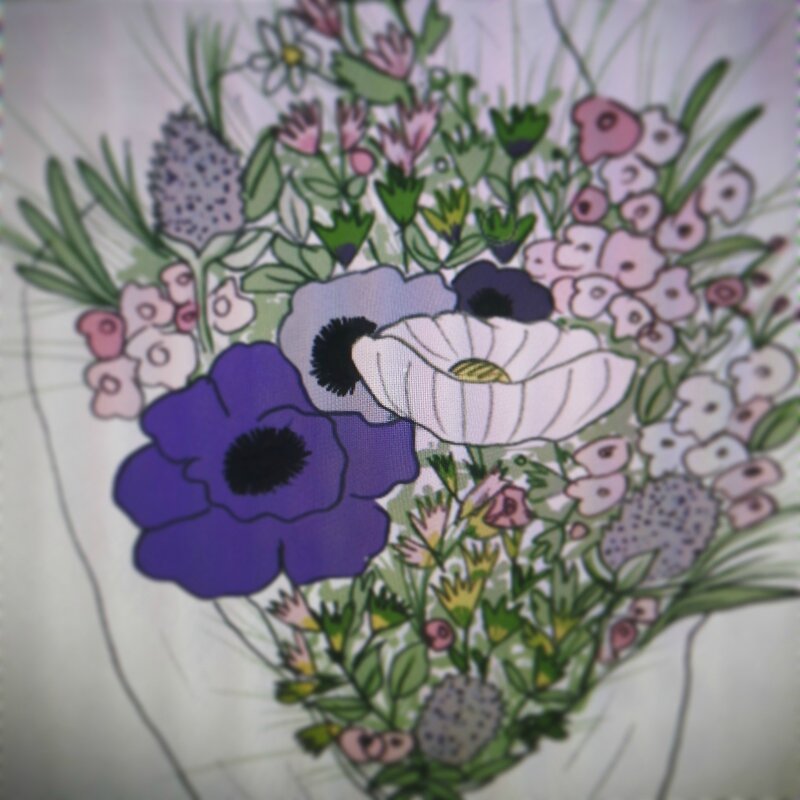 Je prépare actuellement des cartes pour la prochaine collection de Cartes d'Art, voici un petit aperçu
----------
I'm working on some new postcards for Cartes d'Art, here is a little glimpse.
---------